How woman-owned fine jewelry store @catbirdnyc shines on Twitter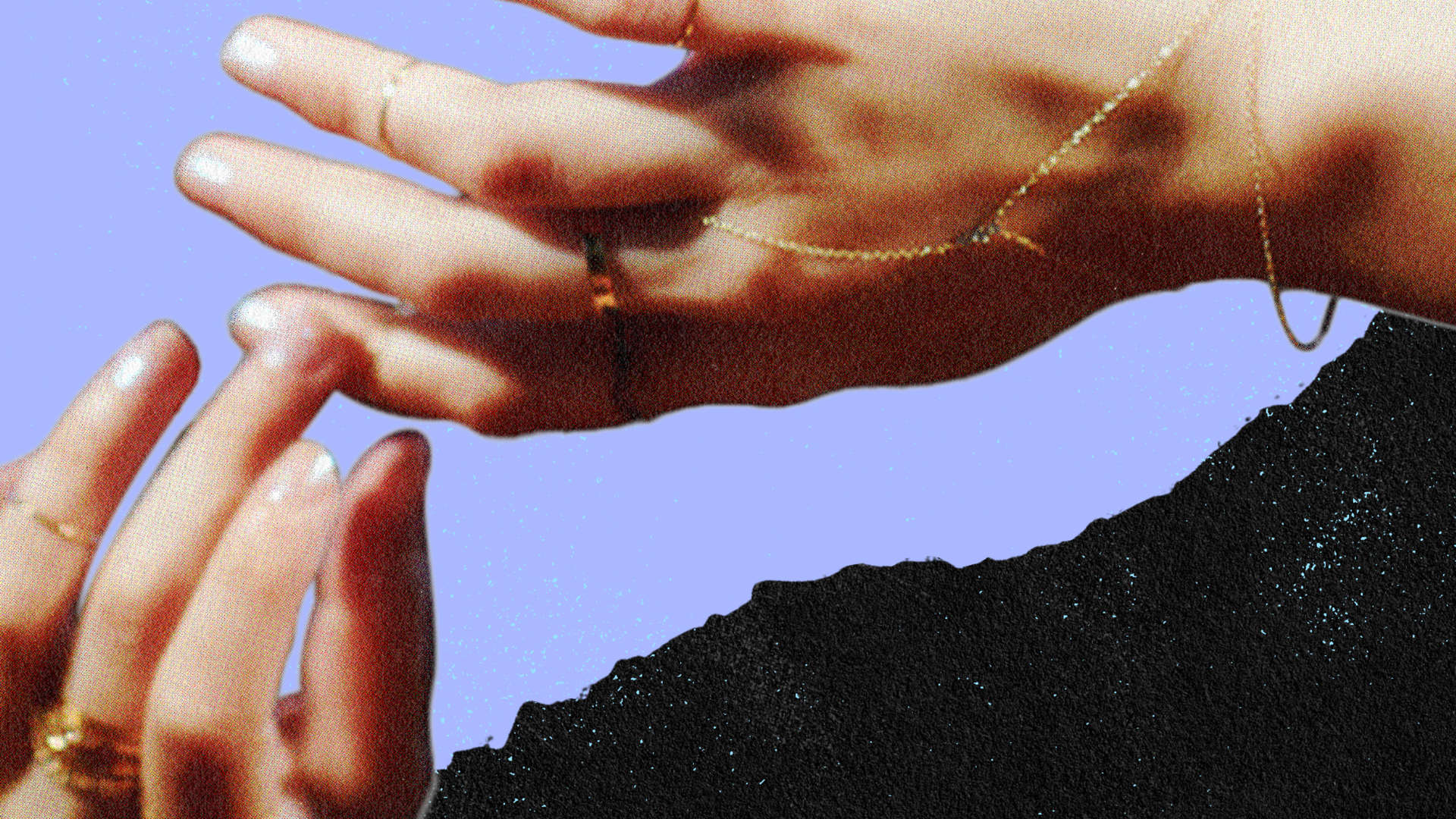 "Twitter allows us to spread brand awareness and directly link our consumers to our products."
Bella Hurtado, Marketing Coordinator at Catbird
Catbird (@catbirdnyc) is all about tiny and shiny.
Located in Brooklyn, New York, Catbird is a woman-owned fine jewelry store owned and operated by Rony Vardi. Catbird specializes in delicate jewelry featuring ethically sourced gold and conflict-free stones.
The studio's close to 13K followers enjoy Catbird's Tweets showcasing the brand's latest jewelry pieces, studio behind-the-scenes, design backstories, punny restock alerts, and #CatbirdStacks inspiration.
In this Q&A, we speak to Marketing Coordinator, Bella Hurtado, about Catbird's success on Twitter and her tips for developing a creative-first small business' social media strategy.
Your business
Tell us about your business.
In addition to working with some of the world's most exciting jewelry designers, we design and manufacture our own Catbird line. Our mission is to make beautiful, sparkling jewelry that will bring you joy now through forever. 
We believe that even very special jewelry can be worn everyday. All of our jewelry is made in our Brooklyn studio with ethically sourced gold and all stones are conflict-free.
As a business, how do you utilize Twitter?
Twitter plays a key role in our marketing strategy. We try to Tweet every day and include links to every product we Tweet.  
Can you tell us about your role within the business?
I'm a Marketing Coordinator, and I plan and monitor our Twitter! I also coordinate sample trafficking, events, and other social media platforms.
Compared to other platforms, why does Twitter work for you and your business? 
Twitter allows us to spread brand awareness and directly link our consumers to our products.
Tweets and creatives
What makes a good Tweet? Where do you find your inspiration?
From our experience, imagery that demonstrates our brand identity performs really well. We find inspiration from the world around us, highly influenced by Brooklyn.
Tell us about the kind of imagery that works best for you on Twitter.
Moodboards perfrom really well. Additionally, we've found high quality graphics perform great.
Any tips for designing creative that gets good engagement?
A Tweet that performed really well is our charm graphic. We credit the good engagement to the high quality and distinct branding that is consistent throughout Catbird.
How do you approach social media when designing and promoting a new piece?
With almost every launch, we prepare a styling story centered around the new piece. We like to do this as a lookbook of sorts to help break down the new piece and catch the viewers attention. 
This helps show realistic ways of mixing and matching other pieces with the new one, and hopefully inspires the viewer to make the purchase.
Followers
Where is your following based?
Our following is mainly local and is heavily based in Brooklyn and New York City. 
You have almost 13K followers which is pretty impressive! How did you grow your following? 
We have found that running promotions with other like-minded brands and small businesses have performed really well for us and allowed us to gain a lot of followers! 
What do you attribute your post engagement to?
Consistency!
Any tips for someone else struggling to grow their audience on Twitter? 
Create a Tweet schedule to ensure a consistent flow of content. Also, look into relevant hashtags that you can use to boost your reach and grow your audience. Lastly, Retweet and quote Tweet any love notes from customers to boost engagement and grow your reach.
Sharing the love
Do you have any tips for others balancing running a business with posting on social media?
Prioritize posting the content you are most passionate about. 
If you could give one piece of advice to another business on Twitter, what would it be?
Use your resources. Use links, strong imagery, and try to Tweet about things that are relatable to your audience. 

If you're a small business on Twitter looking to grow, check out our Small Business Resources. Follow us on Twitter too (@TwitterBusiness), where you can keep up to date with product updates and content designed to help you.
Ready to connect at scale?