3 ways to optimize client campaigns with Twitter analytics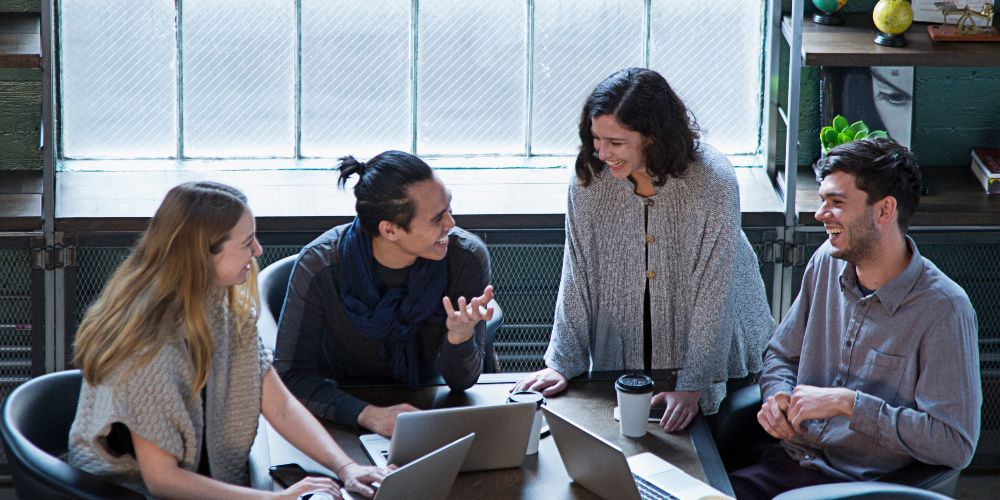 Data is the key to smarter social strategies. Twitter's analytics dashboard makes it easy for you to understand campaign performance, what content resonates with audiences, and how to improve future campaigns.
Whether you're tweaking an ad while it's underway or diving into client reporting, Twitter analytics can help. Here's a quick guide on how to get started.
Understand the tools
All of Twitter's analytics tools are easy to find. Visit analytics.twitter.com to access and familiarize yourself with the three key dashboards.
Tap into Tweet-level intel with the Tweet Activity Dashboard 
The Tweet Activity Dashboard gives you an overview of both your organic Tweets and Promoted Ads performance. Use this dashboard to understand what types of content resonate and which audiences you're reaching. Take a deep dive into individual Tweets that are performing well, or use the pre-generated charts to find trends in your clients' month-to-month performance.
Track your paid campaign data
The campaign dashboard gives you all the data you need to know about your paid ads all in one place. Quickly access your impressions, results, engagement rate, and cost-per-result. In this view, you'll see how you're doing based on the campaign goals you identified.
For example, if you run a website traffic campaign, the campaign dashboard will surface and highlight your click-through rate and other relevant data.
Get the high-level view with your account home page
If you need an overall view of your activity and highlights, account home is the place to go. You'll find key metrics like Tweet impressions, profile visits, new followers, and mentions, as well as month-over-month comparisons.
There's also a quick highlights section that shows your top Tweets and followers. Use this dashboard to refine your goals and identify new opportunities for networking and growth.
Grab a copy of Twitter's Agency Playbook today — and get the data you need to supercharge your Twitter campaign performance.
Download the Twitter Agency Playbook