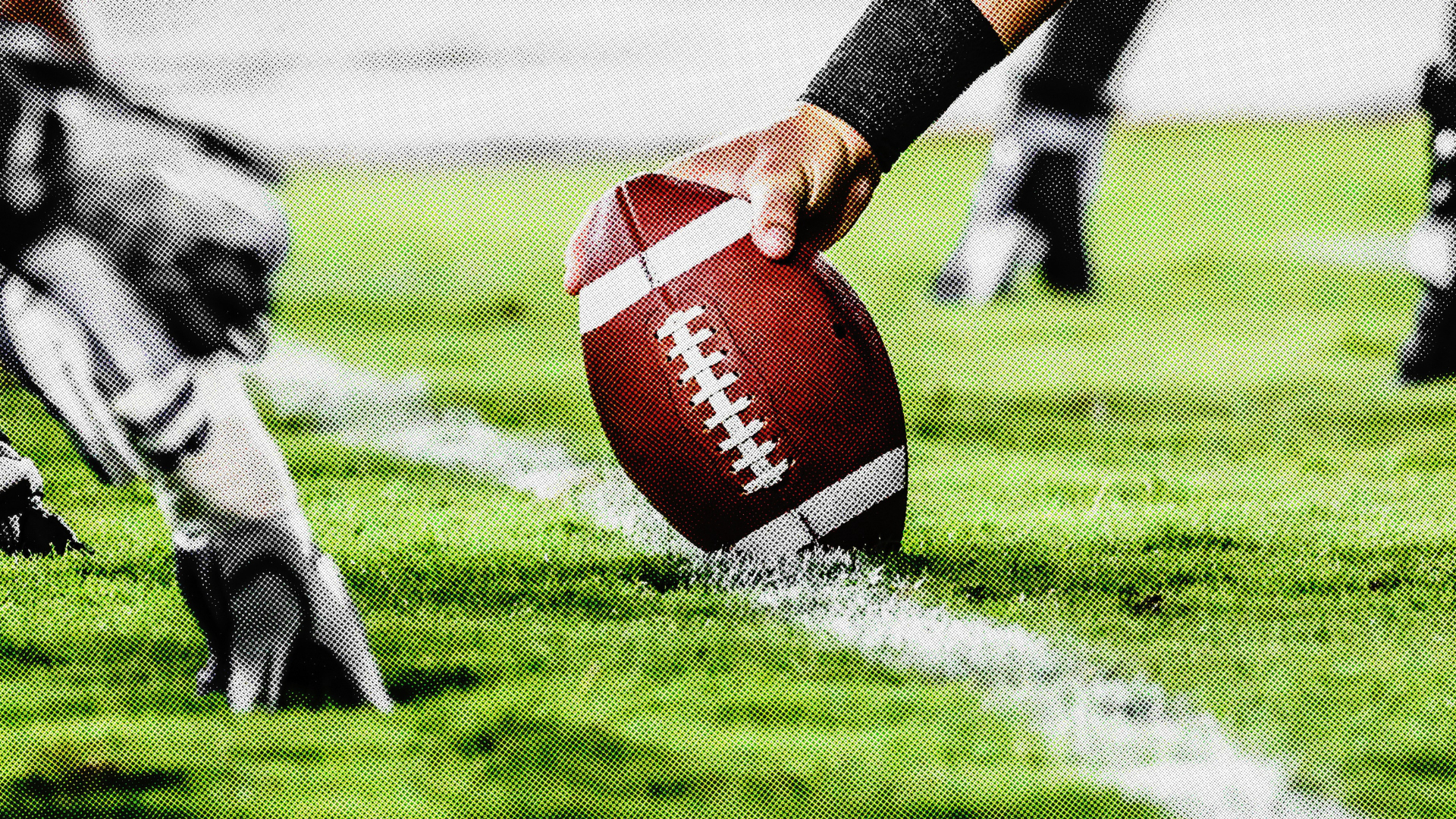 This season was next level for #NFLTwitter and the hype made Super Bowl LVII the top Tweeted day in the US so far in 2023.
Offering a digital front row seat for fans, the Super Bowl reigns as the top tweeted day in US sports conversation for the past 3 years, outpacing the World Cup, Olympics and other major sporting events. From real-time touchdown celebrations and team shout outs to player praise and mutual commiseration - Twitter is where football lives.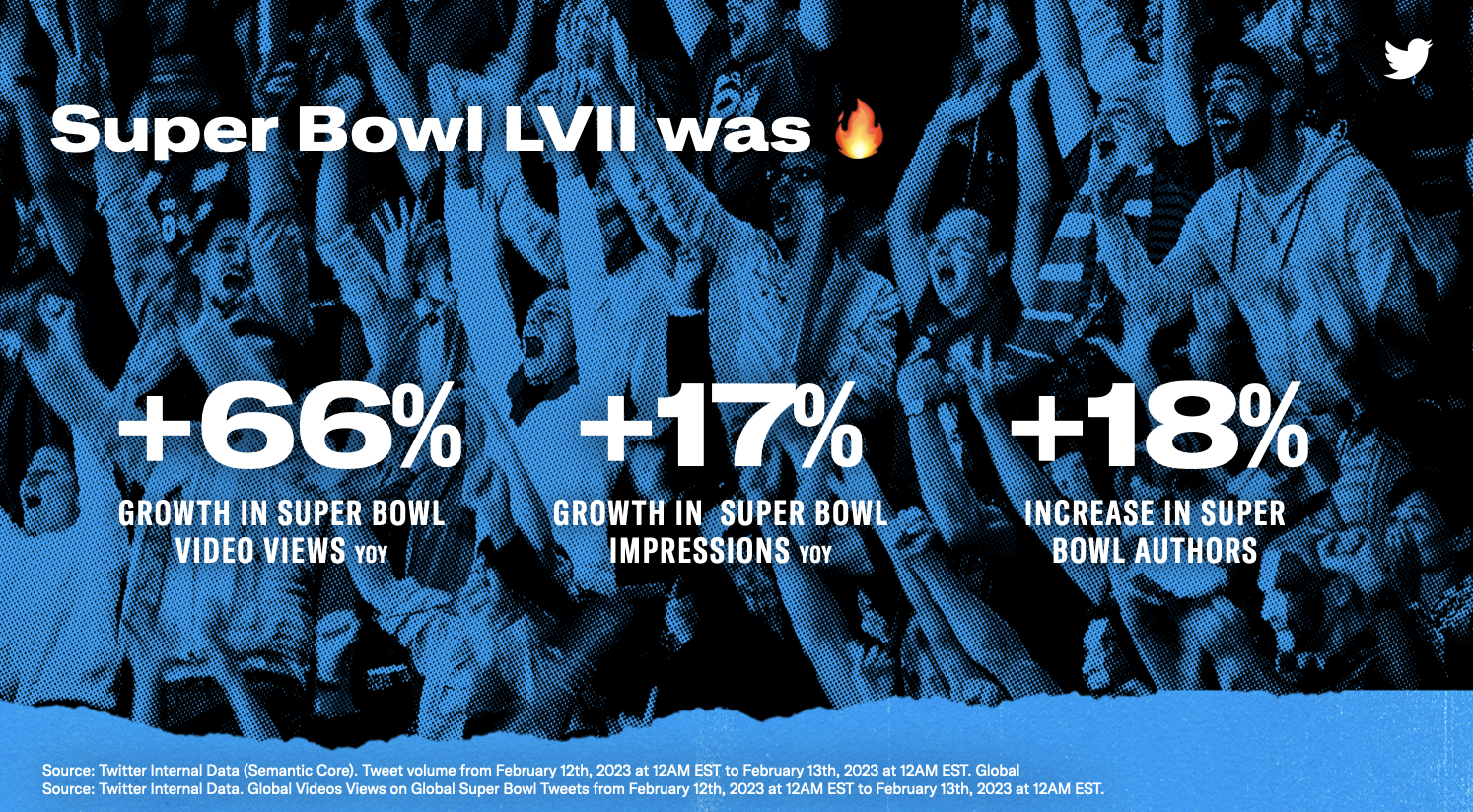 To celebrate Twitter's long-term partnership with the NFL we teamed up to bring first-of-their-kind activations from the field to the timeline:
1. Lombardi trophy badge: 

The Kansas City Chiefs are the first team to be awarded the official Lombardi trophy affiliate badge. This badge will appear next to the @Chiefs Twitter account for the duration of the offseason. Well earned bragging rights that extend the celebration and conversation on platform.
2. Hashfetti: 

As an evolution of the Tweet confetti that covered the field back in 2020 & 2021, this year the NFL championed a new product feature, bringing to life branded hashfetti. On gameday, both participating teams took advantage of this new feature to delight Twitter timelines across the globe.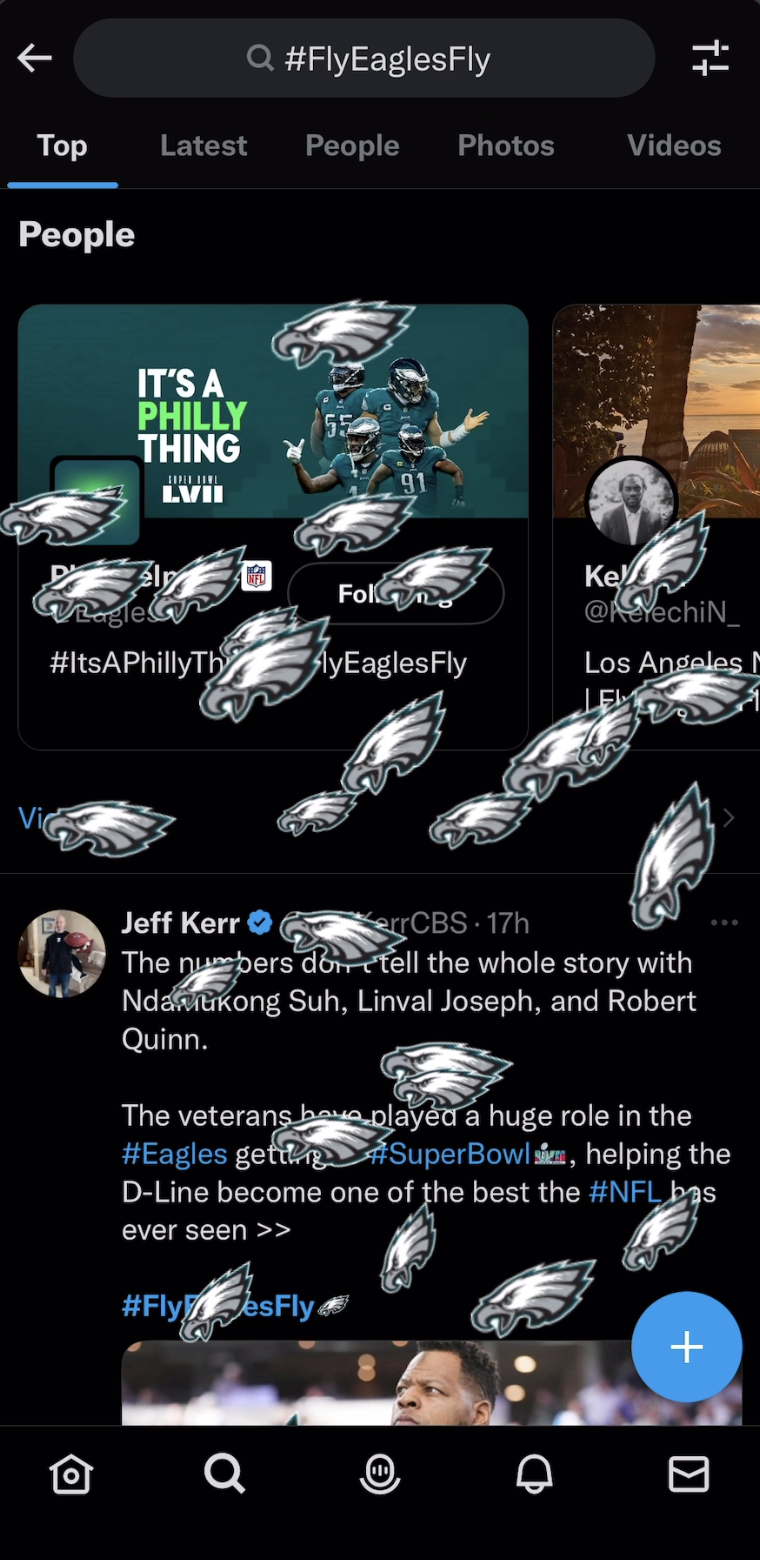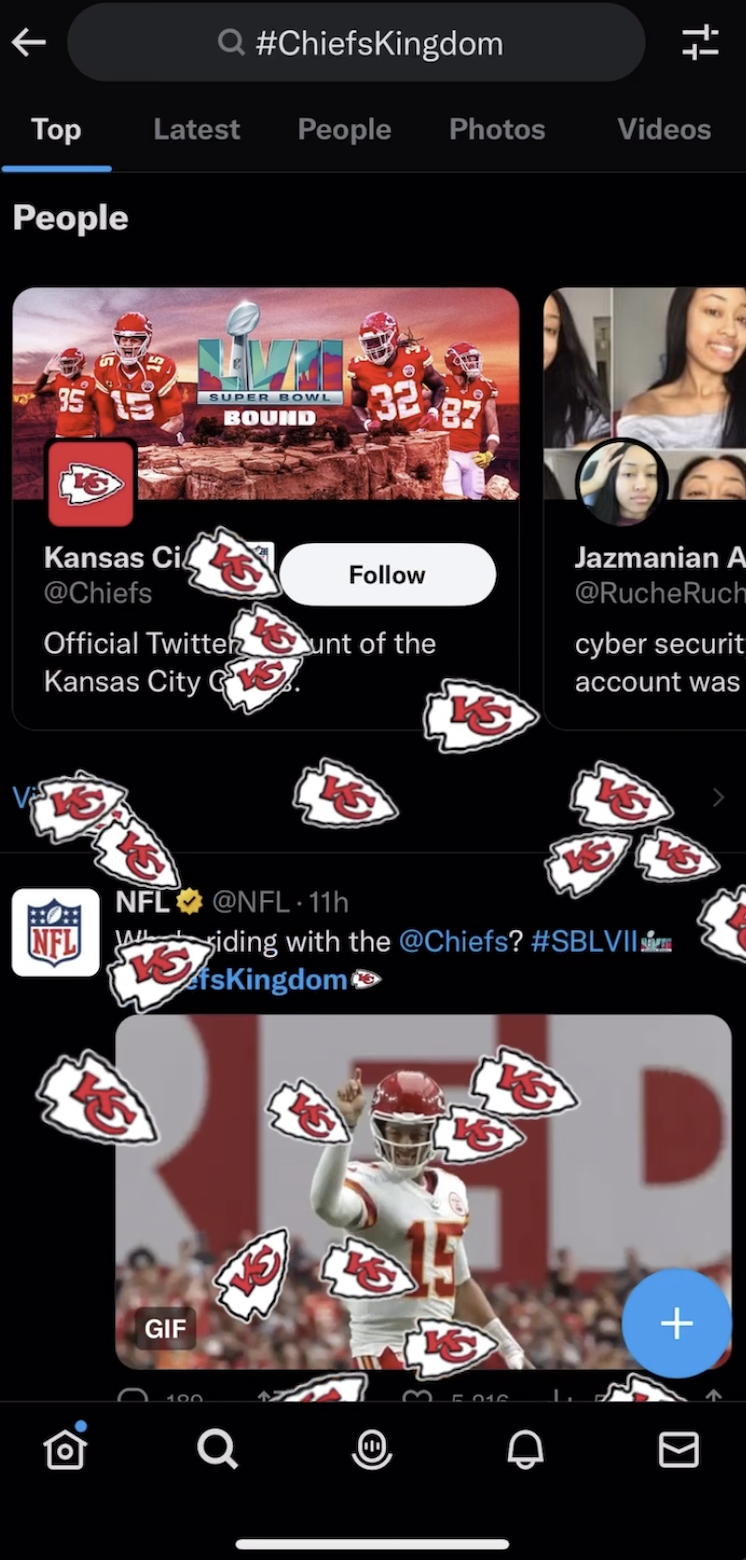 3. Hashmojis: 

Hashmojis for the Super Bowl and Pro Bowl warmed up the crowd well before kickoff, driving conversation on the platform leading up to the big game (#SuperBowl, #SuperBowlLVII, #SBLVII, #ProBowlGames #ProBowl #BestCatch). 
4. Shop the Game:  

The NFL and Fanatics partnered to create a special Super Bowl shopping tab featured on the game's livestream event page, where fans could browse and buy team gear and championship merchandise on NFLShop.com. 
5. Real-Time Highlights:  

All season long the NFL brought real-time highlights to fans through Twitter's Amplify video product. Whether a fan was away from the big screen, or looking to relive their favorite game-time moments, every touchdown could be watched on platform.
6. Twitter Spaces: 

Leading up to Super Bowl weekend the NFL had fans tuning into the timeline for exclusive conversations to talk about the season, the big game, and the upcoming NFL Draft.
The Super Bowl may be over, but the NFL is a full year business, and luckily #NFLTwitter is always on. Whether tuning in for the action on the field, or the ads in-between, Twitter continues to dominate the conversation on and off the field. 
Super Bowl LVII was only the beginning of 2023's biggest moments on Twitter.
From Awards Season, to March Madness, the NBA Playoffs, 2023 Women's World Cup, and everything in between, Twitter is the place people turn to see and talk about what's happening. Reach out to learn more about how your brand can connect before, during, and after the event.   
Twitter Internal Data. February 2nd, 2020 - February 13th, 2023. US Only. (4 super Bowls)