4 ways to use the New Year to promote your business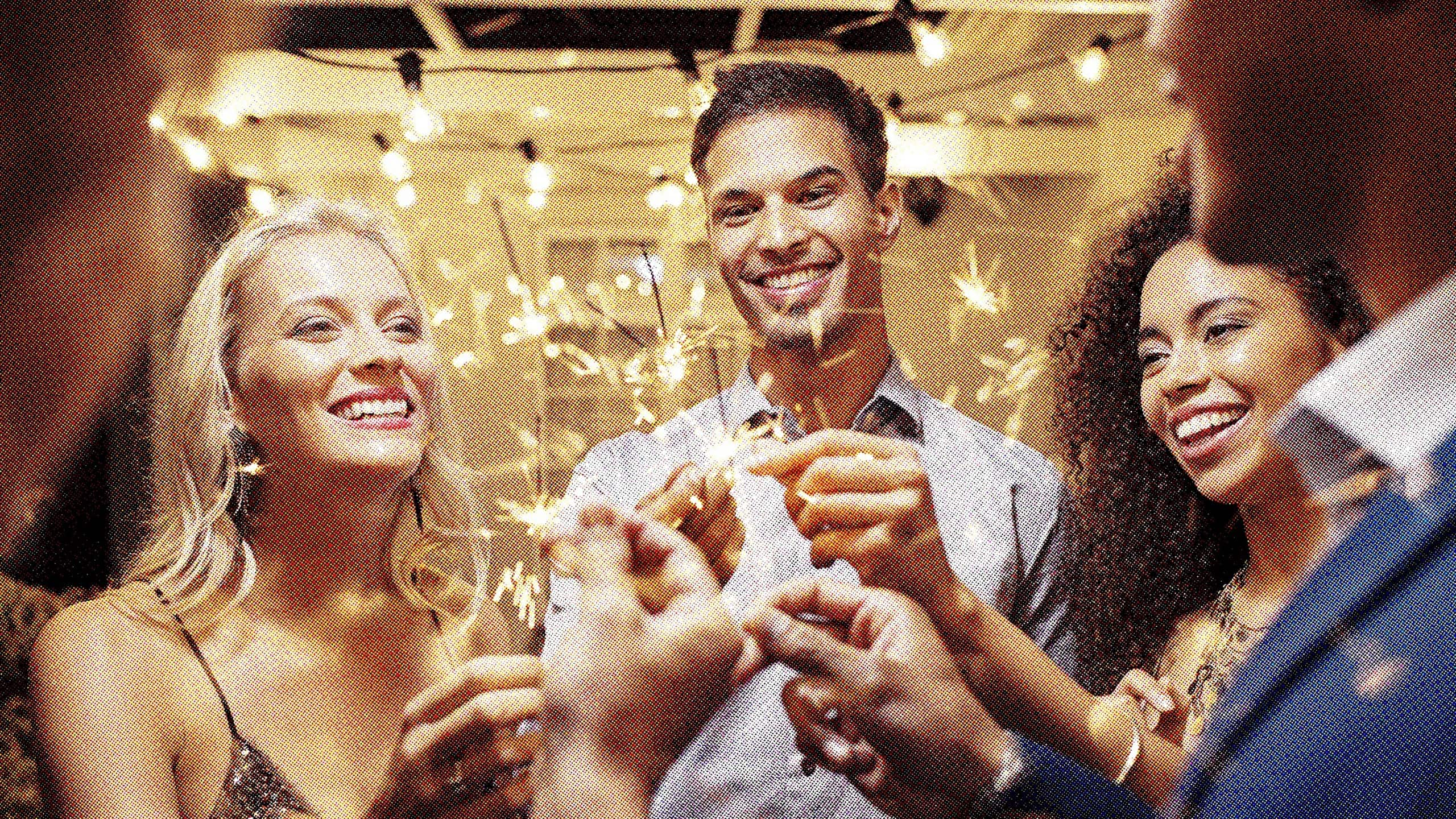 The turn of the calendar year is one of the most globally relatable annual events, and a great opportunity to catch the interest of your existing and potential customers. 
We've got four ways to join the New Year buzz and conversation that dominates January. Use these tips to stand out from your competition, boost engagement, and drive sales. (Oh, and Happy New Year!)
Celebrate new beginnings 

To many people, the annual flip to January signifies a fresh start. Our Twitter insiders research found that 30% of people want to change their lives in the New Year.1 Reach these optimistic individuals by emphasizing the idea of beginning again, trying something new, or practicing mindfulness and gratitude.
@PapierUK knows how to get their followers excited to practice mindfulness and gratitude with their journals. 
Video messaging tool, Loom (@loom), encourages their customers to be mindful of their time and health in the new year by scheduling time off. 
Share tips and tricks

This time of year many people will make New Year's resolutions to pick up a hobby or learn something new. Our research found 27% of people want to live more in the moment, and half want to learn a new skill.2 Tweet your expertise, encourage your audience to try new things, and offer how your products could be a part of their 2022 adventure.
Have some fun and use your sense of humor

Not every business can easily align its products or services with the conversations people have about the New Year. Consider using that contrast for some timely humor or else find a funny way to make a connection. For example, a bakery might declare 2022 "the year of biscuits" for a tongue-in-cheek joke about January diets.
Help the planners plan

Whether someone is making New Year's resolutions or not, January is a time for planning. Provide content that shows your expertise and is truly useful for your customers to get organized for the year ahead.
@abcfitness_ shares their gym marketing guide with followers so they can get organized for their 2022 planning.
For example, a travel company might Tweet tips about planning trips months in advance, or a restaurant could target local foodies and remind them to book special dinners before reservations fill up.
Now you have some tips on how to promote your business on Twitter this New Year, take a look at our top New Year hashtags and keywords to bring in 2022.

Get your brand ready for a successful 2022 and create a Twitter Ads campaign today.
1. Source: Twitter Insiders 2021
2. Source: Twitter Insiders 2021
Ready to advertise on Twitter?