15s view: A new way to buy premium video views on Twitter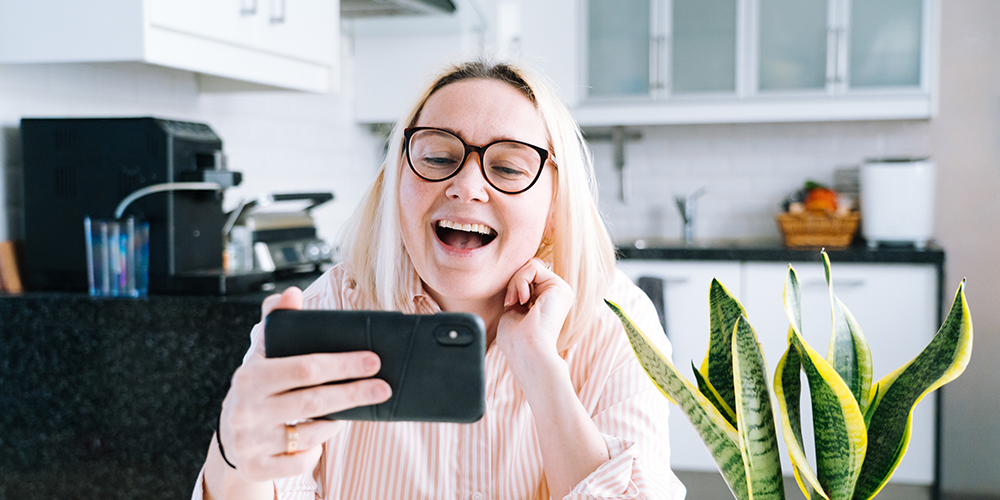 Editor's note: As of 08/04/2021, this bid unit is now globally available under both the Video Views and Pre-roll Views objectives
Every second counts. With limited time to make a first impression, advertisers need to work hard to create eye-catching visuals and concise messages that will not only capture, but keep their audience's attention. And brands want to know that they're getting the kind of valuable views that their ads need to succeed. 
To better meet the needs of advertisers who rely heavily on quality video views and video completion rates, we're rolling out a '15-second (15s) view' buying model that prioritizes for engaged, longform views on their content. This new bid unit is built to optimize for delivering 15-second or completed views, whichever comes first, and early testing has shown that it drives Twitter's highest video completion rates yet.
How does it work?
We've been working on a prediction model that optimizes for serving video ads to whichever active targeted users have the highest likelihood to spend more time with video content, based on their preferences and behavior trends on Twitter. We serve your video to those users and then you're charged on CPM (cost per 1000 impressions).
We've spent the last few months fine-tuning this new optimization model in tests with hundreds of advertisers like Bud Light and Virgin Media. Our test results speak for themselves: Compared to our legacy bid units, advertisers who used the 15s view bid unit saw an average of +89% higher completion rate, at a 25% cheaper cost per completed view*.
Because of the unique nature of 15s view bidding on Twitter, this new bid unit also comes with some brand new reporting metrics in Twitter Ads Manager to help advertisers more effectively measure against their KPIs:
Cost per 15s video view: Total spend divided by the number of views that reach at least 15s
15s video views: These ad views only count when your video is watched either 15 seconds or for 95% of the total duration
15s video view rate: This rate is calculated by dividing 15s video views by impressions 
How can I access 15s view bidding?
Starting today, the 15s view bid unit will be the new default bid unit for all campaigns under the Video Views objective and available to all advertisers globally. Try it out and let us know what you think! And stay tuned — we'll be rolling out the same buying model for Pre-roll Views campaigns later this year.
*Footnote: Results from a 30 day period of external beta testing in the US during Q2 2021. Numbers reflect the average results of 15s view bidding compared to the average of all legacy bid units during the same period
Ready to advertise on Twitter?