4 must-have Twitter Lists for social media managers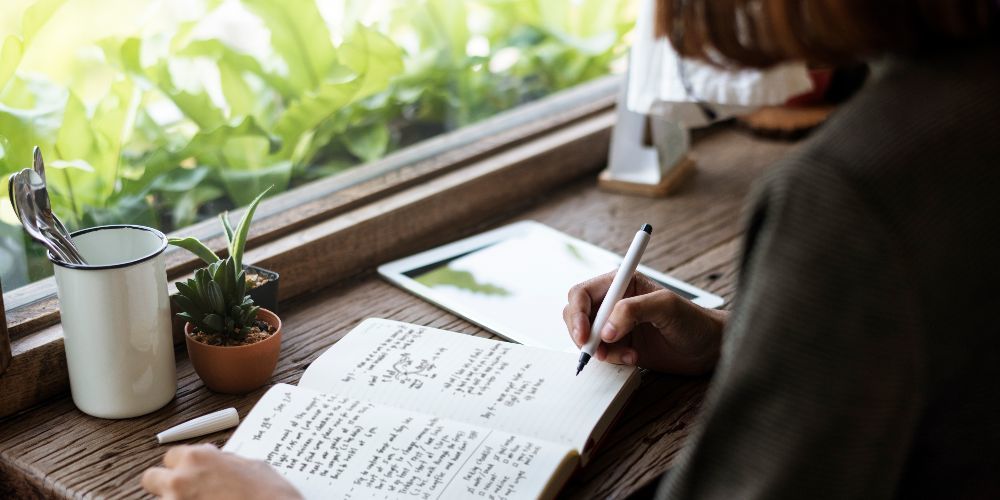 Ever wish you could organize and sort the accounts you follow on Twitter? Or (public) accounts you want to monitor but don't follow? Twitter Lists make it possible to do just that. 
Added bonus: Private lists aren't visible on your profile and don't notify members when they're added — they're truly private.
Below, we've outlined the four types of Twitter Lists every social media manager needs.

Use Twitter Lists to keep your competitors close
A curated competitor Twitter List can provide insight into the tactics and effectiveness of your competitors' Twitter strategy. How do they handle community management? Do they engage in real-time? Offer support? What's their tone? Do they lean towards inspirational content or educational content?
By observing the nature and engagement level of their Tweets, you can learn what resonates and make sure you're strategically positioning your own Tweets.
Showcase Twitter all-stars 
Creating a Twitter List of brands with a strong Twitter presence can help stir up inspiration — even if they're outside your industry. 
Content on Twitter is constantly evolving, so taking time to identify brands that are consistently "in" on the latest memes and conversations can help you spot opportunities to join (or hold off on) the latest trend.
Connect with peers in your segment 
A Twitter List dedicated to peers — including other sub-accounts operated by your parent business — can offer additional insight. What content trends are on the horizon? What events are they promoting? How are they connecting with cultural moments? All those questions can be answered with some brief scrolling.
Consolidate social media news
A Twitter List dedicated to social media industry news puts you at the forefront of platform updates, real-time content trends, C-suite interviews, and higher-level events happening in the social media landscape. Start with tech reporters, influencers, and publications who are reporting on everything social and technology-focused.
Additional reading:
Ready to advertise on Twitter?