Music and festival Twitter Ads tips with entertainment ad agency Sold Out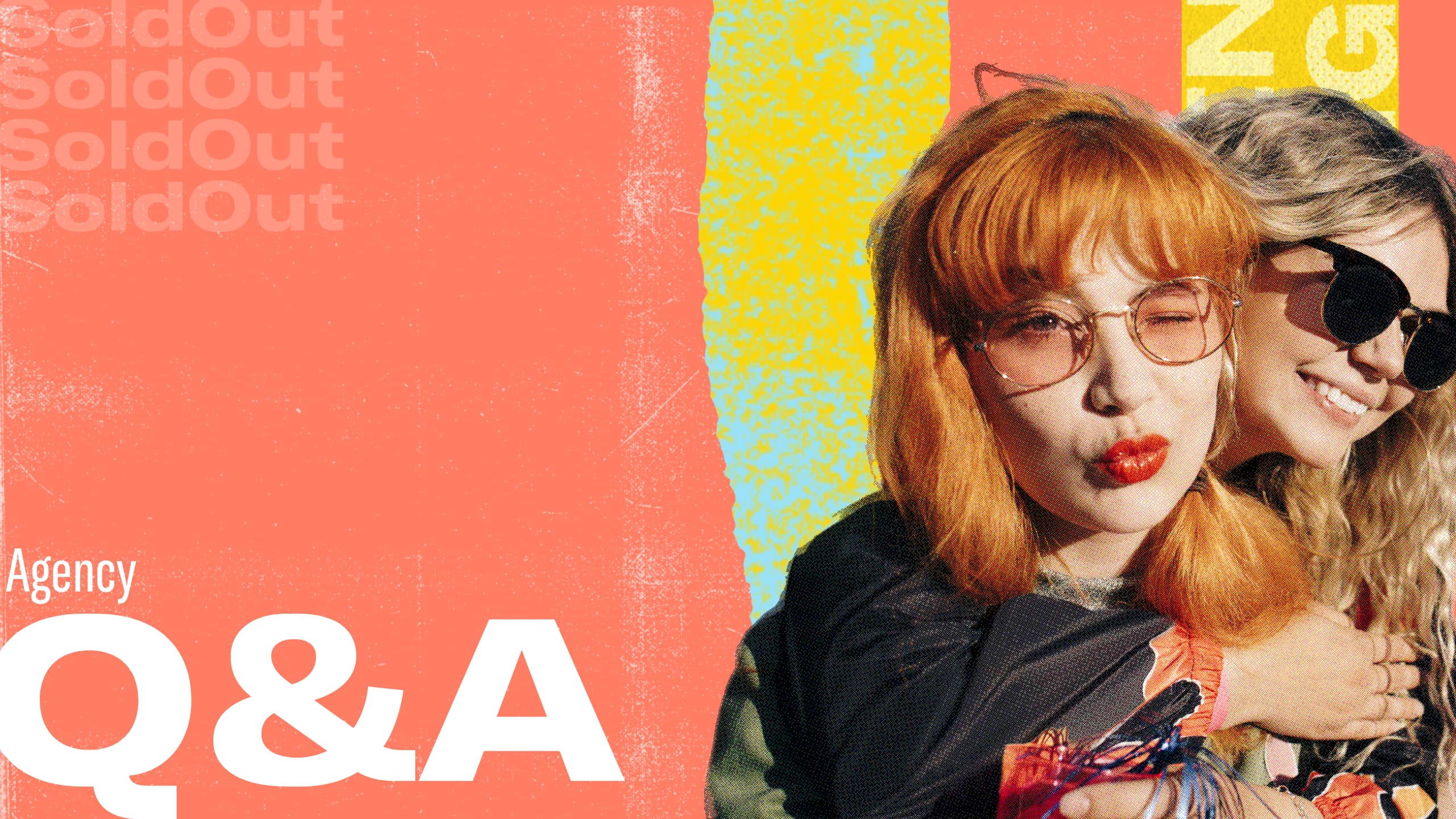 Music events and festivals are back, and the Twitter timeline is buzzing with more than 32 million Tweets about music festivals in the past year.1

To get a feel for what's to come and some inside Twitter Ads tips, we spoke to Luke Parfitt, Head of Digital Media at arts & entertainment ad agency Sold Out (@SoldOutLondon). 
Read on for insights into how Twitter can benefit your live entertainment campaigns, and Luke's favorite Twitter accounts, targeting options and ad types.
Tell us a bit about Sold Out.
We're a full service media agency specialising in live entertainment. We work across music tours, festivals, theatre, comedy and more. We've been around for 30 years and work on shows from 200 capacity theaters to 90,000 capacity stadium tours. 
Describe your role in under 280 characters.
I head up the digital team. We have 10 digital media specialists who run campaigns across all biddable platforms and handle media buying through third party vendors. As well as managing the wider digital team, my role includes media planning and maintaining client relationships.
What do you think makes Twitter different from other social platforms?
The conversational aspect of Twitter is the USP for us. This marries up targeting options around conversations, TV targeting and strategies to reach people around significant cultural moments. A big tour announcement, artist TV appearance or hype around a festival all prompt interaction on Twitter that isn't present on other social platforms. 
Tweet announcing new music acts from Sold Out client @allpointseastuk
Favorite Twitter account? 
I've followed the likes of THE LINE OF BEST FIT (@bestfitmusic), DIY (@diymagazine), Pitchfork (@pitchfork) and similar music accounts for years. It's great for us to keep up with new music developments to influence our planning and strategy. And we just love hearing about what's out there as well. 
From your experience, what kind of creative works best on Twitter?
We love a video at Sold Out. The nature of live entertainment means we get some great engagement when Twitter creative includes live performance, cool music video edits and anything direct-to-camera from the artist. 
Essentially anything that shows off the performance or has a personal touch from the artist. We also use Website Buttons to house links and give the ads a clean look. 
What 3 things drive good results for your clients on Twitter?
Varied targeting (TV targeting alongside keywords, alongside follower look-alikes, alongside Tweet Engager etc.), engaging creative assets and a healthy audience/budget ratio — ultimately you get what you put in. 
Speaking of clients, what guidance and recommendations are you giving to your arts and entertainment clients coming into the summer?
We're factoring in key festival moments into our media planning. TV coverage around Glastonbury is always really useful considering we'll be looking after tours for a huge percentage of the artists playing there. A well-targeted Twitter campaign around TV coverage can do great things for engagement and traffic to ticketing platforms. 
To learn more about what events are coming up check out the Twitter Marketing Calendar, which covers everything from global holidays to festivals and events.

Any final tips for other agencies on Twitter that are thinking of adding Twitter to their marketing mix?
Twitter makes up an important part of the media split on a well-balanced plan — we find it useful for announcements or launches and during sale phases for tours where our objective shifts from awareness to conversions. Provided the targeting is well considered and relevant to your brand, Twitter is very much an essential platform. 
Thinking of running a client campaign on Twitter? Download our Agency Playbook created to help you and your clients drive results on Twitter. You can also sign up to our agency newsletter for monthly inspiration and updates.
 1Twitter internal data, global data. Time Frame: 23/3/21-23/3/22. Data retrieved March 2022.
Planning your next big Twitter campaign?