Moving influencer marketing down the funnel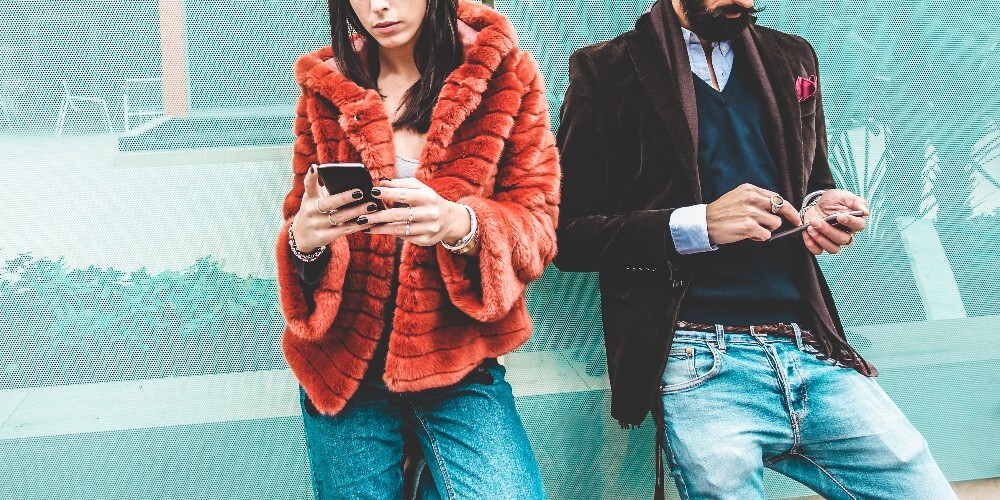 We occasionally feature marketing insights from top community and thought leaders in the industry. Here, Andres Echenique from Perlu shares his thoughts on how influencer marketing can impact lower-funnel results. 
The creation, by the Association of National Advertisers (ANA), of the Influencer Marketing Advisory Board to address the standardization of influencer marketing measurement is certainly a welcome step and follows a member survey that found measurement and ROI to be significantly lacking in the space.

It is, in essence, recognition of two important realities by marketers. The first is that influencer marketing is now of such sufficient significance to the marketing mix that it requires better definition and accountability. The second is that if marketers are going to continue to invest in the practice, it will have to integrate at some point into attribution models.
But this development is also a wake-up call to the influencer marketing industry that to command a greater share of budget moving forward, especially in the current environment, we will need to find ways to supplement our traditional role as a mid- to upper-funnel tactic and evolve to one that's closer to driving purchase activity directly.
Certainly, attribution modeling is evolving to look at full-funnel impact — and long-term brand equity building can't be sacrificed or neglected in pursuit of short-term sales — but ROI measurement is still going to produce a bias toward the bottom-of-the-funnel impact. And as Influencer marketing "grows up" and looks to take its place at the marketing table along with all other marketing expenditures, it's going to be increasingly looked at through an attribution lens. If we come up short here, our potential for gaining a greater share of the market will be curtailed.
This is certainly going to be of heightened importance as we continue in 2021. As we already saw in Q4 of last year, marketing dollars are shifting to bottom-of-the-funnel tactics as brands try to make up lost ground from a lost year. That emphasis on driving sales in the short term will continue as a trend this year.
So, what is needed here to ensure that we are seen not only for our long-term brand-building effectiveness but also for our ability to drive immediate sales?
Influencer input
Influencer marketing works because of the understanding that influencers have about their community. That's what makes content here uniquely relevant and high-impact. Influencers are not conduits; they are counselors and each vertical they serve has its own characteristics and peculiarities. Influencer marketing is about authenticity.
Marketers need to bring influencers in from the start to guide creative, positioning, and approach, as well as insights into where the mindset of their audience is. This channel is not just about the delivery of an audience. It's about full engagement with that audience. Marketers will sell better if they bring influencers in from the very start.
Appropriate creative
As with any channel, creative designed to motivate near-term sales is different than creative intended to build long-term brand equity. Influencer marketing already requires that creative be uniquely designed, for it is a platform, and not just in terms of format, but also tone and content. That filter needs to be considered in addition to how best to motivate immediate purchase reaction.
Bottom-of-the-funnel impact is a developing area for influencer marketing. We will need the benefit of knowing what has worked before and what's working currently (see below) to optimize creative development for lower-funnel impact.
Data and attribution
We as an industry need to work hand-in-hand with marketers and their agencies to identify and develop the data sets that are essential to ROI measurement and attribution models that are unique to our platform and tailored for it. The ANA board being set up is a great step here. But the influencer marketing community and the platforms that serve them need to proactively identify how and what data can be collected to benefit attribution that's privacy compliant and that doesn't alter or interfere with the relationship that influencers have with their audiences. This is a unique platform and what works for media will not necessarily work here.
Influencer marketing is finally taking its place as an important tool in the broader marketing arsenal. But to ensure that it's getting proper credit and value, we will need to integrate more fully into attribution modeling. And while our ability to impact upper-funnel is widely accepted and known, we will need to ensure we're having lower funnel impact as well so that attribution models and ROI measurement properly account for our ability to drive sales.
This article was written by Andres Echenique from Marketing Dive and was legally licensed through the Industry Dive publisher network. Please direct all licensing questions to legal@industrydive.com.
Additional reading:
Ready to advertise on Twitter?