Mix it up: Finding the most effective order of Twitter Ad formats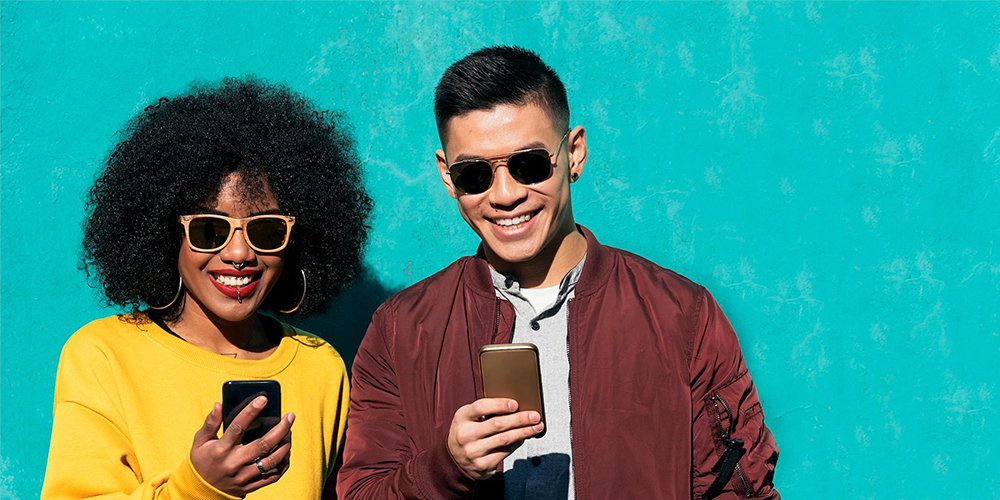 This article is the second part of a series on Twitter x MAGNA 'Mixing It Up: Diversifying Ad Formats to Achieve More' research. Read part one here. 
Twitter worked with MAGNA Global (@MAGNAGLOBAL) and IPG Media Lab (@IPGLAB) to investigate how video ad formats can be used as a tool to achieve more — particularly if video ad format synergy is real and what impact that can have on brand KPIs. 
This research helps demonstrate that the use of multiple ad formats helps brands better tell their stories and boost awareness, brand favorability, research intent, and purchase intent. The research tested the impact of different video ad formats, ad mixes, and video ad format order on brand metrics and tracked on-screen eye movements. The study focused primarily on Twitter video products, specifically Timeline Takeover, Amplify Pre-roll, and Video Ads across six industry verticals and 136 different ad scenarios.
Here, we're focusing on the second goal of the study: to identify if the order of format exposures plays a role in the impact of a campaign and, if so, what that ideal order of Twitter video ad formats is.
Which video ad format has the strongest impact when seen first? The results of the study show that the most important thing to remember when it comes to order is that Timeline Takeover should be seen first, and from there, Amplify and Video Ads will help magnify and reinforce the message as additional exposures.
Given the premium attention-grabbing nature of Timeline Takeover, leveraging it as the first exposure leads to 25% higher fixation on the ad. While Timeline Takeover will equally deliver on its primary objective of driving awareness whether seen first or second, it's 27% more cost-efficient at driving purchase intent than when other formats are used first1.
When compared to the control2, placing Timeline Takeover first drives strong overall lifts throughout the funnel, including +67% aided ad recall, +8% brand favorability, +9% research intent, +9% website intent, and +8% purchase intent.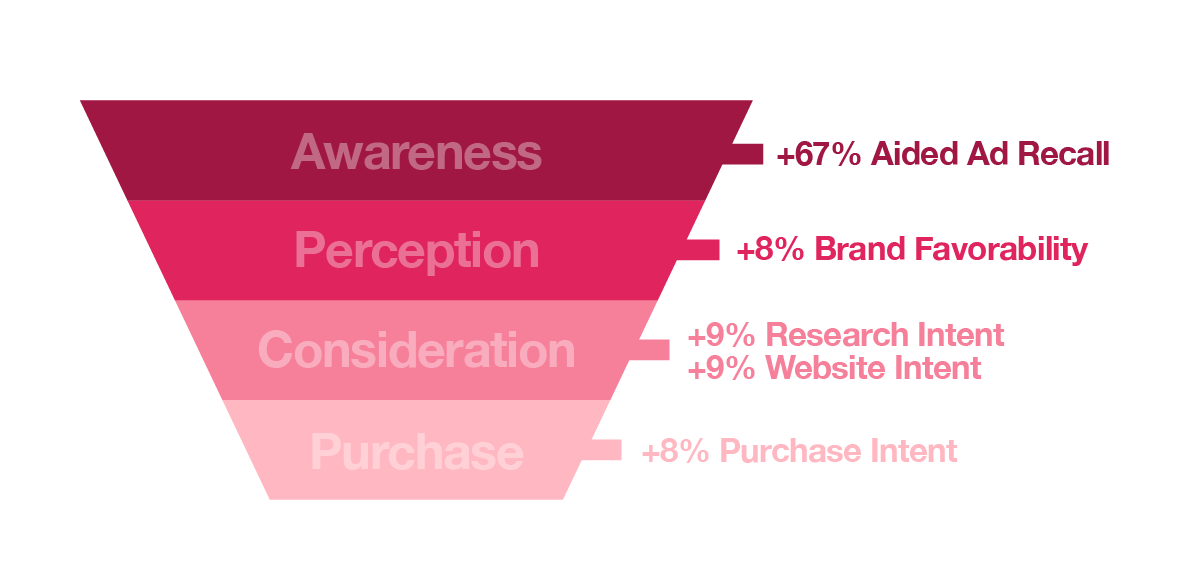 The results from the in-lab eye-tracking portion of the study may illustrate why including Timeline Takeover as the first exposure has such an effect on overall success. When viewed in different formats, fixation focuses on different elements of the ad.
When the ad is seen in the Timeline Takeover format, eyes are fixated on the video itself. In the Amplify and Promoted Ad formats, people are absorbing additional information such as the account name, Tweet copy, and engagement metrics. Timeline Takeover casts the widest attention net, and by starting with their attention fixated on the video in the Timeline Takeover format, the additional information provided by Amplify and Video Ads may potentially drive a greater understanding of what an advertiser is trying to convey3.

In later articles, we'll dive deeper into the unique strengths of individual ad formats and the power of launch and connect campaigns on Twitter.
Additional reading:
Source: MAGNA & Twitter "Mixing It Up: Diversifying Ad Formats to Achieve More", US, 2020.
1Frequency of exposure in all order comparisons: n=3. This takes into account the average costs of each format and how efficiently the format sequences lead to shifts in purchase intent.
2The control uses non-test ads in each of the three included formats
3This is Twitter's interpretation of what can be seen from the combination of eye-tracking results and the lift in brand metrics associated with using First View (now called Timeline Takeover) as the first exposure in a series of 3 total exposures.

Ready to advertise on Twitter?