How @mizizishop created a global movement on Twitter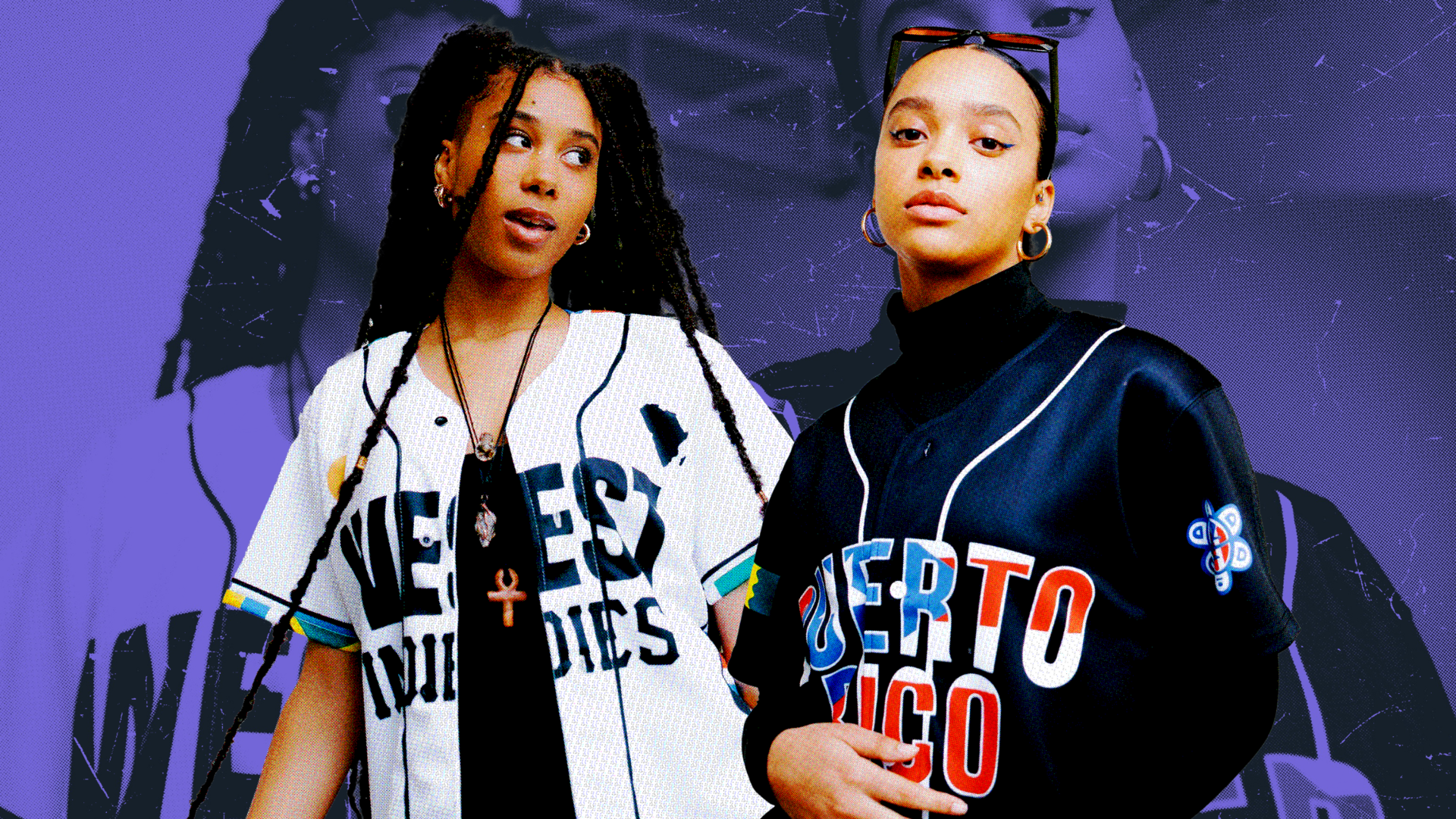 MIZIZI is a worldwide celebration of individual identity and the roots that connect us all. Forever and always the goal is to #StayRooted.
Mixing editorial style product shots, strong values, and a celebration of identity, MIZIZI's Twitter profile is a colorful burst of style and good vibes. 
Founded in 2015, MIZIZI is a streetwear brand for the African Diaspora that has gone global. In this interview we chat to founder Paakow Essandoh (@PaakowEssandoh) about connecting with the MIZIZI community, finding inspiration in the everyday and developing a global clothing brand on Twitter.
Your business
Tell us about your business.
MIZIZI ​​(@mizizishop), meaning "roots" in Swahili, is the official athleisure brand for the African Diaspora. Founded in 2015, it has since transformed into a global movement inspired by various cultures revolving around heritage. 
Our collections have always been designed with our values in mind: connection, celebration and representation. MIZIZI is a worldwide celebration of individual identity and the roots that connect us all. Forever and always the goal is to #StayRooted.
As a business, how do you utilize Twitter?

We use Twitter to stay connected with our community, explore new opportunities, and expand the brand's reach on a global scale.
Can you tell us about your role within the business?
I am the founder, the delegator, the facilitator, the ideator — the captain of our ship.
Compared to other platforms, why does Twitter work for you and your business? 

Since the inception of MIZIZI, we've used Twitter to roll out new product releases and to share our content with the world — this has provided us with opportunities to work with the likes of Marvel and Vogue. 
Tweets and Creatives 
From your experience, what makes a good Tweet? 
Our social media manager Rebecca Antwi (@OfficiallyVex_) says the best Tweets are those that connect with your audience on a personable level — when you Tweet like a person, not like a company. 
Where do you find your inspiration?

We find inspiration in our everyday conversations, Africans really are some of the funniest people on the planet.
Tell us about the kind of imagery that works best for you on Twitter? 
Images and videos showing the people behind the brand and our process. The behind the scenes, the ideation phases, the day to day, and then the end result. We really pride ourselves on how editorial our campaign photos turn out.
Any tips for creating good creative that gets good engagement? 
A combination of the above, and general conversation starters on topics people care to actually talk about. 
Do you use any tools to help you measure performance and create imagery?
Twitter Analytics for sure! For creating imagery, our other team members Temi Lawson (@temilawson) and Kwesi Yanful (@kwesithethird) use Adobe, VSCO, Lightroom, some Photoshop and some Capture One.
Followers
Where is your following based?
The majority of our Twitter following is based in NYC and Texas, but we have followers from all over the world.
You have over 5K followers which is pretty impressive, how did you grow your following? 
Just talking to people, with the occasional hopping on a hashtag wave such as the #VogueChallenge which led to a Vogue feature.
Your engagement is great too, what do you put this down to?
Communicating like a person, not a company.
Any tips for someone else struggling to grow their audience? 
Don't get discouraged even when it feels like you're talking to a brick wall. Consistency begets results.
Sharing the love
Any other small businesses on Twitter you'd like to give a shout out to?
I think the ladies at FourTwo Creative (@thisisfourtwo) are doing incredible work for the diaspora here and abroad, as well as Abdul over at Afrochella (@Afrochella), throwing one of the biggest global african festivals out there, bringing people together and to the continent. 
Upcoming brand Chale Clothing (@Chaleclothing_) has been dropping some consistent heat too. Honorable mention to the homie at streetwear brand Brown Mill Company (@brownmillco) doing impressive things too!
If you could give just one piece of advice to another business on Twitter, what would it be?
Finding your voice isn't a static job. The same way a child grows up and voice develops, the same is true for our brands and businesses. 
Any final tips?

I just wanna give a special shout out to the team members who weren't mentioned earlier for making the magic happen from behind the scenes; MIZIZI Mama, Kenneth William Obeng, Yasmine Amon, Kofi Berko & Jimmy Patel.
If you're a small business on Twitter looking to grow, check out our Small Business Resources. Follow us on Twitter too (@TwitterBusiness), where you can keep up to date with product updates and content designed to help you.
Main image photo credit: MIZIZI shop creative director @TemiLawson
Ready to connect at scale?