Capitalizing on MENA festive season on Twitter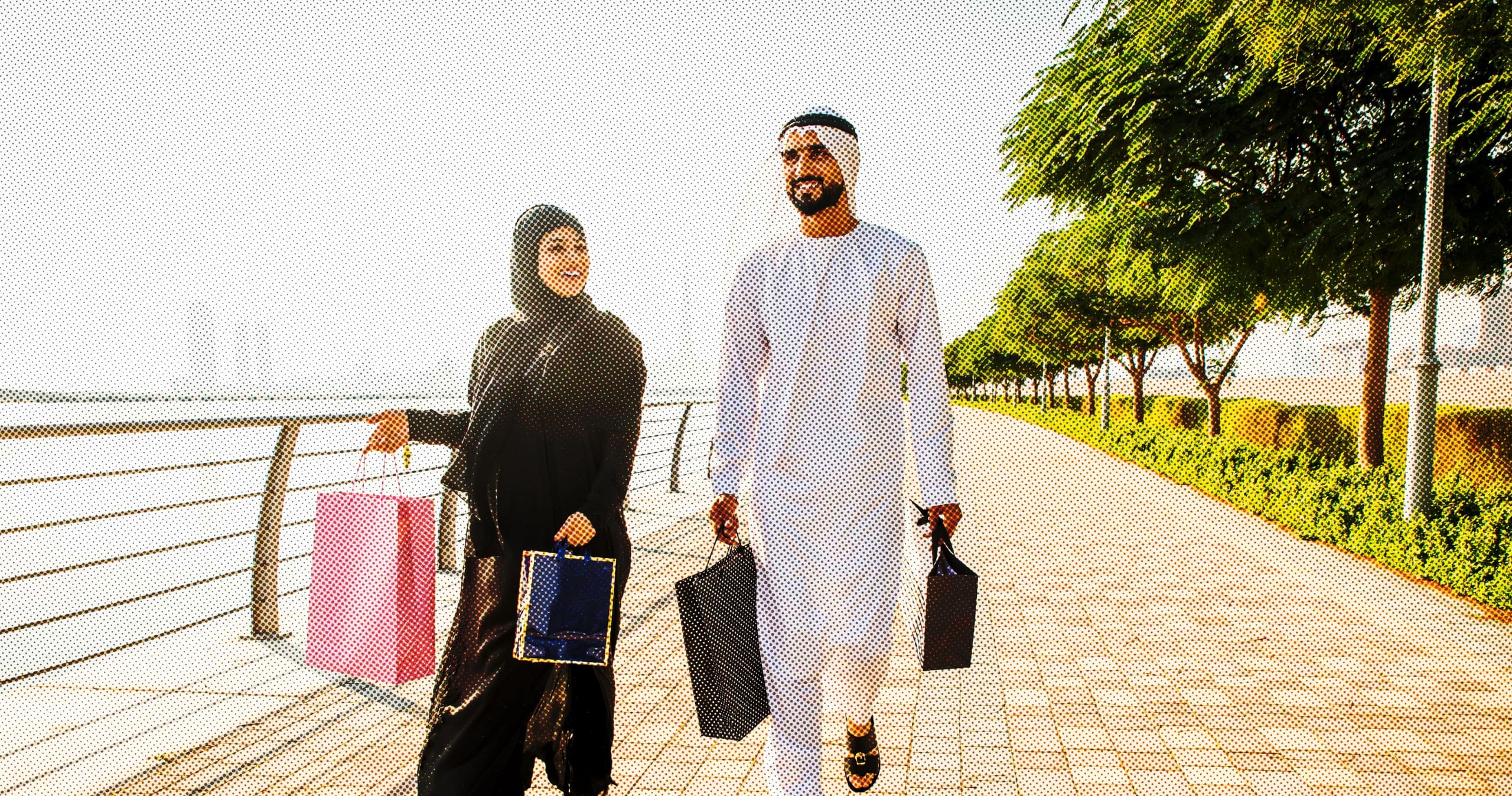 The festive holiday season hosts some of the biggest shopping events around the world. It is the most lucrative time for retailers to capitalize on the 'golden quarter.' The MENA (the Middle East and North Africa) region is no different. With a considerable number of expatriates, the religious and cultural diversity in the region drives massive sales resulting in the most significant retail spike of the year.
The holiday bump — and its most important events
Christmas and New Year's are big festive times in the region. The MENA peak holiday buying season begins in early November with 'Buy One Get One' offers and other sales on Single's Day, followed by huge discounts and promotions on Black Friday (also known as White Friday in the region) and Cyber Monday. Retailers put up special offers for gift-buying and last-minute shopping deals extending into the New Year.
@Lifestylegulf stores dropped Single's Day offers across their stores and online in UAE, KSA, Kuwait, Oman, and Bahrain.
Here are three ways retailers in the MENA region have been using Twitter to capitalize on winter shopping trends.
Start Twitter promotions early
This year, holiday shopping conversation started to increase on Twitter as early as June1. Black Friday searches begin as early as October — 40% of these searches occur within the four weeks leading to Black Friday2. Start your online and in-store sales ahead of time to improve your chances of driving sales and engagement.
Hotel @ShangriLa_Dubai run a special promotion for room upgrades for Black Friday.
Create excitement
Make holiday shopping even more exciting for customers by giving them a chance to win freebies. Lucky draws, contests, and gifts are good options to boost engagement and increase traffic for your business.
Top tip: Run giveaways early to build momentum and ensure the prize is available to receive prior to the holiday you're promoting

Tweet gift ideas
One of the biggest challenges for shoppers during the holiday season is to find the perfect gifts. Brands can help customers by suggesting gift ideas and products.
Top tip: make things easy for your followers by creating a gift guide that shows a curated list of gift options.
@TheBodyShopUAE posted a series of Tweets suggesting gifting ideas and products.
Visit our MENA resource page for more insights, success stories, and tools to help you maximize your reach and sales during the MENA festive shopping season.
1. Source: Comparing Holiday-related Tweets from Jan 1st, 2020 - July 1st, 2020 to Jan 1st, 2021 - July 1st, 2021. US Only.
2. Source: Google Black Friday Survey 2019, Google Global Retail Study 2019.
Ready to advertise on Twitter?