May 2019 lineup: Key dates for Twitter marketers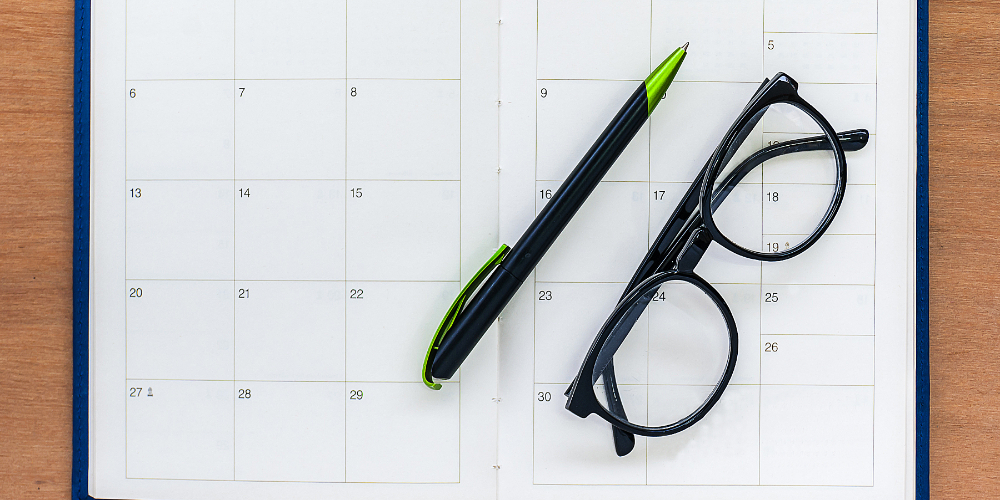 April showers bring May flowers — and a lot of conversations on Twitter. With an array of sporting events, high-fashion moments and nods to pop culture, it's a month packed with engagement opportunities for brands.
As you fill out this month's content calendar, here are some dates to keep in mind.
Events happening around the world this May:
#StarWarsDay (196M Tweet Impressions): May 4th
#CincoDeMayo (196M Tweet Impressions): May 5th
#METGala (25M Tweet Impressions): May 6th
Events happening in the U.S.:
Ready, set, go! In the United States, people on Twitter will cheer on their favorites in the #KentuckyDerby on May 4th, and the #Indy500 on May 26th. Off the racetrack, golf-lovers will tune in to the #PGAChampionship on May 16th to see who takes home the title.
On a sentimental note, people will come to Twitter to celebrate #MothersDay, May 12th, and commemorate #MemorialDay, May 27th.
Events happening in Europe:
In Europe, people will turn up their speakers for the #Eurovision song contest, May 14-18. Around that time, cinema lovers will check their timelines for updates from #Cannes2019 Film Festival, May 14-25, and timelines are likely to erupt as football fans engage around the #FACupFinal, May 18th.
For sci-fi and gaming fans, the end of the month promises lively conversation as people read and share updates from the much-anticipated #MCMComicCon, May 24-26. Also anticipated, the #EUelections2019, May 23-26.
Events happening in the Middle East:
May 2nd, football fans will tune in as they watch the #SaudiProfessionalLeague Final. Starting a few days later, people will share Tweets celebrating #Ramadan, May 5 - June 4.
Download our 2019 Twitter marketing calendar to help plan your campaigns around these key dates, and follow @TwitterBusiness for tips on how to thoughtfully frame your content and creative throughout the month.

Are you based outside of the U.S. or Canada?
Ready to advertise on Twitter?