How to maximize your Twitter Ads campaign budget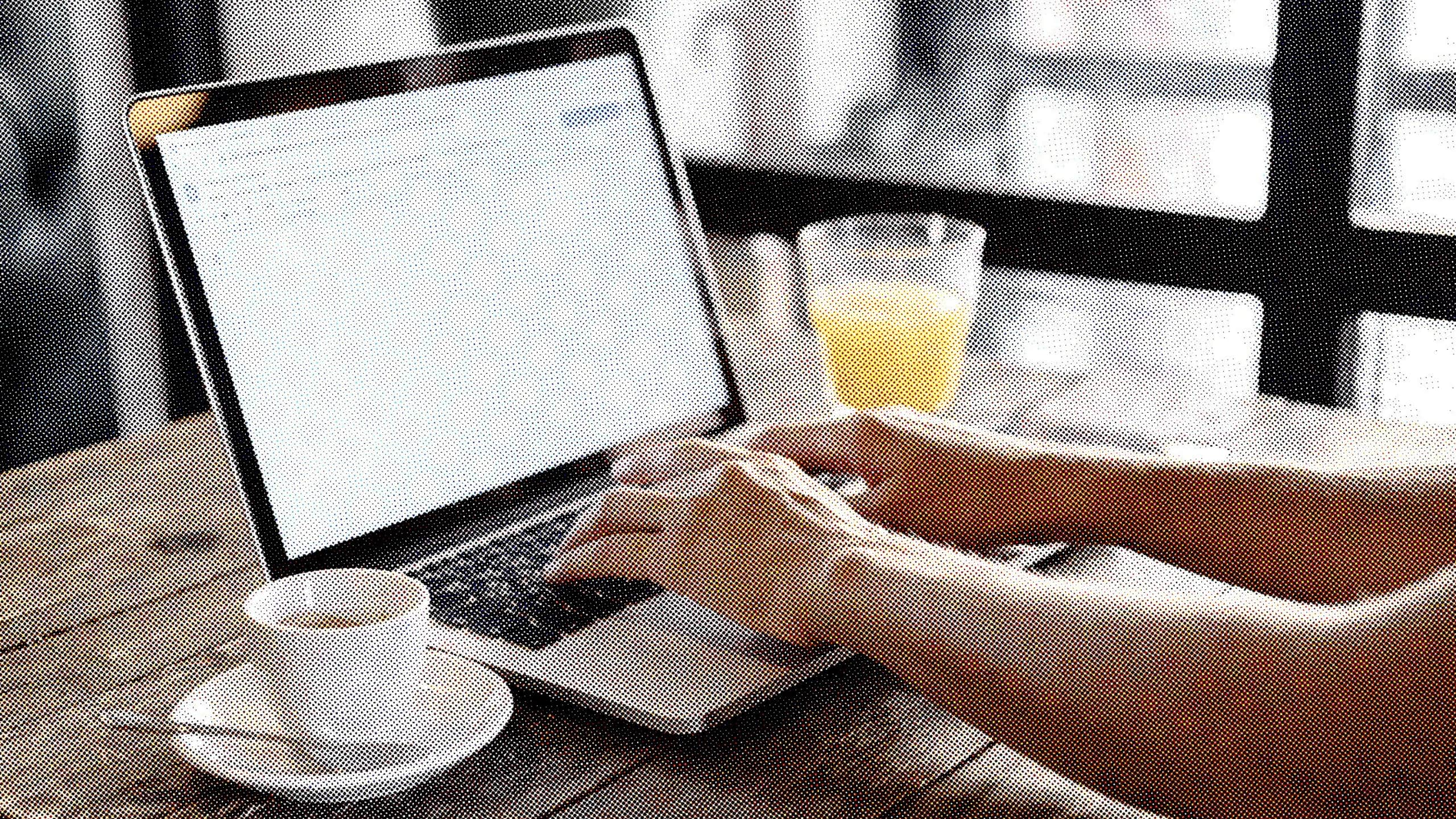 When it comes to social media marketing budgets, there's pressure to get it right so that KPIs are met and budgets can be maintained or increased year-on-year. To help alleviate some of that pressure, we've broken down five ways to maximize your budget and achieve results on Twitter. 
The first thing to address when it comes to Twitter Ads campaigns, is that you don't need a big budget to achieve results. You choose the budget for your campaign and you can always have complete control over your campaign's spend. 
Let's move on to five steps that will help optimize your Twitter Ads budget.
Set your goals
The first place to start is by setting out your goals and matching them to our campaign objectives. Twitter Ads campaigns are objective based – meaning they are optimized towards the objective you select – and you are only billed for actions aligned with that goal.
Say for instance your goal is to create awareness about your brand. The campaign objective to match this is a reach campaign. This will maximize the number of people who see your ad within a set period of time.
HR company @TamkeenHR ran a reach campaign to raise awareness and reach a high volume of people on Twitter in Saudi Arabia, to promote their services and generate more leads.
Read our full TamkeenHR success story for more about their campaign and results.


The type of campaign you choose will have an impact on your budget, the kind of bidding you choose, and how long your campaign will run for. To help you brainstorm and get started, download the Twitter Planner.
Analyze previous campaigns
Next, it's a good idea to review the results of your previous Twitter Ads campaigns, if you have any. By looking at previous campaigns and their outcomes, you can start to identify trends in what you're spending and make the right adjustments.
For example, if a previous campaign exceeded expectations you can consider a similar strategy, content, and budget if your current objectives are someway aligned. 
If it didn't meet expectations, try to figure out why. Maybe the content didn't resonate with your audience. Or was the targeting off? Once you determine why, you can make the adjustments and set your budget and strategy accordingly.
Create unique, high-quality ads
Ad quality is a major factor taken into account by our auction algorithm when determining which Tweets will be served to people on Twitter. To ensure your Tweets are set up for success, follow these tips:
Use multiple Tweets in your campaign. By adding multiple ads and mixing up the creative, such as images, videos, adding buttons and so on, you're giving the algorithm more ads to choose from when determining your best performing ad.

Refresh your creatives regularly. Twitter happens in real time, so staying up to date with new, relevant content increases your chances of successful serve. If your campaign isn't getting the results you'd like, try swapping out your Tweets for fresh ones.

Keep copy short and to the point. 50-100 characters is the sweet spot for paid ads. 

Ask questions. Twitter is where people come to join and start conversations. To encourage engagement ask your followers a question in your Tweet. This will help them feel part of a conversation and will encourage them to interact with your ad.

Play to your campaign objective. Twitter has a variety of standard and branded ad features – choose those that are relevant to your campaign objective. 
Include clear call-to-actions. Instead of 'click here', use more direct CTAs like 'Download now' or 'Shop the sale'.
Be clever with audience targeting 
Targeting is one of the best ways to ensure the right people are seeing your ads, therefore making it more likely your campaign objective is achieved. The targeting you choose for your campaign will determine the size of your campaign's audience. 
Generally, the larger your audience is, the more easily your campaign will serve, because there are more people to serve your ad to.

Check out these targeting best practices from one of our own Twitter Account Managers for everything you need to know.
@CanadianTire used various targeting options and a custom audience list to ensure their campaign would be seen by those interested in the event they were connecting to in their awareness campaign. 
Choose our recommended bidding 
Twitter Ads run on an auction system, meaning advertisers bid against one another to serve their ads to a target audience – meaning the price you pay per billable action is not at a fixed rate. 
When you create an ad campaign, you'll be given real-time guidance and suggestions for the best bid-type for your campaign. There are three bidding options for you to choose from:
This will auto optimize your bid to maximize results, at the lowest price within your budget. This is a great option for new advertisers, or experienced advertisers who are trying a new type of campaign. We recommend this bid type for reach campaigns, engagement campaigns, and Amplify campaigns.
This bid is suited to more experienced advertisers – you can choose exactly how much you're willing to pay for a billable action and you won't be charged over that price. We recommend this bid type when running an app installs campaign. 
With this bid, you name the bid you want to pay for a billable action, and your campaign will auto optimize your bids to achieve a daily average cost that will meet, or beat, that target. We recommend this bid type for follower, website traffic, reach, app installs, and app re-engagements campaign objectives.
Top tip: Site Visits Optimization (SVO) is a new optimization goal under the website traffic objective dedicated to finding and serving your ads to audiences most likely to visit your website. SVO can result in lower cost-per-site-visit.
Read our Wise Publishing success story for an insight into how SVO works for brands.
The following tips will help maximize your campaign results within your budget:
Utilize our recommended bid type for your campaign objective:
We suggest you start with the recommended bid strategy for your campaign objective – this will ensure that your campaign is set up for success based on our platform-wide best practices. We provide bid guidance within the campaign setup form, which shows ranges of what others are bidding. 

A suggested bid will appear when you enter your campaign budget, daily budget, and campaign start and end dates. If you change your campaign budget or daily budget, the suggested bid will update based on this.
Match your bid to your targeting size:
If your campaign is targeting very specific audiences, you may have to increase your bid in order to serve. For instance, advertisers targeting specific geographic regions might need to bid more to win the same number of auctions as advertisers targeting less specific audiences, since there are less people in that audience.
You can find more information in our bidding and auctions FAQs. 
Consider Quick Promote 
Quick Promote is the perfect option for advertisers who would like to promote their Tweets without committing to a full campaign. It lets you quickly and easily promote your Tweets to a larger audience in a few quick clicks.
Ready to advertise on Twitter?