10 marketing career insights from Twitter to inspire in 2022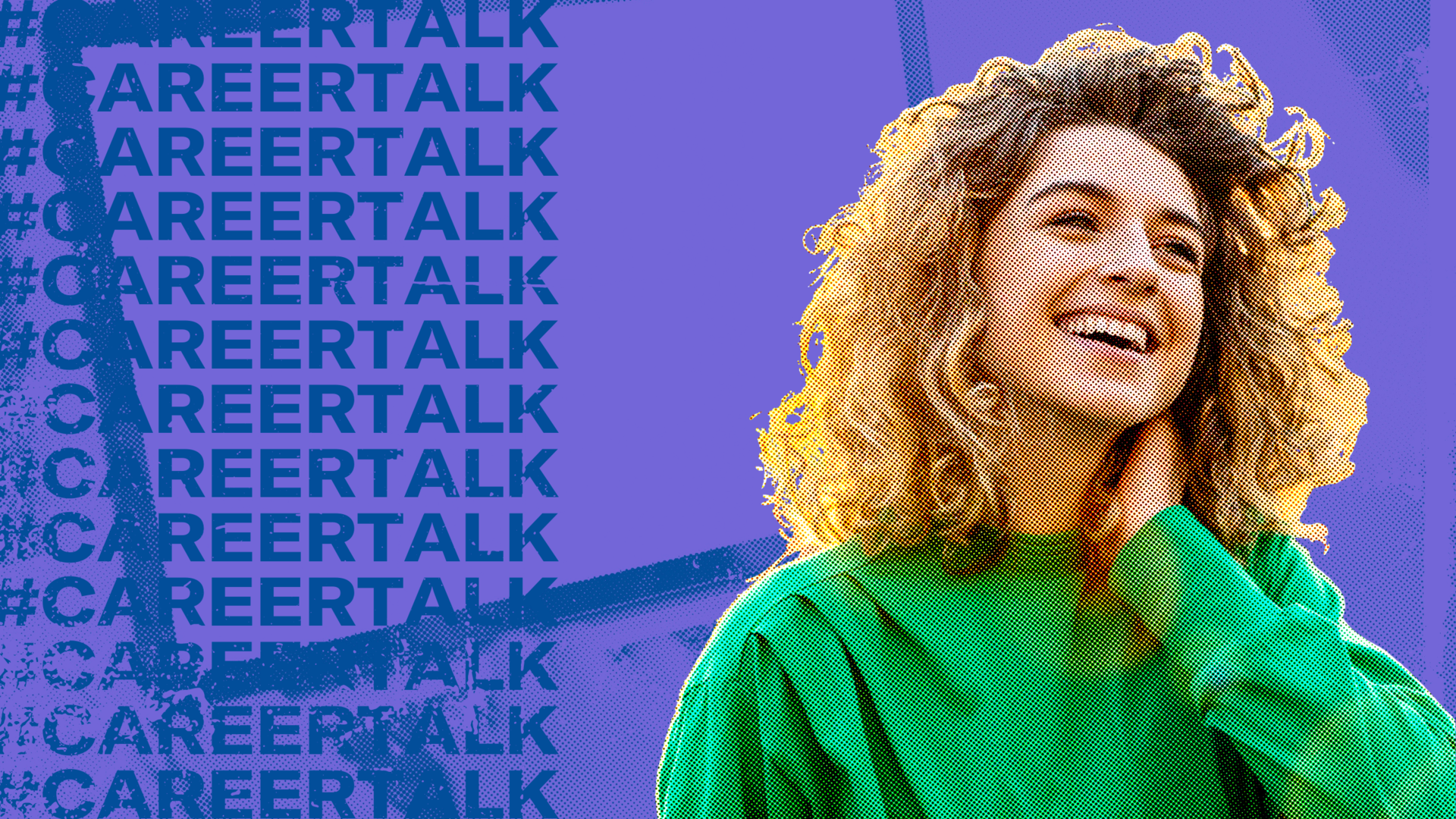 New to #MarketingTwitter? Get ready for it to be the fun marketing colleague you always wanted and your source of inspiration for 2022. The conversation is real. It's raw. And, at times, it's funny.
From career conversations to job opportunities and solutions to problems you just can't figure out, #MarketingTwitter is your 2022 source of tips and advice.
To give you a taste we've collected some of our favorite marketing Tweets and threads. So, don't be scared, open the email, Tweet the Tweet, and follow the Marketing topic for insights all year round.
Marketing career insights from Twitter to inspire
Be more silly
We can always get behind a list that starts with 'Be silly'. For some lighthearted, but impactful, tips we love this Tweet from Halli (@iamharaldur) who works on Twitter's Product Design team.
People read what interests them

We love this Twitter thread with marketing tips aimed at people on Twitter starting their marketing career. Especially the below — more of this please.
Data and analytics are your friends
What's the point in marketing if you don't measure what's working or not? If you're lacking confidence or not sure where to start there are some great free resources to help you learn analytics in 2022.
This thread by digital marketer @ccmarce_writes is a good place to start.
Start, now
How many times have you thought about writing something, but just put it off? This year is the year to start, not think. Need a push? Get inspired by these simple truths and inspiration to help stop procrastination, from cyber security and career improvement enthusiast @mikepsecuritee
Increase clicks and conversions with good copy
Good copy is a marketing must. In this useful Twitter thread, writer @jmoserr shares a series of tips to improve your copy alongside simple graphic examples. A really good place to start if you want to break bad copy habits, or improve your copywriting, in 2022.
Words matter, degrees — not so much
If you're unhappy in your current role this is the Twitter story for you. Full of good vibes, helpful tips and alternative ways to get into marketing.
When in doubt, go back to basics
Sometimes the old reliable works. For a good mix of innovation and marketing that always works, test new ideas but don't be afraid to pull them when they don't work. Fleets anyone?
Listen and be nice
Successful marketing doesn't feel like marketing. To succeed on Twitter this year make it your goal to get to know your followers. Know who they are, what they care about and Tweet directly to them. Oh, and be nice.
That goes for you too
It's been a rough two years, so don't forget to be good to yourself too. Be mindful of burnout and work life balance. Follow other marketers who inspire you and make you feel good.
And if all else fails follow us on @TwitterBusiness and get daily career and business tips like these. We got you.