It's now easier to manage the payments and billing of your Twitter Ads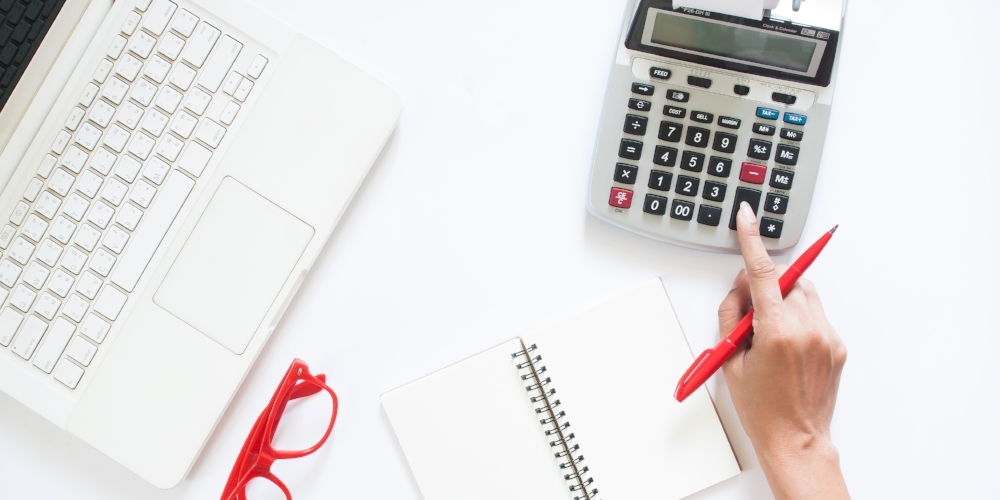 You need to feel sure about how much money is left in your Twitter Ads budget, as well as how much engagement your campaigns are bringing in. We've updated our Billing history page to make the line items you care about as clear as possible.
A clearer billing dashboard

Our new page allows you to see your last payment and the funding source that was charged for that payment.
Twitter Ads campaigns never go over budget, but you can now see how much you spent over a period of time — whether that's in a day or over the last three quarters. From there, you can click on the campaign's name and see more detailed information in the specified date range. Adding a new credit or debit card is also easier. 


All the rest of your information is nested lower on the page, or can be found in the drop down in the top, right of your account.
Our new layout will make your billing history clearer and save you time. So you can get back to Tweeting.
For more detail about our new layout or standard Twitter Ads payment questions check out our billing basics Help Center page.
Ready to advertise on Twitter?