5 tips to make your holiday promotions stand out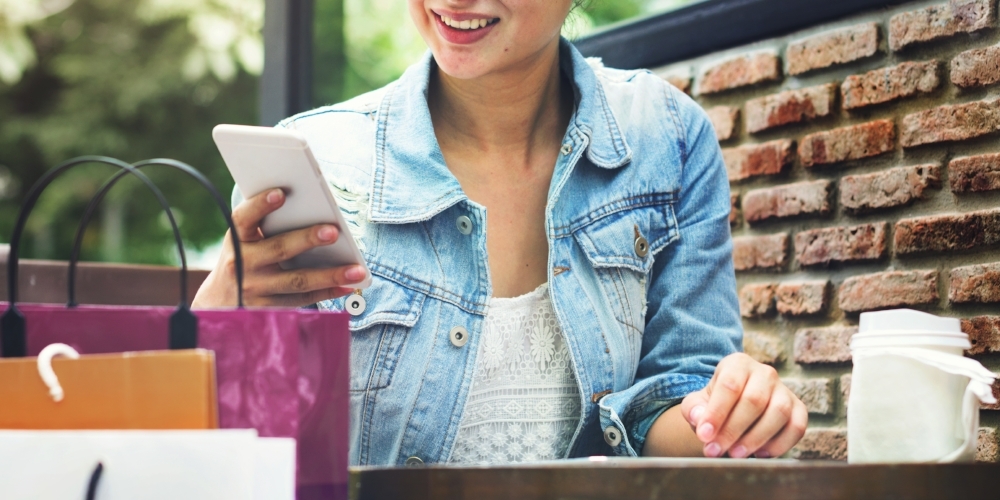 From time to time, we invite industry influencers to write a guest post on our blog. We turned to our friends from @AdobeSpark to share their advertising design tips to help you stand out from the competition this holiday season.

Consumers are constantly on the lookout for the best deals to fulfill their holiday shopping list. As a small business owner, you want your deals to reach them. To make your promotions stand out on Twitter, you need to have a strategy in place. The secret? It's all in your visual communication.
While this may sound like an overwhelming task, with these five tips you'll feel far more confident with your Twitter promotions.
Along with these strategies, you'll have access to seven re-mixable Adobe Spark Post templates, certain to make you stand out. Adobe Spark Post allows you to create beautiful social graphics in minutes on your computer or through the mobile app. And these templates are extra special — Nicte Cuevas from Nicte Creative Design teamed up with Adobe Spark to create exclusive templates using sales-generating design principles.
Start strong: Set a campaign goal
Before diving into your visual strategy, define key goals that will influence the promotion approach. For example, do you want to:
Target new or existing customers?

Generate "x" amount of sales by the end of the year?

Create awareness for a new product?

Generate buzz for time-sensitive deals?   
It's likely that you already know who you're trying to target, but you also need to have a strategy for the timing of your shared content. Consider crafting a different message tailored to the time-targeted audience.
For example, say your brand sells coffee and you want to target early risers while they're getting up and checking Twitter. Your message may say: "Get your day started right with X Coffee. Get X% discount." However, you may also want to post mid-day. So your message can shift to "Even if you work at home —you need a break. Enjoy our coffee at X% off!" Understanding your audience and tailoring the message + timing to them will give you a competitive edge.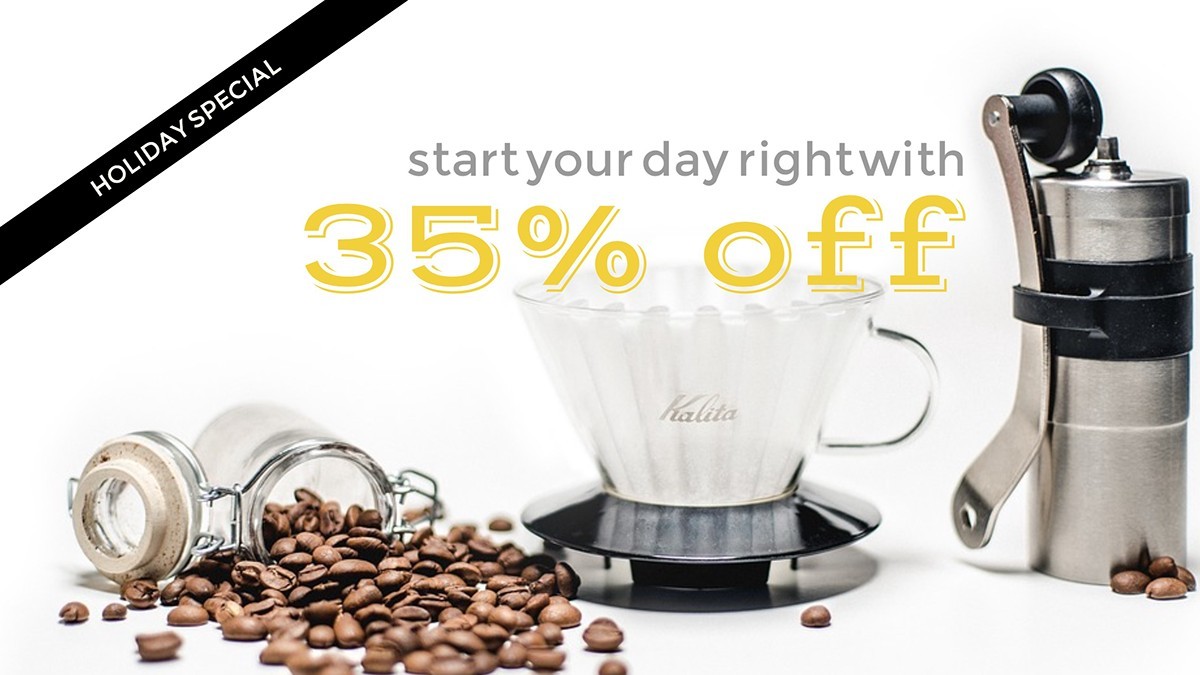 Access this template on your iOS device
Now that you've established a goal and understand timing, you can start gathering content for your campaign. Your approach may vary between products and services, but humanize your brand whenever possible. Consider taking photos of people using your products. If yours is a service-based business, you may use photos of yourself (remember people want to connect with you). If you don't have the means to take photographs, don't worry — the Adobe Spark app allows you to access thousands of images under the Creative Commons.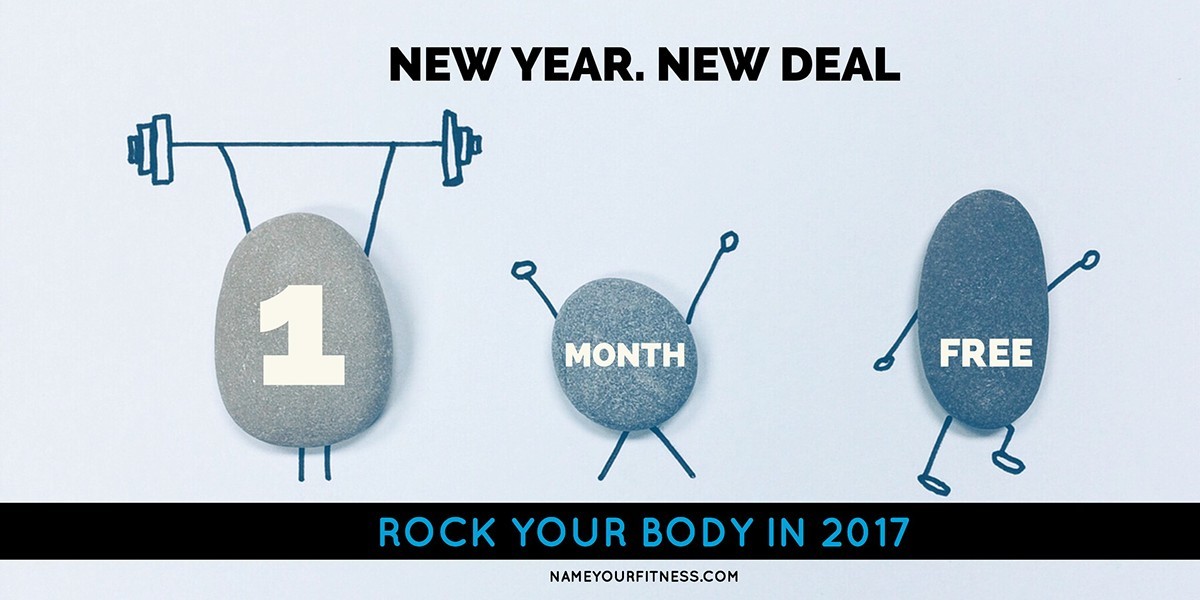 Create your campaign graphics
Here is where the magic happens, and by using these templates you don't have to start from scratch! Remember to take advantage of these templates for your holiday sales.
During the holiday season people will be scanning for discounts. These templates focus on essential elements that will catch their attention and maximize your reach.
Tease your audience: Before you launch your sales, generate momentum towards your promotions. Creating and stoking that curiosity can make your audience eager to be front and center for your special deals.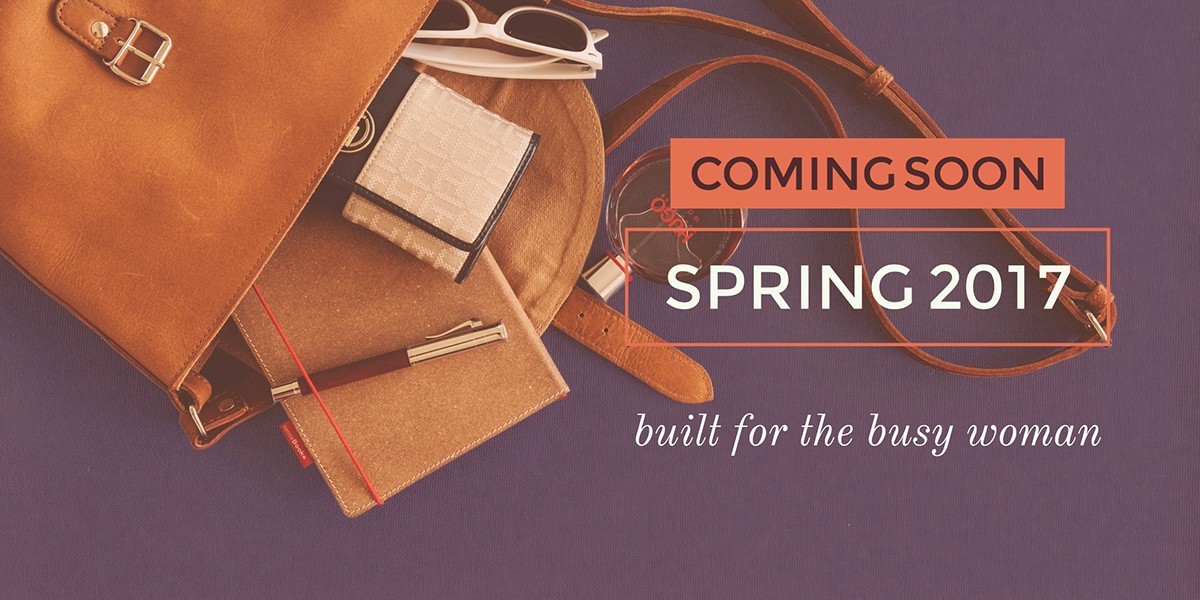 Create a sense of urgency: Let people know your promotion won't last long. People want to feel like they are getting a deal, and you want to ensure they take action.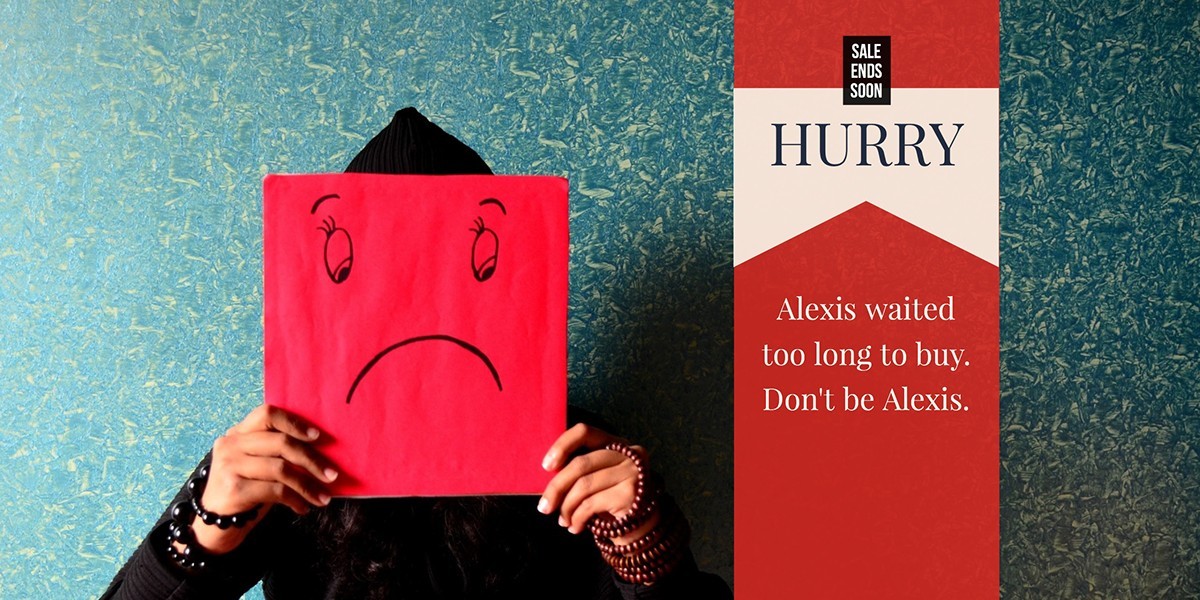 Hashtags and keywords matter: Using specific keywords that capture exactly what your audience is looking for is crucial. A study conducted by Pi-datametrics showed that the highest word search during this time is "deal". Leverage high-trafficked or relevant trending words as hashtags in your capture to reach a larger audience.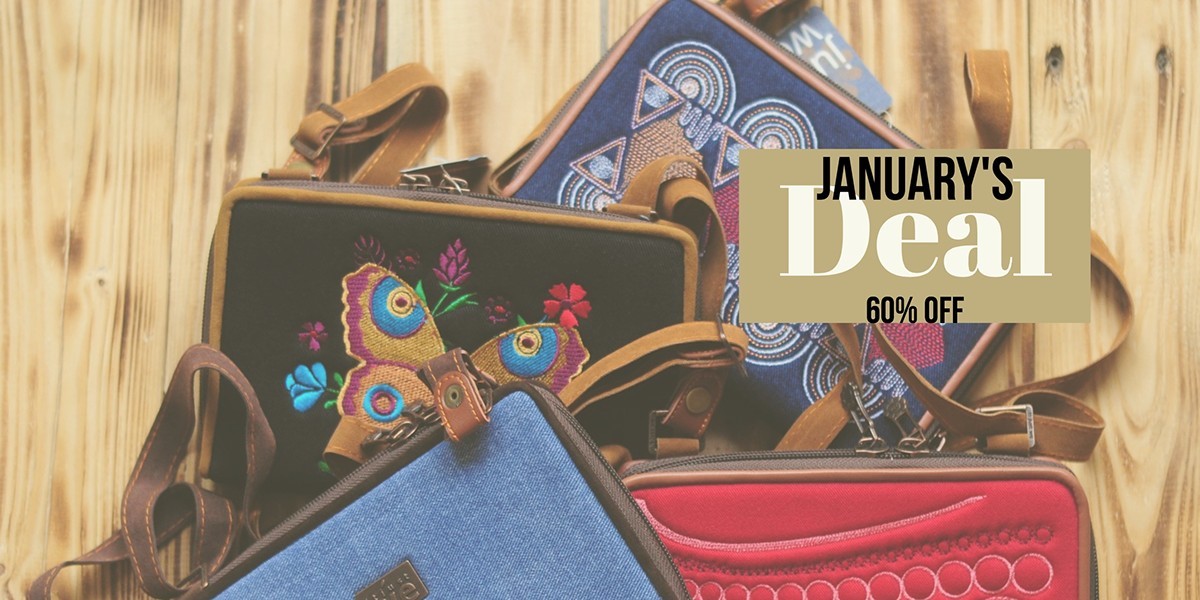 Brands that create an experience for their customers are far more likely to strengthen brand awareness. One Twitter study revealed that 52% of people purchased a product after seeing it on Twitter. Even more people felt more positive towards a brand when they received a reply to their Tweet, 77%.
Your customer experience shouldn't end after a sale, and nurturing an ongoing relationship is a way to ensure they will continue buying from you. Even better, they'll become brand ambassadors. Maintaining a relationship with existing customers always has a higher ROI than attaining new ones.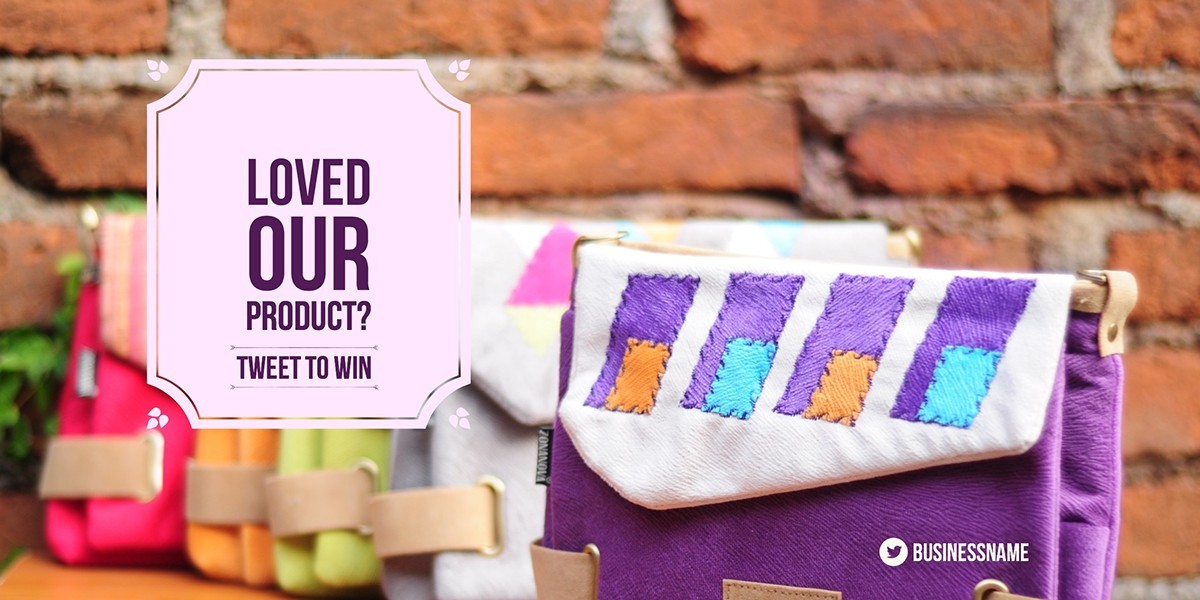 Remix this design

Use the above template and run a post-holiday campaign asking customers to Tweet images of their new purchases. This has double return — you not only continue your relationship, but potentially reach new customers with referrals and recommendations. Be sure to include a specific hashtag linked to your brand, and to thank each customer for the Retweets.
Now that you've learned these five strategies and have remixable templates, you're well on your way to making your promotions stand out. Don't forget to measure your results after you run the campaign. You can use these to tweak your content for next year and build on your success.
Ready to advertise on Twitter?