3 ways to make the most of Twitter during Expo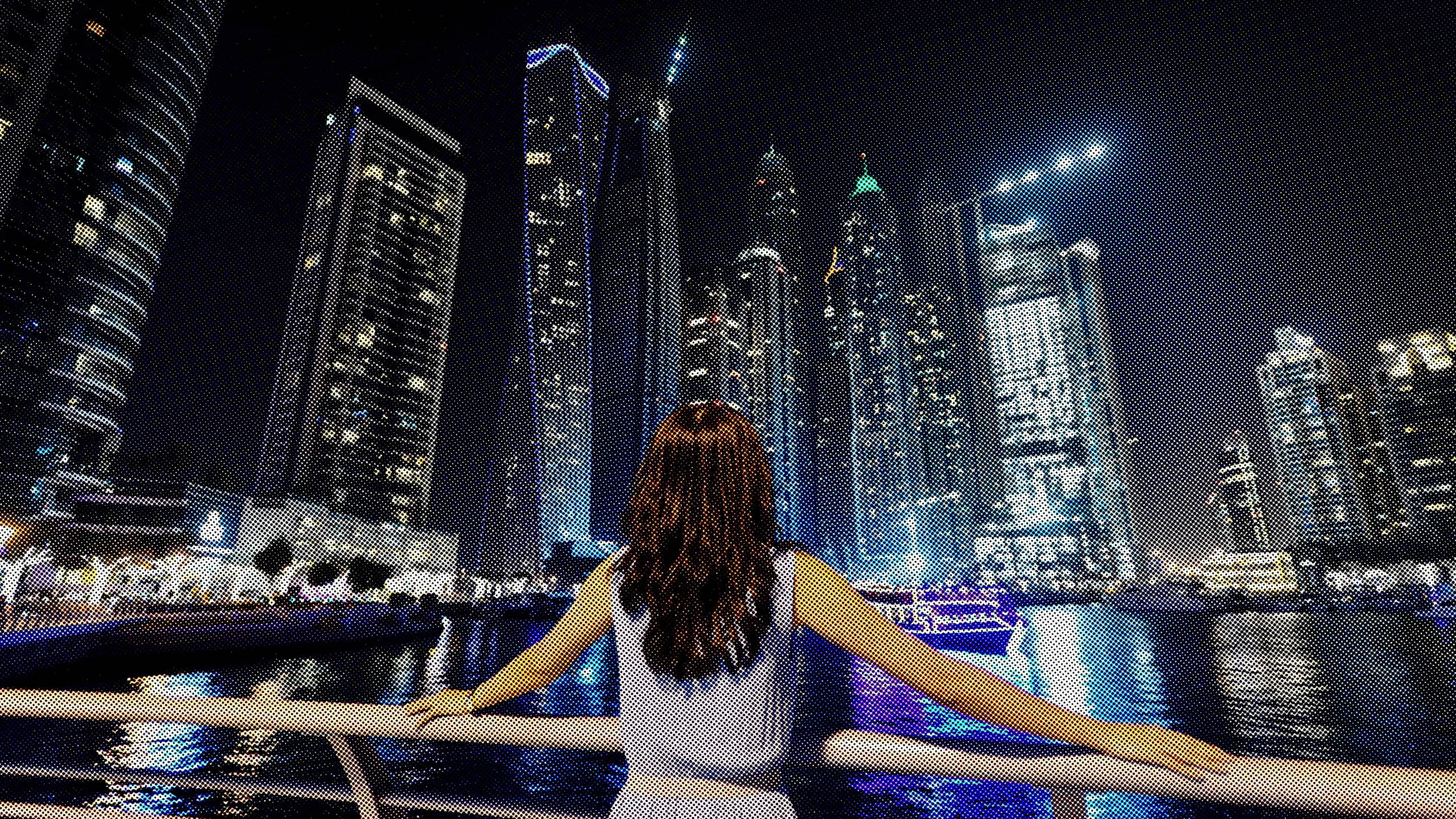 This year's holiday season in the UAE will see double the festivities thanks to the highly anticipated Expo 2020 Dubai, which runs from October 2021 to March 2022 and will be attended by both celebrities and world leaders.
Along with the large number of people who flock to the country every December to celebrate the Christmas holidays with their families and enjoy the annual Dubai Shopping Festival, millions of tourists are expected to fly in over the next six months to experience the World Expo. Thousands of employees have also moved to the city to work on this massive international fair.
Twitter is already at the heart of this buzz, with brands increasingly linking to the event with video content and ads. #Expo2020 is now in the top five trending hashtags in the UAE, with over 16,800 tweets as of October 3, 2021.
To stay relevant to your local audience, it's important to be part of the conversation.
Here are three ways to make the most of Twitter during the UAE's Expo/holiday season and capitalize on this exciting time in the country.
Connect with the event's themes
The UAE is one of the world's most ethnically diverse societies, with more than 200 nationalities living in harmony, in a country where ex-pats make up 92% of the population.
Expo 2020 has amplified the UAE's multicultural fabric, being host to more than 192 country pavilions, most of which have their own Twitter accounts. The pavilions showcase music, arts, culture, heritage, food, as well as new innovations and sustainable technologies.
To engage with Twitter's tuned-in audience during this festive time, connect your brand with the Expo's themes, which are about bringing people together and creating the future, with emphasis on opportunity, mobility, and sustainability. By finding a theme and aligning your Tweets with it, you can spark new interest and brand association.
Saudia (@SaudiaME) is a great example of a brand that grasped the opportunity to align itself to a widely-followed occasion.
When Saudi Arabia played host at the G20 summit for the first time in 2020, the food brand used Twitter to connect with its audience by launching a campaign that celebrates its Saudi brand heritage. As part of the campaign, it launched a Promoted Video in the run-up to the summit, consisting of short stories showcasing each of its products. 
The campaign was a huge success – the hashtag reached 34K mentions in one day, and more than 100,000 users watched the 50-second video to the end. On top of this, the video achieved almost 10 million views with the help of Promoted Trend Spotlight, with the overall view-through rate reaching 45%.  
Start a conversation
Events come to life on Twitter. People in the UAE and from across the globe are already talking about Expo 2020 on Twitter, sharing images and videos, and Tweeting their opinions.
Whether you want to connect with potential customers or raise brand awareness, the right Tweet during a global event like Expo can be the launchpad for hundreds of deeper conversations with your customers and new followers.
There are many ways to drive a conversation on Twitter while adding value. You can Tweet something new about the event and ask people their opinion, or you can run a playful Twitter Ads campaign and ask the audience to predict something about the event.
Etihad Airways (@etihad) harnessed the power of connecting to an event on Twitter by asking people to spot a travel ad during the European football championship final and Tweet #EtihadFreeFlights to win four free flights a year, for four years.
The airline ran a Reach campaign to take part in real-time conversations surrounding the football championship final. The brand used various tools within their Twitter to target a wide audience, including Image Ads and Video Ads, which enabled it to reach people who were receptive and talking about the game.
By connecting with a popular event that was already taking place, Etihad Airways leveraged a large audience without being an official sponsor. The campaign generated more than 46 million ad views and #EtihadFreeFlights was Tweeted 11,000 times.
On top of that, it was the only brand trending on Twitter during the final of The Euros and was number 2 on Twitter Trends list in the UK and UAE during the final game.
Break through the noise
Unlike most events, which usually last for a few days or weeks, Expo 2020 Dubai is six months long and the event site covers an area the size of 600 football fields. More than 53,000 people visited on the first day alone, and many are Tweeting about their first impressions.

For this reason, it's important that your brand cuts through the noise. One way to do this is by finding a like-minded audience.
Twitter's targeting tools allow you to reach people by the events they're engaging with, so you can directly speak to those who are actively discussing Expo 2020.
In addition, targeting tools allow you to reach people by demographic, based on location, language, device, age, and gender, and by audience types, based on things like conversations, interests, keywords, and follower look-alikes.
When you reach the intended target audience for your brand, you're more likely to garner interest in your company and reach excited attendees.
Print.sa (@PrintDotSa), a Saudi Arabian online printing company, wanted to increase awareness of their brand in Saudi Arabia and focused on the specific audience of younger people in education — a group that happens to be big on Twitter — that would be interested in using their services.
By seeking out people whose interests matched those of their existing customer base, including students as well as teachers and educational institutions, Print.sa maximized the impact of their campaign and dramatically increased the chances of finding a receptive audience.
The campaign generated eight million video ad impressions and resulted in a 300% increase in sales. For more details on this campaign, read Print.sa's success story.
With millions of people anticipated to visit Expo 2020, this is one of the biggest opportunities in the UAE's history to drive conversation and build long-lasting customer loyalty.

Visit our MENA resource page for more insights, success stories, and tools to help you to plan your campaign around Expo 2020 efficiently.
Ready to advertise on Twitter?