How to make announcements on Twitter that build engagement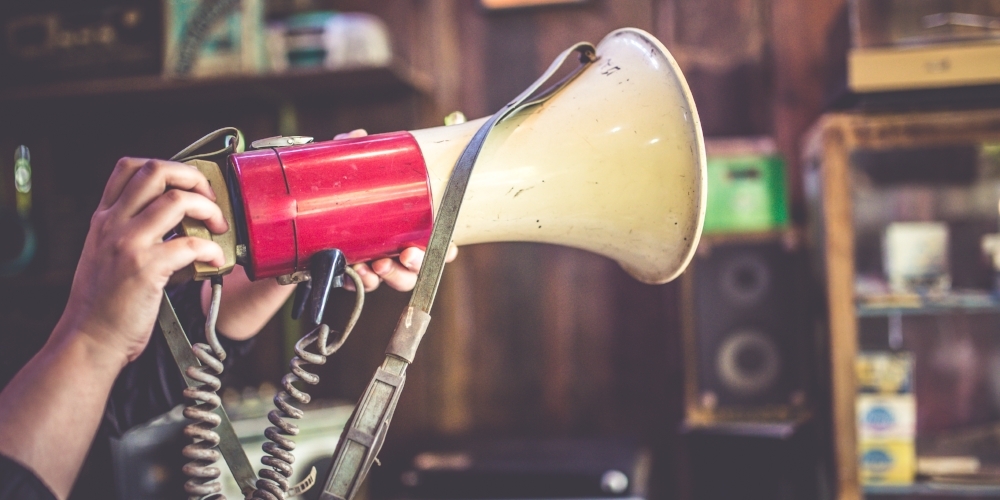 Want to take your Tweets from good to great? Get personalized recommendations to make your Tweets perform better with a free tool from ecosystem partner Union Metrics.


These days, marketers have a never-ending communications request stream to manage. Not to mention the many pleas to share new hire news, job listings, and social responsibility activities as they happen. 
That's why many business social media properties look a lot more like company billboards than welcoming and engaging community hubs. Your customers aren't following you on Twitter because they want to see your company press releases — they want to be in the know about the news they care about, and to have an opportunity to engage with your brand.
Taking a customer-first approach to your communication strategy will get your followers excited about and involved with your information. In turn, that customer engagement and sharing of your news is more likely to lead to media coverage than a standard news release.
What merits an announcement?
The first step in determining whether or not to share an announcement on Twitter is asking yourself if the information (whether it's positive or negative) will have an impact on your customers. Are you just contributing to the "noise" out there? Or are you engaging in a relevant conversation? 
On Twitter, just as in real life, no one wants to be talked at by those who are only interested in themselves. If there isn't a tangible reason your customers need to know this information, don't Tweet it. You'll just be detracting from the relationships you're cultivating. 
Turn announcements into customer engagement opportunities 
Your biggest fans are likely to get excited about a new product announcement regardless of how it's delivered. But taking a more creative approach — one that shows how well you know your customers, and how they talk about your brand — is what takes an announcement to the next level and creates customer engagement. 
@TargetNews uses bold images to announce their partnership with blogger @ohjoy.

Give customers a bite-sized preview of your news using video and influencer partnerships to tell your story. Even if they don't click through to learn more, they still have something worthwhile to pass on and talk about. 

@PlayStation shares a video of the first gameplay of their remastered game.
Let partners and fans tell their stories, and amplify them. Retweeting other people talking about their experience with your brand provides an authentic and engaging alternative to corporate announcements.
 @WholeFoods shares the message about a new store opening by Retweeting customer Tweets.
Keep your focus on the customer experience
Before Tweeting your next announcement, ask yourself if the news you want to share is something your customers will truly care about. Is there a way you can use the announcement as an opportunity to show your customers you understand them? If not, skip it! It's better to keep your focus and curate relevant content than to derail your efforts with a self-serving Tweet.
Have more questions? Follow @TwitterBusiness for more tips, or check out the basics on how to create a campaign.

Additional reading:
Ready to advertise on Twitter?