Creative roundup: How brands launch something new on Twitter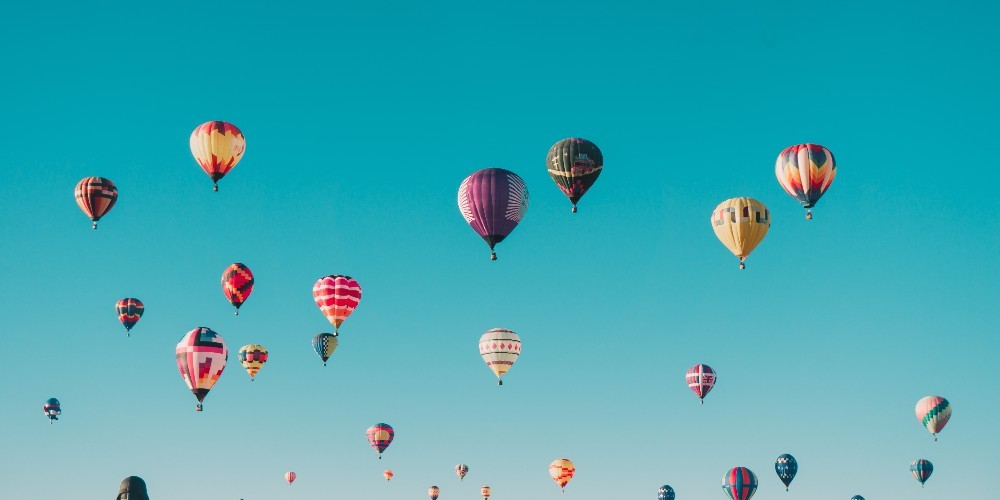 Twitter is proven to help brands meet their launch KPIs with our influential and receptive audience — brands who meet their launch KPIs are 2.3X more likely to launch on Twitter*.
With that in mind, Twitter is the go-to place for launching something new, whether that's a new brand, product, service, or messaging. You can use Twitter to accelerate and amplify the breakthrough of your launch.
To help you get started, we rounded up some real-world launch examples to inspire you to bring your next launch — big or small — to Twitter.
Launch a new company or brand
HBO launched their new streaming service @HBOMax and strategically distinguished themselves from a sea of competitors. The day after launching on Twitter, the HBOMax app was downloaded nearly 87,000 times and ranked #2 among "free" apps in the App Store.
Twitter products used: Branded Notifications, Video Ads, Video Ads with Website Buttons, Image Ads with App Buttons
Launch a new product, service, or app
@EpicGames launched on Twitter to generate awareness and buid buzz ahead of Fortnite's Chapter 2 debut. They gained tremendous success, becoming the #1 worldwide trend and gaining 500K new followers. 
Twitter products used: Live Video, Event Page, Branded Hashtags
Launch a new feature
@SiriusXMCanada launched their new "Quarantunes" free streaming program on Twitter during the COVID-19 pandemic while people were spending more time at home, and achieved 8.9M Trend impressions. 
Twitter products used: Timeline Takeover, Trend Takeover
Launch a new message or positioning
@Verizon partnered with Twitter's Live Brand Studio to launch #PayItForwardLIVE, an eight-week livestream entertainment series in support of small businesses affected by COVID-19. This resulted in a 100% net positive brand sentiment, the highest for a Twitter live stream. 
Twitter products used: Live Event Page, Branded Notifications, Video Ads, Promoted Celebrity Ads
Launch a new promotion or offer
@Wendys launched a lighthearted promotion to raise consumer spirits and maintain brand awareness by giving away a big "GroupNug" in absence of group hugs during the COVID-19 pandemic, and saw a +200% increase in mentions. 
Twitter products used: Video Ads, Branded Notifications
Ready to bring your next launch to Twitter? Visit our launch hub for more information and best practices. 
*Source: Nielsen Brand Effect (US/UK/JP/CA), Q3 2015 - Q3 2018 Launch campaigns, n=340 studies. Percentages refer to % uplifts (not deltlas or percentage point difference) | Bain & Company, 2019 Launch Marketer Survey, US, n=650.

Ready to advertise on Twitter?