5 Latinx owned businesses you should be following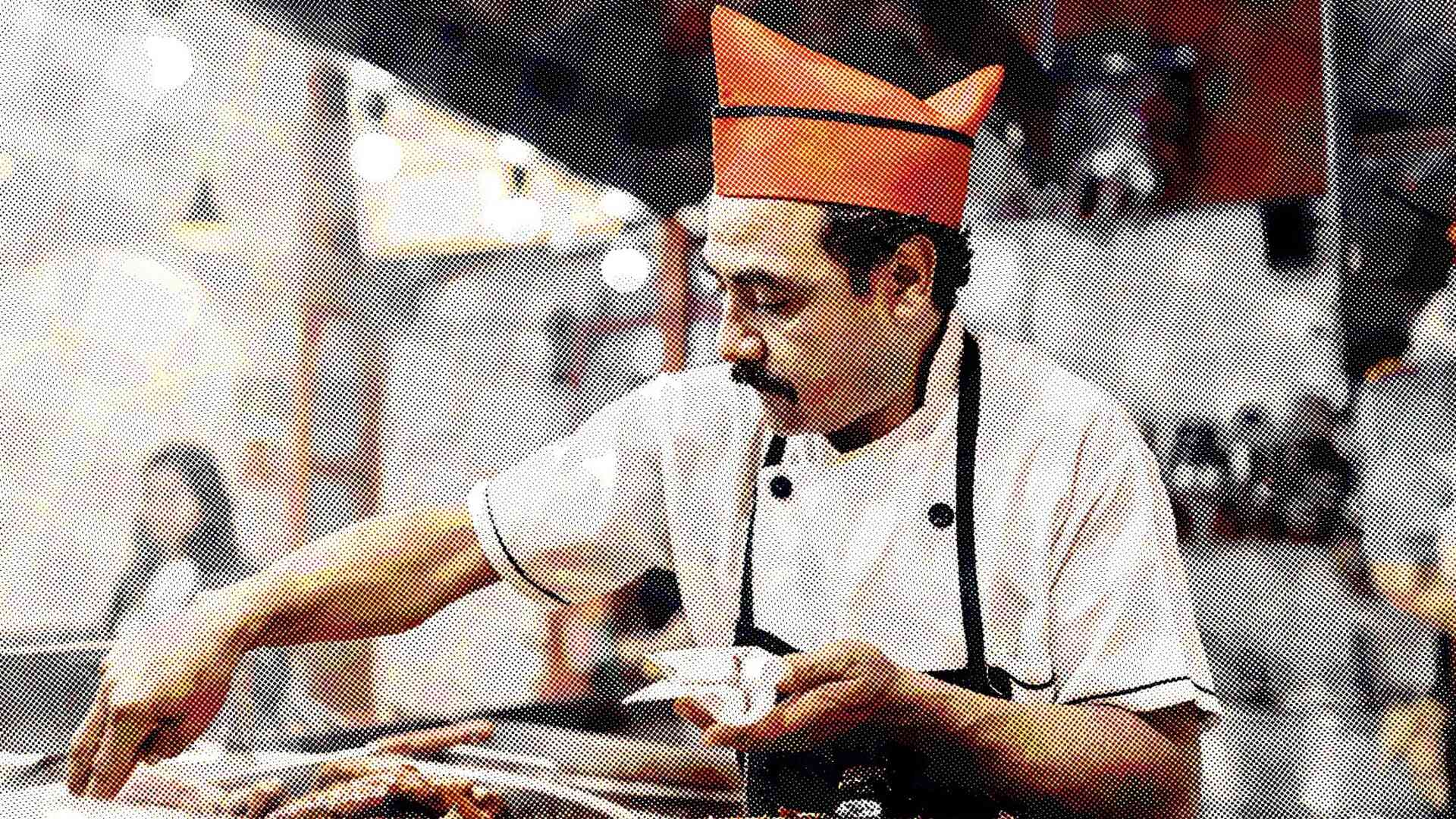 September 15 kicked off the start of #LatinxHeritageMonth. Use this time to celebrate and get inspired by the Latinx community on Twitter. 
We've teamed up with our business resource group @TwitterAlas to put together a list of some of our favorite Latinx owned businesses you can support during #LatinxHeritageMonth and beyond.

Follow @TwitterAlas for updates and insights about the diversity and inclusion efforts, events, and activations happening at Twitter. 
Check out these Twitter accounts:
Shop Latinx is a marketplace of beauty, fashion, and lifestyle products made by Latina designers. 
Brittany Chavez (@britchavez) created Shop Latinx in 2016 with a vision to "create an intentional shopping experience centered around all the passionate, talented Latinx creatives and makers out there." 
She wanted to create a space where the Latinx community "could feel seen and find products we love — products that were created just for us." #ShopLatinx
Based in Los Angeles, Guelaguetza is a James Beard Award Winning restaurant that serves Oaxacan food.
The owners migrated to Los Angeles from Oaxaca in 1994. In that same year, they "opened Guelaguetza to bring Oaxaca flavors closer to their new community." Ever since, their goal has been to showcase their family recipes, culture, and traditions.  
P.S. They also ship mole starters nationwide!
Rizos Curls is a Latina-owned hair care brand celebrating the beauty of curls, kinks, and waves around the world. Their products are made with natural ingredients that restore, hydrate, and nourish curls.

"Curls, community, and culture are at the heart of Rizos Curls", which is why they are committed to sustainability efforts. Clean ingredients and conscious packaging are a cornerstone of their brand.
This company is Latina-owned by Julissa Prado (@julissa__prado). #RizosReina
Quiero Prints is a stationery and gifts brand inspired by their founder's Spanglish-speaking Latinx roots. When Reyna started Quiero Prints, it was originally a quinceañera invitation shop on Etsy.
On her website, she wrote, "while designing invitations was a lot of fun, I always knew I wanted to expand beyond one-time use products. One thing I did want to continue doing, however, was serving those same customers that reminded me of my tías and cousins."
Quiero Prints is rooted in the idea that home is not a place, but a feeling. Reyna seeks "to create that feeling with every new product I design, whether it be a funny Spanglish sticker or an empowering t-shirt."
Tragos is a business that makes Hispanic card games, expansion packs, and other party accessories. All of their products are made with all Latinx community in mind.
Tragos' mission is to "connect players to their Latino culture and to bring the fun to game nights and get-togethers, be they in person or virtually."
In their Twitter bio, they describe themselves as "the Latino card game your abuelita will NOT approve of." These games are definitely worth getting the chancla over!
For more small business inspiration, industry insights, and useful marketing tools check out our SMB resources page.
Ready to advertise on Twitter?