June lineup: Key dates to help plan your marketing campaigns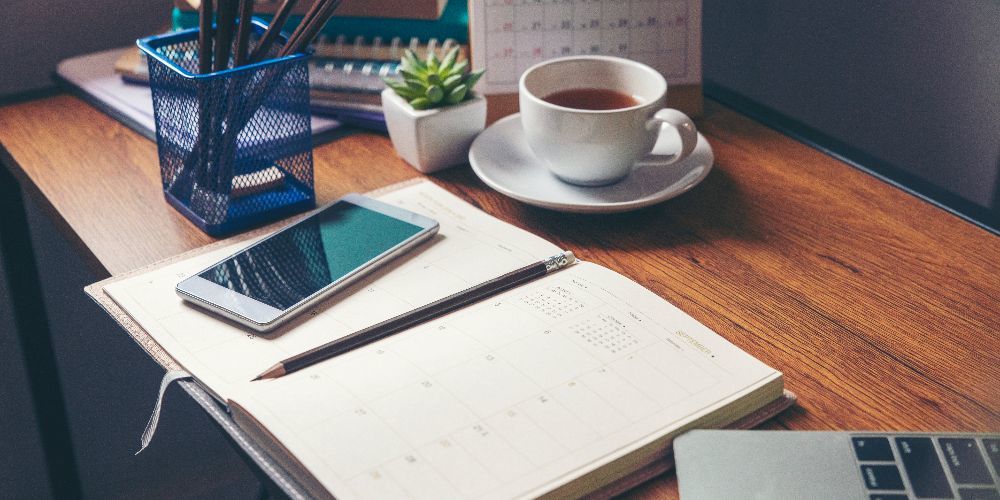 Editor's note: As guidance around social distancing due to COVID-19 continues to evolve, events featured in this article and in the 2020 Twitter marketing calendar are subject to change.
From Pride Month to the first day of summer, brands on Twitter have a lot to talk about in June. Here are some best practices and creative ideas for what brands can Tweet about this month.
For more ideas and opportunities to connect with your Twitter followers, download the 2020 Twitter marketing calendar.
Lead by example during Pride Month
The entire month of June is Pride Month, which is the perfect time to celebrate your brand's commitment to the LGBTQIA+ community. More than 280 pride events globally have been canceled or postponed because of COVID-19, which means many people will be celebrating online. But there's a big difference between posting words of support versus actually doing something to support.
Use this opportunity to create specific messaging that showcases your brand's point-of-view and what you're doing to help.
Putting real skin in the game will demonstrate that your brand is more than just talk.
@flipscreened is celebrating Pride Month by highlighting the very best of LGBTQIA+ representation within film, television, and beyond.
Pride Month can also be a great way to authentically showcase your brand's existing charitable work.
Create unique promotions for Best Friends Day
Best Friends Day on June 8th provides brands with a unique opportunity to create promotions or deals for their audience. This not only allows brands to increase. sales, but it's a great opportunity to facilitate connections among your audience on Twitter. Online connections among friends is even more important given that best friends are likely celebrating from afar.
Best Friends Day is an event to get creative and use Twitter to augment selling efforts and build relationships at scale.
@shopivoryella tied #BestFriendsDay into a graduation celebration and offered their top-selling shirt as a 2-for-1 deal for friends to share.
Harness the power of social proof on National Selfie Day
Social proof plays a major role in your customers' purchasing decisions. Customers often buy products based reviews and testimonials they've read online, especially if those reviews come from friends and family. Social proof is growing in importance given that people aren't able to see or feel the products in person.
National Selfie Day on June 21st is the ideal time to encourage your audience to share photos of themselves using your product or service at home. Not only will this increase "social proof" around your product, but it will provide your brand with tons of user-generated content you can use and share throughout the year.
@nscorp asked their employees to help kickstart the sharing on Twitter by asking their own employees to post their favorite selfie on #NationalSelfieDay.
Celebrate dads everywhere
Father's Day falls on June 21st this year. Express your gratitude for all the fathers out there, and encourage your followers to do the same. This is also a great opportunity to create and share gift guides, exclusive sales, user-generated content, and GIFs.
@GTsKombucha expresses their appreciation and gratitude to all fathers on #FathersDay in this wholesome Tweet.

Use memes to mark the official start of summer
Trendy, timely, and fun, memes are some of the most popular ways to communicate on Twitter.
What better time to harness the power of a good meme than with the Summer Solstice (first day of summer) on June 20th? Connect with your followers through relevant memes that capture summertime feelings that we are all used to this time of year. Popular summer meme topics include the Hot Girl Summer, sunburns, going to the gym, and grilling.
Influencer @roxiqt sparks engagement with their audience by poking fun at the classic meme: Hot Girl Summer.
Be sure to download the 2020 Twitter marketing calendar for the complete list of events this month.
Ready to advertise on Twitter?