June 2019 lineup: Key dates for Twitter marketers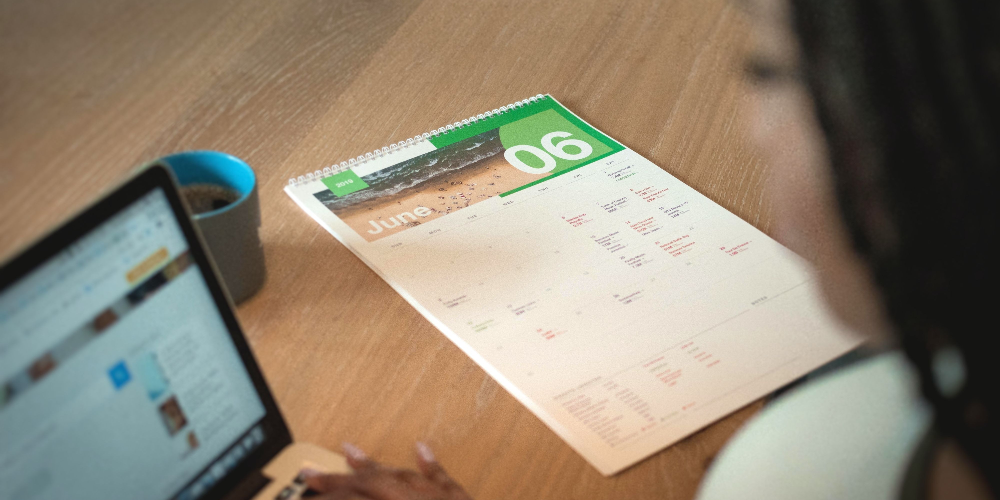 Summer is coming — and so are many opportunities for your brand to engage on Twitter. As you start planning your June Tweets,  here are some key dates to keep in mind.
Events happening around the world this June:
#FathersDay (692M Tweet impressions): June 16th
#TourdeFrance (1.9B Tweet impressions): June 29th
Events happening in the U.S.:
Hockey fans will come to Twitter this month as they tune in to the #StanleyCup Playoffs, June 6th. A couple of days later, BFFs everywhere will shout out their best friends on#BestFriendsDay, June 8th, posting pictures that may also be useful on June 21st, #NationalSelfieDay. In between the two, the #TonyAwards will bring theater fans to Twitter June 9th to follow along with the night's winners.
Events happening in Europe:
The month starts with two big events for Twitter and football fans alike: look for Tweets about the UEFA Champions League Final (#UCLfinal) June 1st, and Women's World Cup (#FIFWWC), June 7.
Mid-month, marketers and creative professionals will share and follow Tweets from the #CannesLions festival, June 17th - 21st. On the 26th, a different festival will take center stage, as music fans follow along with the #Glastonbury line-up.
What's happening in the Middle East:
On June 4th, look for Tweets celebrating #EidalFitr, a holiday marking the end of Ramadan. Shortly after, sports Twitter will follow and cheer for their favorites during the African Cup of Nations (#TotalAFCON2019) June 7th - 30th.
Download our 2019 Twitter marketing calendar to help plan your campaigns around these key dates, and follow @TwitterBusiness for tips on how to thoughtfully frame your content and creative throughout the month.
Are you based outside of the U.S. or Canada?
Ready to advertise on Twitter?