July 2019 lineup: Key dates for Twitter marketers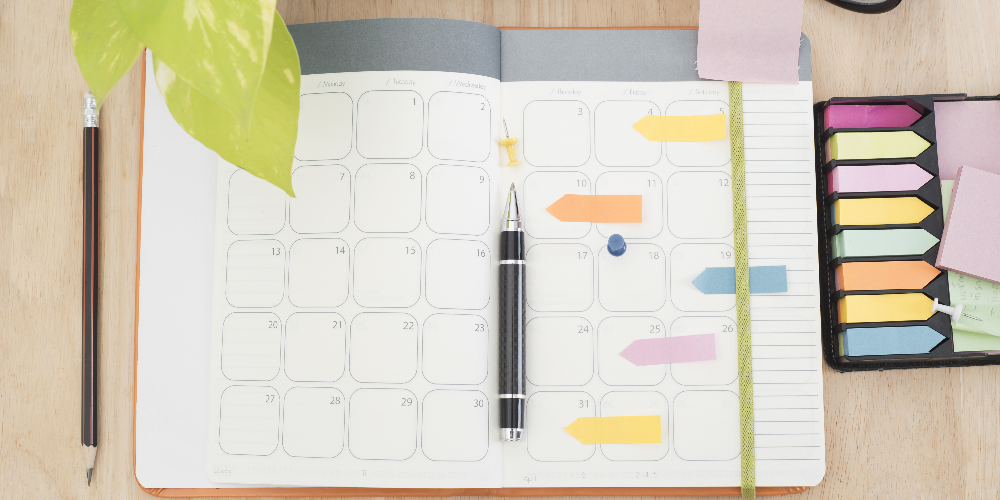 From sports to sci-fi, July has conversations for everyone. Here are some of the key dates and conversations to consider as you plan this month's content.
Events happening around the world this July:
In the first half of the month, tennis fans across the globe will come to Twitter to follow along with #Wimbledon, July 1 -14. Shortly after they will share their emotions (emoji-ons?) for #WorldEmojiDay, July 17th, and finish the month on a sweet note with #NationalIceCreamDay, July 21.
Events happening in the US:
In the United States, people will celebrate #IndependenceDay, July 4. A couple weeks later, sci-fi fans will share and follow Tweets from San Diego Comic-Con, #SDCC, July 18. 
Events happening in Europe:
In the UK, timelines will tee up conversation around the #BritishOpen, July 18-21. This falls shortly after France's #BastilleDay, July 14.
Events happening in the Middle East:
The sports conversation continues July 21 through August 11, as football fans cheer on their favorites in the 2019 International Champions Cup, #ICC2019.
Download our 2019 Twitter marketing calendar to help plan your campaigns around these key dates, and follow @TwitterBusiness for tips on how to thoughtfully frame your content and creative throughout the month.
Are you based outside of the US or Canada?
Ready to advertise on Twitter?