Is your company giving video the love it deserves?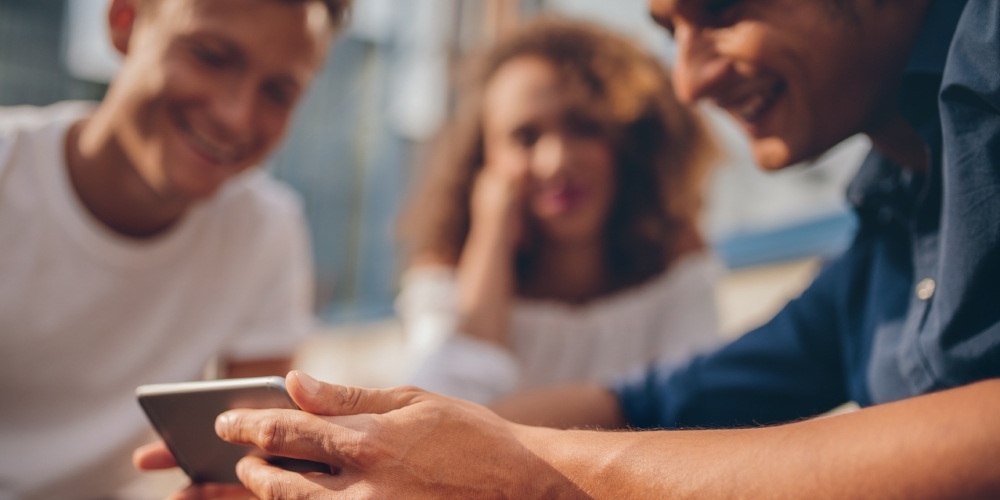 Video is  a central piece of what's happening on Twitter. In fact, video views on Twitter have grown 220 times what they were just 12 months ago. Read on to learn how your brand can start leveraging video content.


One of the commonly tracked metrics of website engagement is time on site. Businesses that want potential customers to linger longer on their websites have an easy tool for making that happen — video. It turns out, giving website visitors text to read or photos to look at isn't enough to keep them fully engaged. But, according to V. Michael Santoro and John S. Rizzo, co-founders of InVidz, LLC and developers of Vaetas, an online video marketing syndication network, adding a video means they'll hang around, on average, an extra two minutes.
Two minutes might not sound like much, but in a world where success is measured in seconds, it is a lifetime, and every minute is time they are spending with you and your products and services, and not with your competitors. Furthermore, Rizzo notes, "the longer they stay with you, the greater the odds that they will make a buying decision you will like."
Of course, many companies have incorporated videos into their websites because they understood the advantages video engagement offers. For one thing, according to Forrester Research, web pages that include video are more likely to rank on the first page of Google searches.
But even businesses that currently use video may not realize just how effective this add-on can be. "You've certainly heard the saying: 'A picture is worth 1,000 words,'" Santoro quips, "Well, Dr. James McQuivey of Forrester Research suggests a one-minute video is worth 1.8 million words!"
Regardless of whether McQuivey's estimate represents a true measure, it's obvious that small and medium-sized businesses need to embrace video in their digital-marketing campaigns just as larger corporations do. Santoro and Rizzo point to more research that verifies the difference video can make:
Email marketing. When marketers include a video in an email, the click-through rate increases 200 to 300% (Forrester Research). Put the word "video" in the subject line and open rates are boosted 19%.
Mobile devices. Online video accounts for 50% of all mobile traffic, and that figure is growing incrementally. A study by the technology giant Cisco reports that by 2020, 75% of mobile traffic will be video.
Customer activity. Video significantly influences purchasing decisions. For example, 64% of consumers are more likely to buy a product after watching a video, according to comScore, Inc., a company that measures consumer behavior. And 71% of consumers surveyed by Animoto, an online video provider, reported that watching a corporate video left them with a more positive impression.
"Because of technological advances, video is easier to create and use, which is probably why it's becoming such an important part of our society," Rizzo notes. "If businesses don't take advantage of video enhancement, they're missing out on a chance to increase engagement, increase sales and become more successful in the marketplace." His goal is to encourage more clients to use video to brand their businesses with authority while generating organic leads via search engines. Given the statistics, it seems like an easy sell.
 Additional reading:
This article was written by Kate Harrison from Forbes and was legally licensed through the NewsCred publisher network.The views expressed in this article do not necessarily reflect those of Twitter or its affiliates.
Ready to advertise on Twitter?