Introducing the Twitter Agency Playbook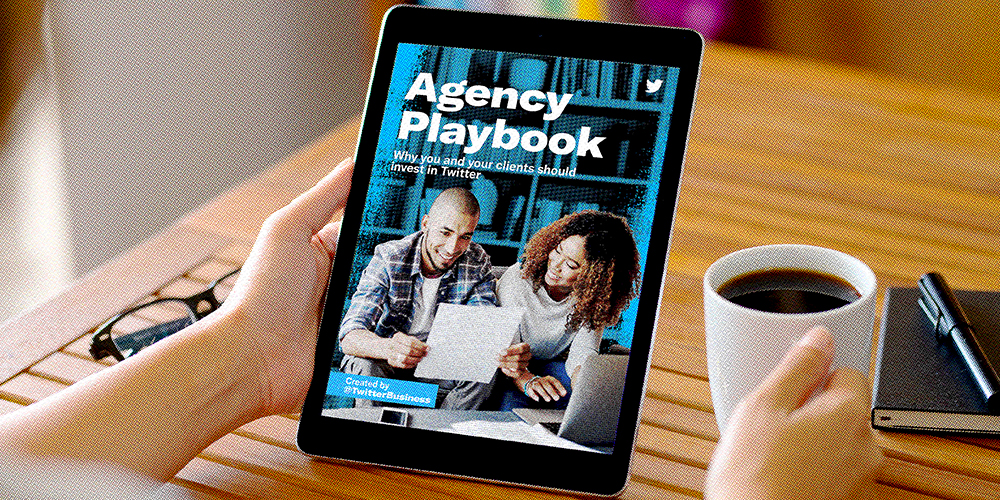 It's back, back again. The new and improved Agency Playbook is here to help you excel and succeed on Twitter. A lot has changed in the past couple of years, including the unparalleled importance and popularity of digital advertising, and we're here to help you navigate those changes.
The social landscape is still ever-changing and challenging, especially when you're managing multiple campaigns for multiple clients. And that's where this Playbook comes in — to provide you with a guiding compass for all things Twitter. This resource was created by marketers, for marketers — and for account managers, content creators, media planners, and your entire creative agency team. 
In this edition of the Agency Playbook, you'll learn everything you need to know from start to finish of the Twitter advertising experience. We'll explain how Twitter stands out in the advertising landscape, why now is a better time than ever to join in, and help you communicate that value to your new and existing clients with reusable pitch deck materials.
Download this Playbook to learn:
Why Launch and Connect are Twitter's superpowers
What makes a good profile and Tweet, with data-backed stats from years of research
How to choose the right campaign type for your full-funnel goals
How to find your audience on Twitter with new targeting guidance
How to measure campaign performance and success
How to navigate Twitter Ads Manager and our main analytic dashboards
Capabilities of third-party advanced measurement studies and API/developer integrations
And that's not all. With real-world case studies, downloadable worksheets and checklists, and more, you'll be able to guide yourself and your clients towards success on Twitter. Download the Agency Playbook today to level up your Twitter Ads game and create better, more successful campaigns.
Download the Agency Playbook