Improve your Twitter Ads with tips for every format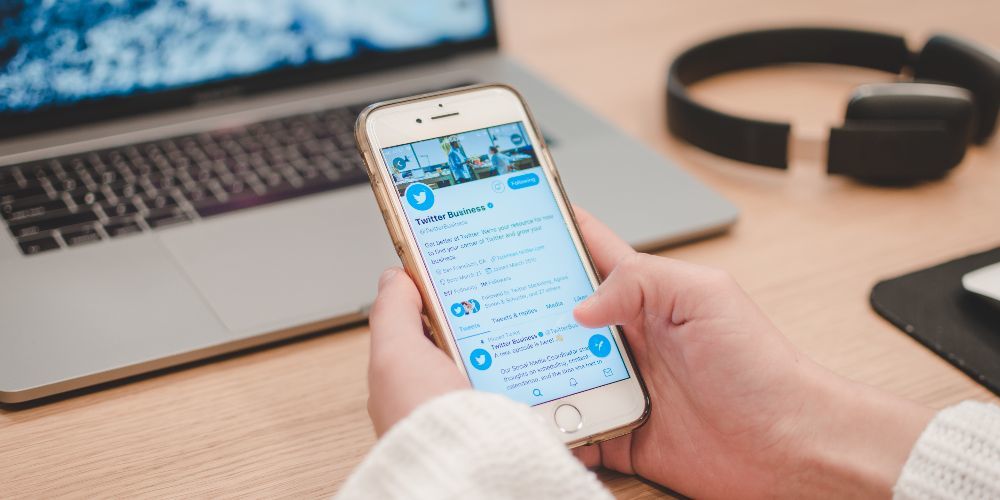 The following is an excerpt of best practices from Twitter's Agency Playbook. For a deeper look into insights and marketing strategies for agencies advertising on Twitter, download the full Agency Playbook. 
Twitter is an inherently visual platform. When you're creating ads for clients, mastering the visuals can help you attract followers and increase content visibility. However, it's sometimes challenging to know where to begin. Here's an overview of what you need to know:
Choose an ad format that works for your campaign goals
Twitter is flexible and offers a variety of ad formats to fit your specific goals. These include:
Promoted Tweets: Create a regular Tweet with your account with text and/or images. With a Promoted Tweet, visibility is boosted to help your content reach more people.
Promoted Videos: Have a great video that you want to draw more attention to? Share it on Twitter, and then launch a Promoted Video campaign.
Pre-roll videos: Pre-roll videos are advertisements from one of our 200+ content partners that are played at the beginning of a video.
Website Cards: Image and video Website Cards enable your brand to share eye-catching creative that seamlessly drives to a landing page of your choice. Create a card and attach it to a Tweet to share with your audience.
App Cards: Twitter App Cards drives both app installations and engagement, and allows you to present your app and the supporting content in a rich and interesting way.
Understand the creative guidelines for each format
Each type of ad on Twitter has unique creative requirements. Understanding these requirements can help you optimize the text and visual real estate, and connect with audiences more effectively.
Some areas to keep in mind include the length of Tweet copy (at 280 characters max), as well as any supplemental copy. Images will have target height and width requirements, aspect ratio specs, and maximum file sizes. Finally, if you're using videos, they have their own length and file size limitations. Find specific details in the Agency Playbook (pages 12-15) or at our advertiser's creative specifications page.
By taking the time to dive into these details, you'll be able to make choices that best support your most important campaign objectives.
Embrace video best practices across multiple formats
Video can help brands stand out on busy mobile devices. Whether you're including a video as part of a website promo or featuring it in a Tweet, remember to embrace key best practices. Not only do clarity and file size matter, but it's important to keep video length in mind. Videos between 6 and 15 seconds perform best.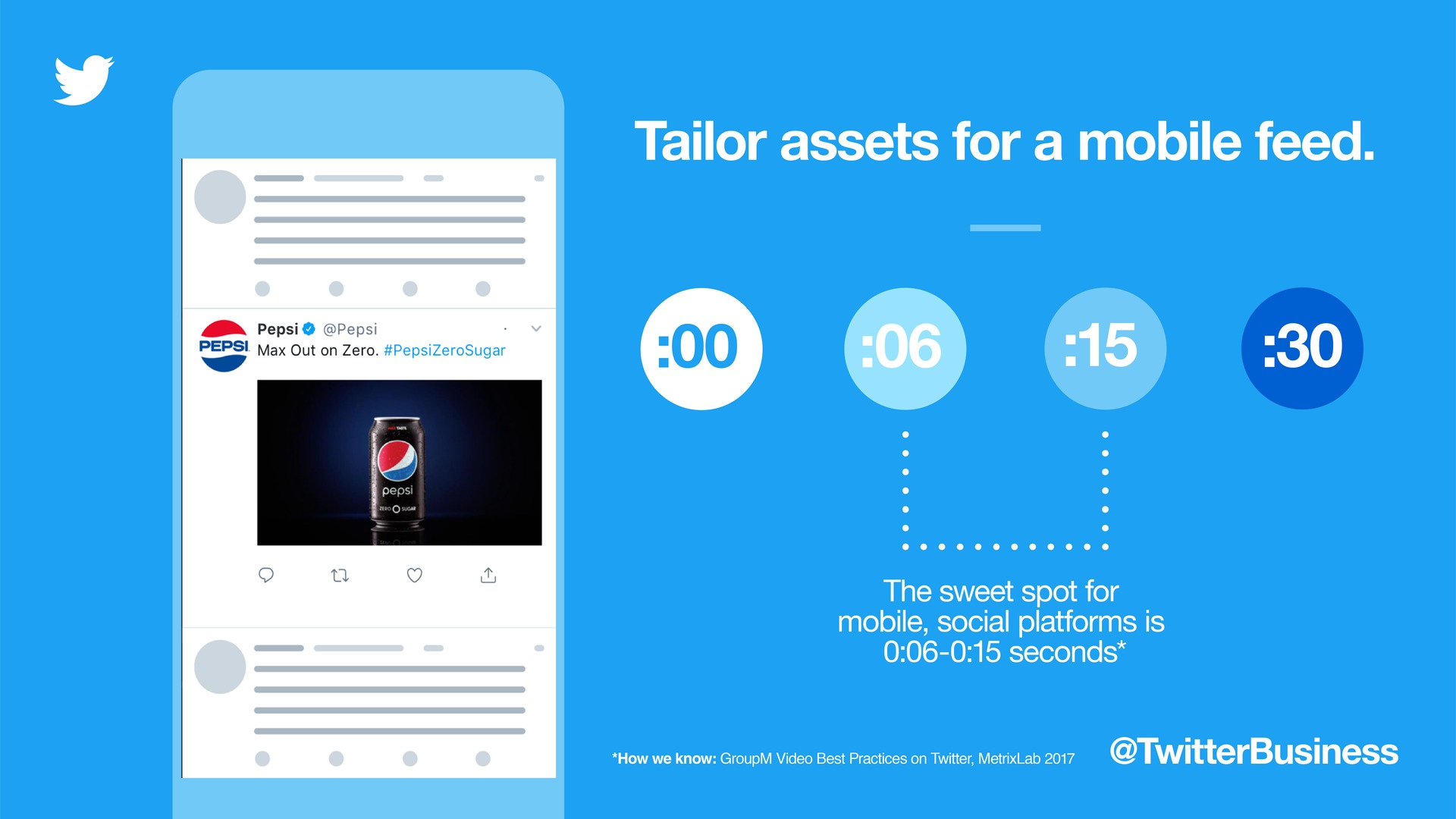 Agencies helping brands build visibility and engagement on Twitter have a variety of ad formats to choose from. Don't overlook the importance of creative specs. By understanding how to make each ad format look its best, you'll streamline the path toward helping your clients achieve their goals. 
Build your campaign
Visit the Ads Help Center for step-by-step campaign setup guides.