How video on Twitter can help your business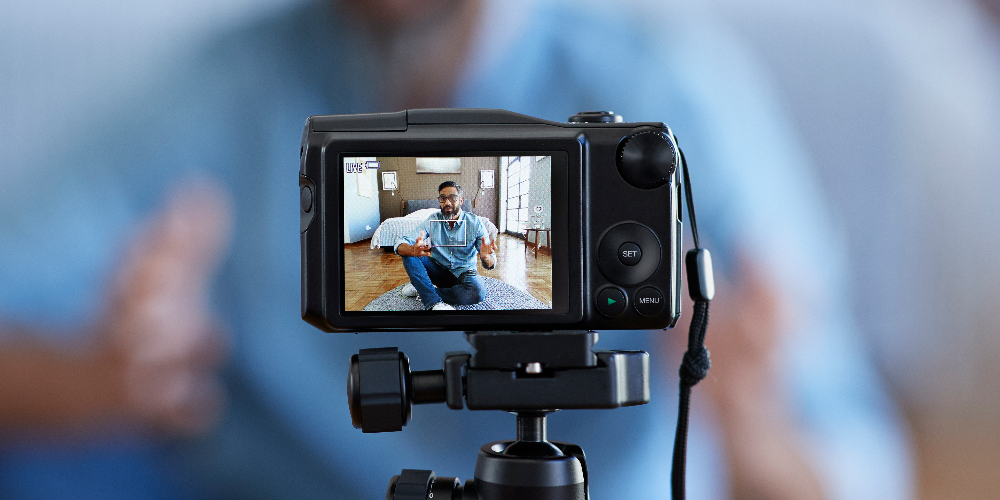 It's no secret that video content is on the rise. On Twitter, there are over 2 billion video views every single day. That's a 66% year over year growth, according to Twitter internal data.
Here are five reasons why investing in video can boost your brand:
People love video

97% of people on Twitter focus on visuals, according to research from Kantar Millward Brown.
It's easy to see why — videos are accessible, engaging, and informative. People can sit back and give their eyes a rest from the text-heavy digital world. Videos are also an incredible opportunity to post content that audiences care about. 

But keep it short and sweet. According to a Neilsen study, a 15-second video ad is 3 times more likely to be watched all the way through than a 30-second ad.
Engage with your audience

Videos combine two things that attract our brains: sound and movement. Audiences are about 10 times more likely to engage, embed, share, or comment on a video than blogs or other related social posts. And 70% of consumers say that they have shared a brand's video, according to Wyzowl. 
Build deeper connections
Videos are a multi-dimensional medium that combines all other types of content, from photography and design to audio and text. They also allow you to integrate more human features, like facial expressions and tone of voice, to portray and communicate the exact emotions you're going for. 

 @dasaniwater uses video to connect their product to a specific audience — those who like to work up a sweat.
Convert followers to consumers

Statistics show that video actually does drive business. 72% of businesses say video has improved their conversion rates. And 52% of consumers say that watching product videos makes them more confident in their online purchase decisions, according to Invodo.
Track your results
Videos provide useful and accurate customer feedback by showing how many times people watched it, when they stop watching, and whether they click through to additional content. This way, it's easy to see exactly what is and what isn't working — so you can continue perfecting your strategy.
Videos win people's attention — and keeps it. Make sure to incorporate video into your marketing strategy to stand out and convert more customers. Check out our video resource page for more information.
Ready to advertise on Twitter?