How to incorporate video into your content strategy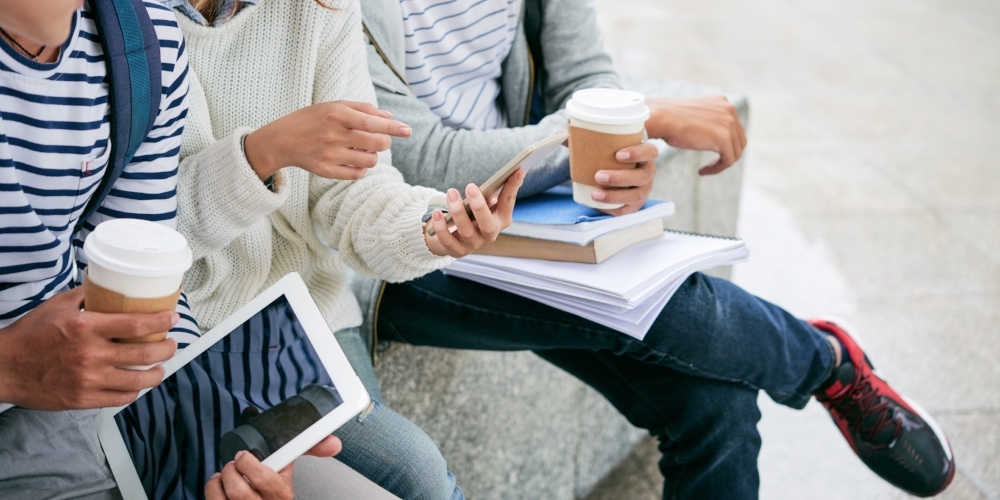 Video is becoming a central piece of what's happening on Twitter. In fact, video views on Twitter have grown 220 times what they were just 12 months ago. With 90% of Twitter video views happening on mobile, this is an ideal way to reach customers in real time, wherever they are.*
If it feels overwhelming to start incorporating video into your content strategy, remember you don't need to be a professional photographer or videographer. Think of your smartphone as a business tool — you have everything you need to get started right in your pocket.

Today we will be sharing three different forms of video content and how you can use them to share your businesses message. Experiment with these formats to stand out from your competition, drive engagements, and increase sales.
Native video
Since video content plays automatically on Twitter, it's an impactful way to grab your audiences' attention and attract new customers. During our tests, consumers were more likely to prefer these autoplay videos, watch them to the end, and remember them.  You can film a video directly through the Twitter app or upload a piece of existing content. 
@grazedotcom created a video to show how to make a chocolate cake. They added text overlay so it was easy to follow along with or without sound on.
Don't have any videos yet? Pull out your smartphone and start filming! Try Tweeting different video lengths to see what resonates with your audience.
@OttoPizzeria used video to share behind-the-scenes look at their kitchen.

Live video with Twitter
Twitter Live gives your audience real-time access to important moments and behind the scenes content. Give people a sneak peek of what your business is really like by creating livestream videos of industry events, special launches, or product tutorials. Don't forget to Tweet about your upcoming livestream a few days in advance to create buzz. 

Viewers expect real-time action from a livestream rather than a polished performance. Be yourself, there's no need to over rehearse or memorize a script before broadcasting live.
Makeup company @tartecosmetics used a livestream video to share a product demo and answer customer questions.
GIFs
GIFs are more than funny images you send to friends — they can be used to create powerful marketing content. Not only do GIFs give you a canvas to go beyond the character limit, they can also act as a highly shareable information piece followers can Retweet.
@CafeGratitude used a GIF to help put their tasty recipe in the spotlight.
Now you're ready to start creating impactful video content. By Tweeting different video formats, you'll create a steady stream of relevant content for your followers to interact with as they get to know your business better.
Have more questions? Follow @TwitterBusiness for more marketing tips, or check out the basics on how to create a campaign.
*Twitter internal data
Ready to advertise on Twitter?