How to use Twitter to show your customers some holiday care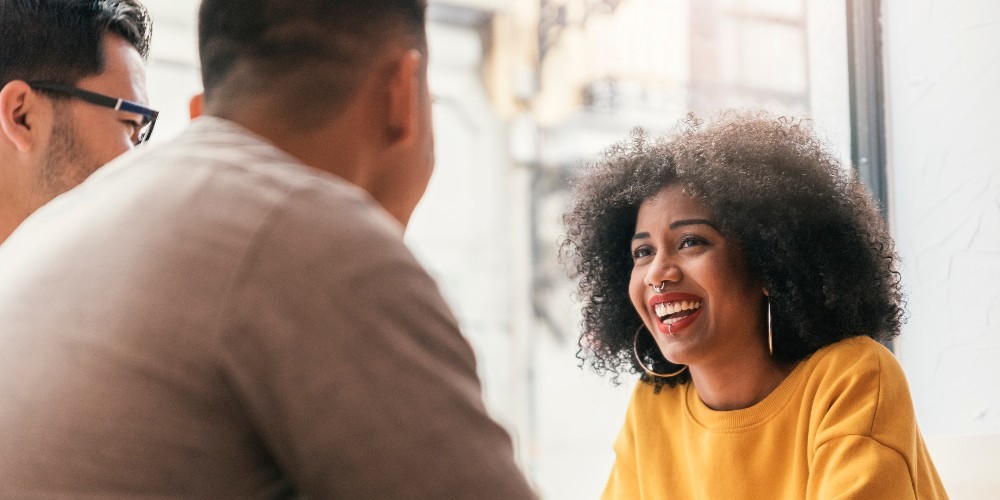 It's never been more important to show customers you care. The simple act of listening and responding quickly to their questions, concerns, and feedback can make them feel valued and appreciated. Here are some tips on how to nurture customer relationships through the holidays.
Be transparent
Clear and regular messaging is even more important during tough times and through the holiday season. This year in particular, your customers will likely have lots of questions around your delivery service, opening times, and the measures you're taking to protect their well-being. Preempt their questions and concerns by Tweeting regular updates about your business.
Hotel @theritzlondon does a great job of keeping its customers in-the-loop, sharing frequent Tweets on its re-opening after lockdown, and the measures they're taking to protect employees and customers.
Showcase real people
Customer interactions are increasingly digital. Yet people thrive off human contact, particularly after months of lockdown and with the holidays looming. This means that now is a great time to show the people behind your brand and engage directly with your customers. Ask your employees to share images or craft video tutorials, Retweet content from your customers, and host live events. 
@TreesforCities and @montezumas bring their brands to life by Tweeting images and videos of their employees. They also ran an engaging series asking customers to share photos of their pets, revealing a more authentic and personal side of the brand.
Listen and respond
Listen to your customers, respond quickly to their concerns, and ask them questions. The holiday period is a peak sales season for many brands, so it's important not to waste any opportunities to make your customers feel valued. What's more, asking questions can return powerful insights to your business. You can use Twitter polls for this, a live Q&A, or simply ask questions in ad-hoc Tweets.
@HonestPro_ uses live polls to engage followers and better understand their interests. @whittardUK ran a video Q&A.
Share uplifting content
Make your followers feel great by sharing upbeat and positive content that brightens their day. It's been a tough few months and many people will be feeling excited about the holidays, so ride their high by offering some happy, light relief. This could be inspiring stories, funny anecdotes, or tips for self-care and wellbeing. 
@Bloomandwild share stories and quotes that can't help but make you smile.
Tailor your message to the times
Tune into the sentiment of the world around you and be sympathetic to what your customers might be experiencing in their daily lives. The holiday season is full of anticipation and excitement but it can also be a hectic time, so be aware of this when crafting your Tweets. 
Conservatory @edenproject showed they understood the daily challenges their followers might be facing through the Coronavirus lockdown and used it to adapt their Twitter content, focusing on how they could add value to people's days.
Showing your customers you care goes so much further than discounts and offers — particularly this holiday season, which comes after a challenging year. By focusing your efforts on listening, understanding, and brightening people's days, you'll return long-lasting loyalty to your brand.
For more tips and best practices, follow us @TwitterBusiness. 
Ready to advertise on Twitter?