How to use Twitter Moments to connect with customers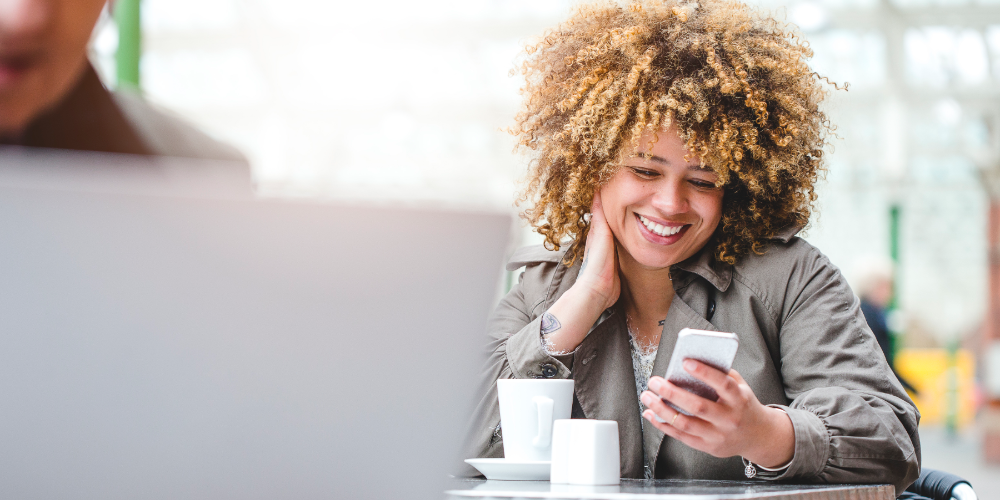 You know that Twitter is one of the best ways to connect with customers, but sometimes one Tweet just isn't enough. With Twitter Moments, you can create and curate a collection of your customers' Tweet conversations, live commentary, and longer-form content to connect with your audience in a new way.

Here are a few ways your brand can use Twitter Moments to build and strengthen relationships with your customers.
Showcase your customers' feedback
Who doesn't love a shout out? When you feature your customers' input, you'll not only show that you're listening to their ideas, you'll also help them feel part of your brand family.
@Allure_magazine highlights the positive response to a recent issue's celebration of diversity in a Twitter Moment.
Resurface your own Tweets
Moments can let you resurface Tweets you shared in the past. For example, if you published research a few months ago that's central to a conversation happening today, including it in a Moment can help it stay top of mind.
@NASA resurfaces Tweets, images and professional insights — including those from their own account related to a recent eclipse.
Promote a new product launch
Share video, GIFs, images, infographics, and Tweets to share details of your product from different perspectives. When you create a Twitter Moment with all your product's content, it's easy for customers to gather information all in one place.
@LEGO_group celebrates the launch of its tribute to the 1964 Aston Martin DB5.
Hype up an event
Get your customers talking about the event before it even happens. For example, if you're hosting a tech summit, create a Moment about the topics you'll be covering. Then build engagement by asking your customers what their thoughts are. Make sure to use an event hashtag, too.
@DennysDinner has fun with National Potato Day sharing images and memes.
#ProTip: Quality control is important. A Moment that has a clear focus and includes interesting stats, thoughtful comments, and funny quips if appropriate. Including great imagery will help it be followed, shared, and discovered. For additional insight check out our Twitter Moments guidelines and principles.

Are you ready to get started? Create a Twitter Moment for your brand today.
Additional reading:
Ready to advertise on Twitter?