How to use Giving Tuesday to promote your cause on Twitter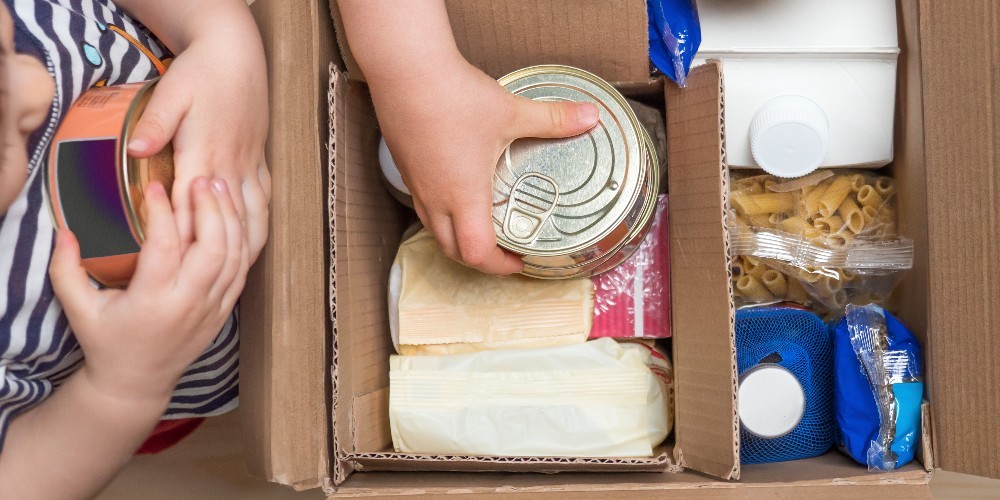 Now more than ever, people are turning to each other for acts of kindness and generosity. And they expect brands to do the same. From charitable donations to the celebration of frontline workers, stories of goodwill have helped provide optimism and hope in a challenging year. Giving Tuesday is a chance to spread that positivity even further. 
On December 1, 2020, people all around the world will celebrate Giving Tuesday 2020 — from donating to charities, and sharing fundraisers to supporting small businesses and freelance workers. 
Here are five Giving Tuesday tips to use on Twitter to share your cause and receive goodwill. 
Make your donation link easy to find
Don't make it hard for your followers to donate. Give a clear call-to-action in your Tweet, such as "donate today" or "give now". Then add the donation link to your Twitter profile's bio and your own website. 
Non-profit organization @TeamGiving.com posts a clear CTA and makes it easy for donors to click a link and donate diapers.
Create a Twitter Moment 
Feature all the good things your brand or business has done by creating a Twitter Moment. You can curate a collection of your previous posts, your customers' Tweet conversations, live commentary, and longer-form content to tell your story to advocate for your cause.
Use relevant Giving Tuesday hashtags
Add one or two hashtags to your posts to expand your reach and tap into a larger conversation. For example, use one hashtag related to Giving Tuesday 2020 and the other related to your cause or your brand.
Turtle conservation organization @TurtleSurvival uses #GivingTuesday in their Tweet advocating for the protection of endangered turtles. 
Be timely
People use Twitter to keep up to date about the latest news, events, and trends. Be sure to make your Tweets relevant and sensitive to the current landscape. Even while advocating for your own cause, you can express thanks to essential workers, teachers, and healthcare personnel. When you share what your brand does to support your own communities, people on Twitter will be more interested in supporting you.
Make it human
Remind your audience of the faces behind the action. Feature previous donors, share your success stories, or include photos and videos of people benefiting from your cause. 
Crowdfunding platform @Feenix_org shares a photo and a quote from a student engagement manager to humanize their request for donations. 
Follow these tips to ensure you can maximize this year's Giving Tuesday on Twitter. And find more tips for the cultural moments of Q4 in Twitter's Holidays Hub.
Ready to advertise on Twitter?