How to use GIFs to strengthen your brand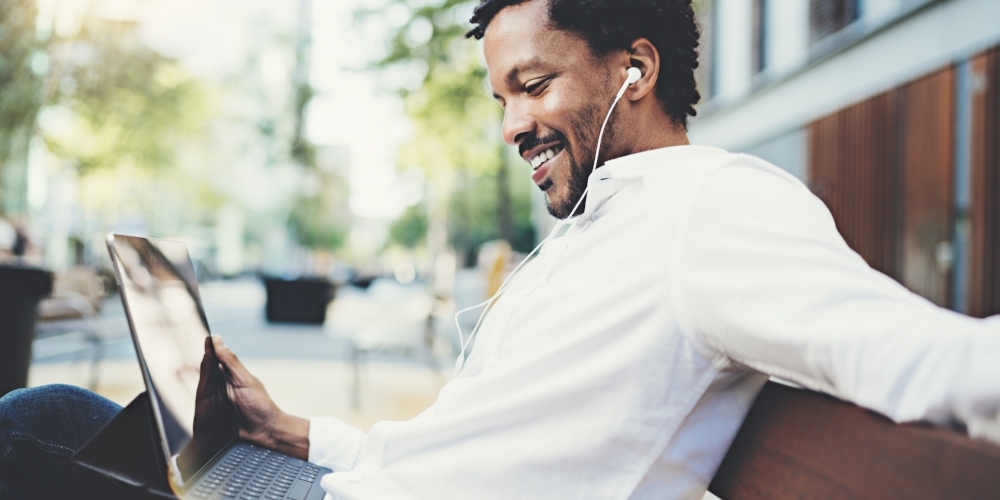 Want to take your Tweets from good to great? Get personalized recommendations to make your Tweets perform better with a free tool from ecosystem partner Union Metrics.


Short, sweet and to the point, GIFs have a multitude of applications. For scenarios where a short visual message is all that's needed, these looped animations are ideal. After all, it doesn't require headphones and a user's undivided attention to get the gist of a GIF. 

Need a little inspiration on what type of GIFs your brand should create? We've rounded up ten standout GIF examples. From product previews to sales promotions, use these tactics to tell your story in an impactful way.
Slideshows 
Use GIFs to cycle through an entire set of images in just a couple of seconds. This is a great way to show off a seasonal fashion collection or a line of products.
Creative specialists @threadless used slides to show customers just how good a new print would look in their home.

Fashion retailer @katespadeny have tried the slideshow-as-GIF approach, showcasing a complete range of women's accessories. 
Text-based GIFs
The best GIFs aren't always the brightest or flashiest. Simple lines of interchanging text are sometimes all it takes to spell out your message. Choose complementary colors and clean typefaces that are in keeping with your brand logo and identity.
Form creators @typeform, keeping true to their name, produced a masterful GIF that manifests its magic using little more than moving text.

@ASOS showed that sometimes text is best in this perfectly formed GIF to promote a sneaker brand.

@Verabradley Tweeted a GIF that could almost pass for an image were it not for the cheerful miniature sun twirling around.

@OutdoorVoices used a text-based GIF to build anticipation in the run-up to their sale.  
Educational GIFs 
Pictures say more than words and GIFS say more than pictures. For conveying short instructions, a GIF can be the perfect medium, providing a mini-tutorial at a glance.
@MensHealthUK managed to distill the fundamentals of an exercise into just four seconds. 

@Potbelly succeeded in summarizing the essence of their app using nothing more than a clear and colorful GIF.
Build your brand and have some fun 
GIFs increase brand recognition while showing off your lighter side. Get it right and you'll enjoy high levels of engagement that can extend far beyond your existing followers.
British homeware retailer @Bodenclothing used a GIF to boost their brand and entertain their followers.

GIFs can be as fleeting as the temporary tattoos produced by @tattly and every bit as fun.
GIFs have the potential to increase engagement, reinforce your brand identity and bring your Tweets to life. Fun, fast and highly effective, a great GIF is a thing of beauty. 

Have questions? Follow @TwitterBusiness for more marketing and messaging tips.


Additional reading:
Ready to advertise on Twitter?