How your brand can use Carousel Ads on Twitter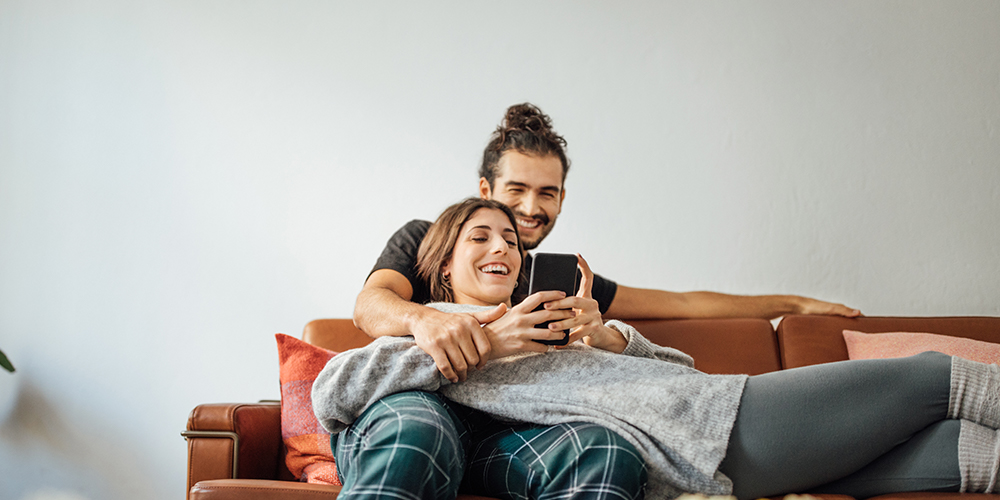 We all know that short and sweet is the best way to Tweet, but sometimes 280 characters or one video just isn't enough to tell your story. That's where Carousel Ads come in.
Carousel Ads are an engaging format on Twitter that support up to six swipeable, edge-to-edge images or videos in a single Tweet, that all serve as clickable space for a website landing page or app download page of your choice. This added creative space and flexibility allows brands to tell their full story, drive a specific action, and deliver the right message. The visually interactive media is also more appealing than standard single assets, and can help promote engagement. 
Carousels can also be used in both organic and paid advertising campaigns.
During beta testing, website Carousel Ads delivered a ~15% increase in click-through rates and app Carousel ads delivered a ~24% increase in installs-per-impression*.
How can your business use Carousel Ads on Twitter?

Carousel Ads can be used effectively across business industries and verticals of all shapes and sizes. Have you ever created a list of the top benefits your product or service offers? You can easily turn those bullet points (up to six) into a Carousel.

Carousel Ads are also great for: 
Showcasing multiple features or products
Promoting multiple offers
Illustrating various benefits of an app, product, or service
Highlighting multiple reviews and customer quotes or testimonials
Breaking up a single image across multiple frames 
Telling a multi-faceted story
Carousel Ads are available globally and are easy to create. They follow our standard creative specifications and are best suited for website and app-based objectives, but can also be used in video views, engagements, and awareness campaigns. Carousel ads can be created by navigating to your Ads Manager at ads.twitter.com, then Creatives > Tweet composer. 
Here's a step-by-step video walkthrough:
To Tweet your Carousel organically, just un-check the "Promoted-only" box at the bottom of the composer and Tweet!
If you're not quite ready to Tweet one yet, brainstorm and practice with our printable Carousel template:
What are some best practices of Carousel ads?
Here are a few key elements to include and pay attention to for a successful Carousel ad: 
Make sure that your images and videos tell a cohesive story and follow a visual narrative across each frame
Clearly feature your product, service, or app and its benefits in your creative
Don't ignore your accompanying headlines, Tweet copy, and calls-to-action. Use these fields to provide extra context and encouragement to readers
Check in on your detailed card-level and swipe metrics reported in your Ads Manager to iterate and learn 
And what better way to learn but to learn from the best? Here's some standout examples of brands who saw success with Carousel ads:
Everyday essentials app @gopuff used Carousel ads to showcase their product diversity and drive more app downloads
Comic book app @comico_jp highlighted different cuts of their most popular comics to display across video Carousel Ads
Turkish food delivery app @yemeksepeti used Carousel ads to uniquely illustrate their food offerings and onboard new customers
Brazilian ride-sharing app @voude99 used Carousel ads to reassure riders and show the features of their COVID safety "Protection Pack"
For more information, visit our Carousel Ads page and follow us @TwitterBusiness for more tips and best practices.
*Averages across Image & Video Carousel Ads across iOS & Android compared to single-asset Cards. Website Carousel Ads compared to single-asset Website Cards, and App Carousel Ads compared to single-asset App Cards. Twitter internal data, 2020.
Ready to advertise on Twitter?