How to find a balance between quality and quantity in content marketing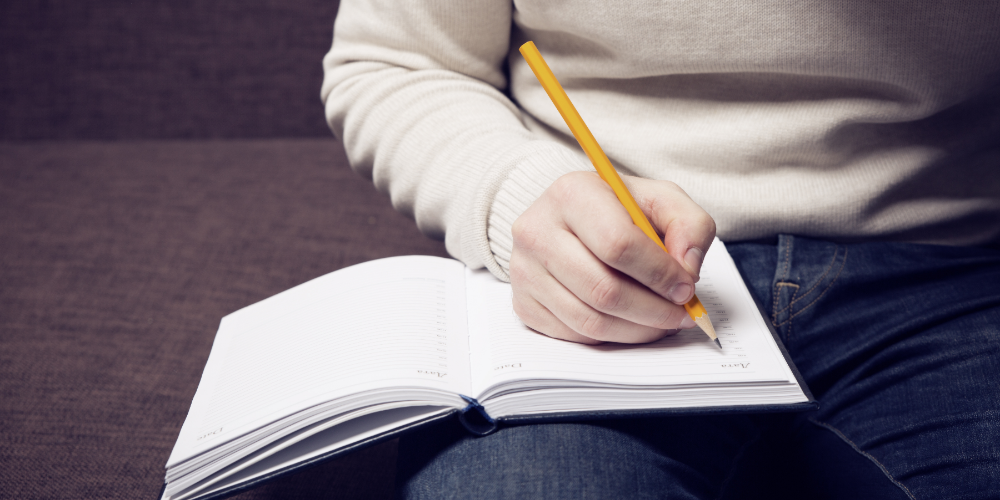 Anyone in digital content marketing has debated this age-old question: should my business focus on delivering a high quantity of content or high-quality content? For customers, this answer is obvious — of course they want quality content. Not only do customers prefer high-quality content, it seems as if they'd also prefer lower quantities. In fact, 309 million people worldwide have installed an ad blocker on their smartphone.
However, as a marketer, you know that a few pieces of high-quality content just isn't enough to generate business growth. Despite customer's avoidance of advertisements, 47% of buyers view three to five pieces of content before engaging with a sales rep. That requires having enough content available for customers to research and learn about your brand and products. 
Successful content marketing is finding the balance — getting the right quantity of quality content. That balance will depend on your business priorities. Take a look at some ideas to consider when finding your balance.
Create a style guide
Quality doesn't mean endless tweaking of design and copy. Take some time now to create an in-depth style guide for your brand. One that goes beyond logo usage and aims to create consistent a writing style for your company. Once your whole team is on the same page, they can create content faster, without worrying about long review processes.
Recycle content
Quality also doesn't require recreating the wheel. It's ok to reuse headlines, update blog posts, and repurpose your influencer marketing content. In fact, it may help a customer find consistency throughout their interactions with your brand.
Personalize content
Quality content is relevant content. A customer won't care if your team spent hours brainstorming a clever headline. However, they do care if the content is relevant to them. So before you even get to the drawing board, make sure you have a defined audience in mind, so you can create content that answers their questions.
Get social with customers
One way to provide quality interactions with customers without draining your resources is through social media. Engage customers with Twitter Polls, reply to Direct Messages, and Retweet customer's Tweets about your brand.
Use automation tools
Don't be afraid to invest in digital automation tools. As long as you have defined audiences in mind, automating content like emails can be an easy way to reach your customers at the quantity you need to get noticed.  

Ultimately, it's not about if quality or quantity makes the bigger punch. It's about striking a balance to meet your company's unique needs. And finding resourceful ways to make high-quality content in high enough quantities to make an impact, without placing a drain on resources.
Additional reading:
Ready to advertise on Twitter?