How Twitter chats can improve your audience engagement strategy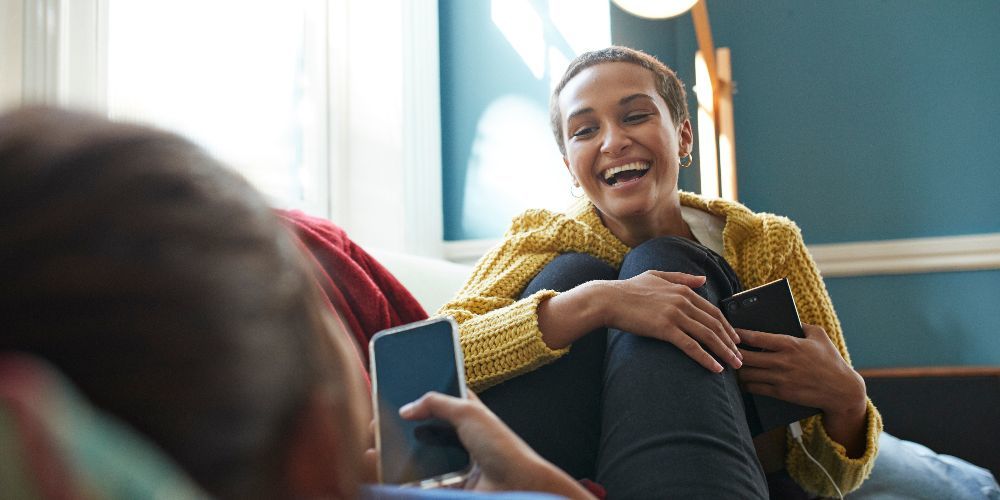 What is a Twitter chat?
Twitter (Tweet) chats have been around for years, and are currently experiencing a surge in popularity as one of many audience engagement tools. As you think about your organic Twitter strategy, hosting a weekly or monthly event can help you build awareness, galvanize a community, improve customer service, and foster idea-sharing.
Here's a closer look at what's working in chats right now — and how to get the most from your efforts.
Run your Twitter chat like an event
Like an in-person experience, a Twitter chat should have a planned start and end time, relevant agenda, and clear operations plans.
For example, audiences can attend a live weekly chat on topics related to e-commerce hosted by @ecomchat. Chats are held at the same time each week and use the dedicated hashtag #EcomChat. A quarterly schedule is also published to let participants know what to expect. Each question in the chat is numbered and has a dedicated thread, so it's easy to follow along.
Take an applied angle in your Twitter chat questions
Many people participating in Twitter chats are practitioners. Providing clear, actionable questions that followers can weigh in on from their unique experience speaks volumes. #EcomChat, mentioned above, does a great job of picking a specific website and asking for targeted analysis, insights, and suggestions to improve navigation.
Keep your questions concrete, with a goal of yielding actionable tips.
Use Twitter chats to bring a community together
Whether you're building a customer community or expanding an IRL community's dialogue into a digital space, a dedicated Twitter chat can help.
Gretchen Vaughn is the force behind the weekly #TMTweetChat, which connects Twitter, industry leaders, and the public speaking interests of @Toastmasters. Taking that approach, it's possible to dig into meaty questions specific to your community, such as "What's one topic that only you could give the talk on?"
Have a targeted theme
Twitter chats are most successful when they focus on a specific interest or theme. The more targeted, the better. @EthicalHour holds a weekly chat that's dedicated to helping sustainable and social advocacy minded brands (what they call "Big Why" businesses) thrive. They ask tough, thought-provoking questions around topics that center around the needs of their target audience.
One of their most recent Tweets explored ideas for their #BuildBackBetter campaign, addressing how to respond to climate change in a post-COVID world.
Offer help and expert advice
Another trending approach to Twitter chats is featuring expert takes. Whether it's a recurring cast of experts from your brand or a rotating group of expert guests, providing access to the latest thinking in a given field is powerful.
#ADANetworkchat brings together a number of organizations and regional centers to discuss topics related to the Americans with Disabilities Act. In one recent Tweet, a regional center shared inspiration for a playground without limits.
Twitter chats can be as deep or light as you'd like to keep them. From building your brand to taking the world's most important issues head-on, these conversations are happening in Twitter chats. By following best practices, you'll get the most out of yours.
Know of a brand using chats in compelling ways? Tweet us at @TwitterBusiness.
Ready to advertise on Twitter?