How to prep for Cyber Monday during COVID-19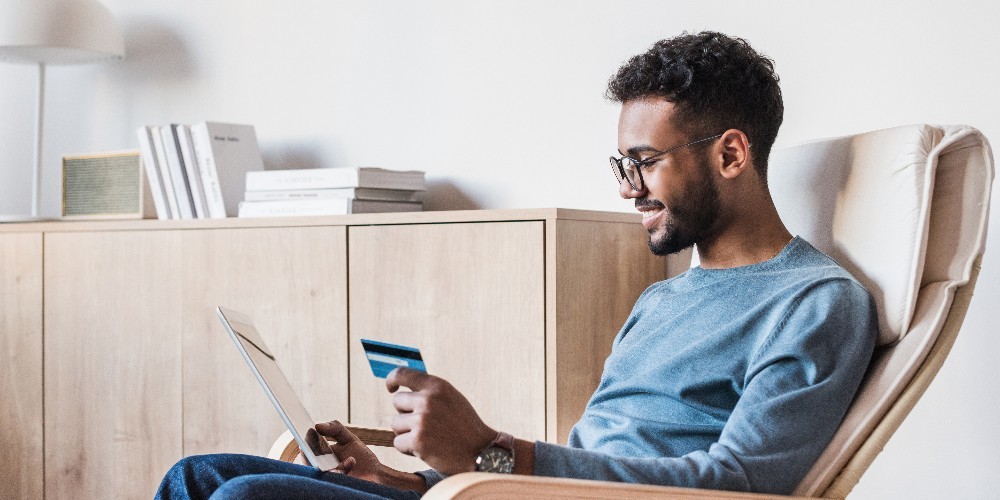 Year after year, businesses and customers alike look forward to holiday shopping, with even more heading online. This led to the creation of Cyber Monday: a retail holiday that concludes the Thanksgiving-Black Friday shopping weekend.
Despite all the changes that the COVID-19 pandemic has brought us, Cyber Monday is here to stay. And with social distancing and various regulations limiting in-store shopping, Cyber Monday may be more important than ever. 
To make the most of November 29, use these tips to capitalize on this year's Cyber Monday event on Twitter. 
Advertise early 
Black Friday will look different with current social distancing and health regulations, so businesses may make Black Friday deals exclusively online — essentially turning Cyber Monday into Cyber weekend. To stand out amid all the competition, start showing off your deals early to get your audience excited about your brand.
Update your online inventory
With increased online shopping this year, make sure your website is up to date with all your latest products and services. Consumers will start researching their Cyber Monday shopping list soon, so check that you showcase your best self online.
Clothing seller @Babirousa announces when their website inventory will be restocked.
Grow your social media game
With in-store shopping limited during COVID-19, a brand's social media presence is more important than ever. Instead of browsing through a mall, your audience will be browsing through their social feeds to learn about deals, products, and services. Start growing your followers and audience now, so you can have a wide reach when the big day arrives.
Suggest gift ideas
Even if holiday parties look a little different this year, customers will still be holiday shopping for friends, coworkers, and loved ones. Help them out by offering gift suggestions.
For example, you can make your brand's own Cyber Monday shopping guide or holiday gift guide and distribute it to your audience a few weeks before the Cyber Monday deals begin.
Online fitness class company @alomoves shares their yoga gift guide.
Communicate COVID-19 policies
Some businesses have had to pause accepting returns. Others are dealing with delayed shipping times. Whatever your business's particular challenges, be transparent with your customers. Put your new COVID-19 policies clearly on your website so customers can understand what to expect. Remember that everyone is in this together and being honest with your customers can build trust and loyalty in the long run. 
Ready to advertise on Twitter?