How to increase Twitter followers: A 101 Guide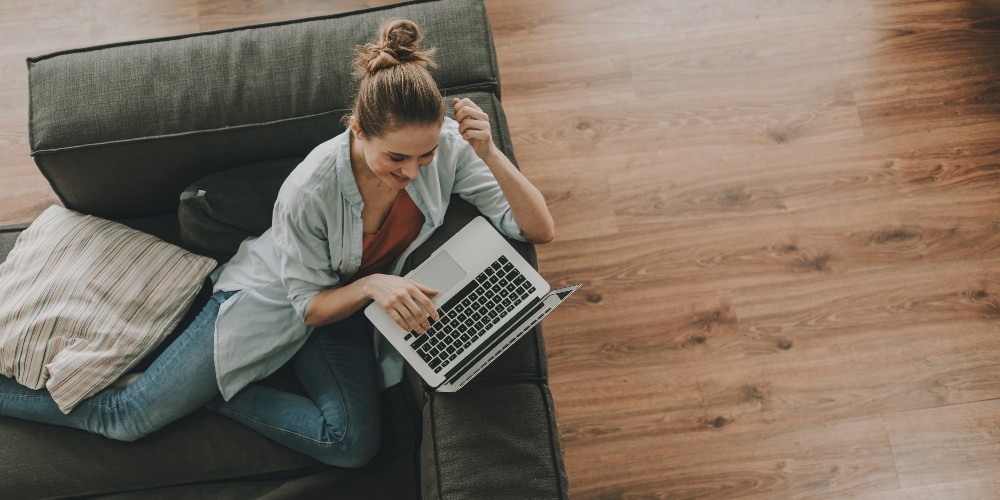 When brands research how to grow on Twitter, the size of their audience can be a good starting place. A high number of Twitter followers is more than just a popularity vote. A large following makes it easier for potential customers to trust your company. It establishes your place within your industry. And it shows your customers, prospects, and even your competition, that you're a brand that means business. 
Take a look at this guide to learn how to organically get more followers on Twitter.
Share relevant information
Make sure to share content that your audience is actually interested in, whether that's Tweeting about sales, product tutorials, or current events. If you're not sure what that content is, then leverage your Twitter Analytics to learn more about what appeals to your audience best. 
In the meantime, tap into trending topics by using keywords and hashtags. For example, check out these tips on how to incorporate trending topics into your Twitter strategy.
Post visual content
It's usually not enough to have relevant content. It's got to look good too. Check out the dos and don'ts of using visuals on Twitter. Not only will strong creative catch a scroller's attention, but it will make your content more memorable too. 
Tweet consistently
On Twitter, any given timeline is constantly changing. Make sure to post often to keep your Tweets at the top of the list. Create a content calendar so you can plan ahead of time and keep a consistent cadence. 
Interact with others
When discovering how to get popular on Twitter, remember it's all about growing that audience connection. Don't just publish a Tweet and sign off. Follow other influential people in your industry. Retweet posts from influencers. Reply to your customers. When your Twitter presence becomes conversational, you'll increase engagement and grow your follower base. 
Count on micro-influencers
When it comes to growing your followers, you don't have to do it alone. Find micro-influencers to promote your company or products. They can help expand your reach and build trust with new audiences.
Talk up your Twitter presence on other channels
Chances are you also have a large business presence outside of social media. Use that to your advantage. Add your Twitter link to the bottom of your email signatures, to your website, and even to your physical business cards. When you give your customers one more way to find you, you'll communicate that you've got their back, even outside of the store. 
Run a followers campaign
Alongside your organic efforts, you can accelerate growth by running a followers campaign. Followers campaigns allow you to promote your account to a targeted audience, paying only when someone follows you after seeing your ad. Consider running short campaigns to boost momentum, or an always-on campaign to create a consistent stream of new followers.
Learning how to increase Twitter followers for your brand requires experimentation. It may take a little effort now, but you'll see a big pay off in the long run. Test out the tips you learned, and follow @TwitterBusiness for more tips on how to grow on Twitter.
Ready to advertise on Twitter?