How to improve your Direct Message conversations with customers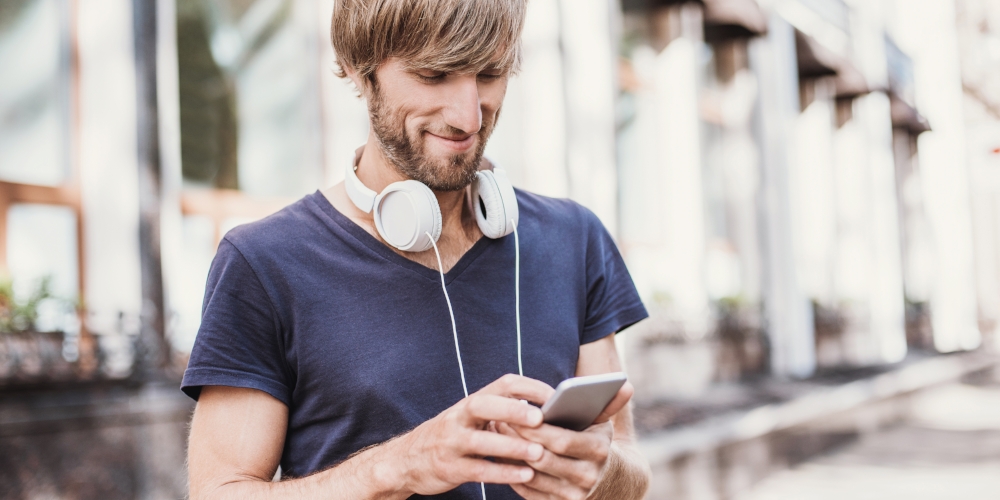 Customer service is one of the top reasons people give for following brands on Twitter, and people expect that businesses will respond directly to their questions and comments. For businesses, the ability to build customer relationships through personal interactions with their brand is both incredibly powerful and valuable. 
Read on to learn how to start having more meaningful Direct Message conversations today.
Create a welcome message
Once you've chosen to accept Direct Messages from anyone on Twitter, you unlock additional customer support features for business accounts. An automated welcome message allows you to set expectations when a customer enters a Direct Message conversation without requiring them to send the first message. 
Create a welcome message on the business features page.

#ProTip: This default will show to everyone who enters a Direct Message unless that person has had a conversation with you in the last 7 days.
Be authentic to your brand
It's important that interactions with customers are authentic and helpful, and your welcome message can help set the stage. Follow these best practices when crafting your welcome message:
Express your brand voice
Demonstrate your commitment to service
Guide people on how to engage with you
#ProTip: Welcome messages can be 10,000 characters long, but think about using a message that people can easily read on a single screen (mobile or web).
When crafted well, welcome messages are an easy way to offer more personalized interaction with your brand. To keep up-to-date with other business tips, follow us @TwitterBusiness.
Ready to advertise on Twitter?