How to improve your Direct Message conversations with customers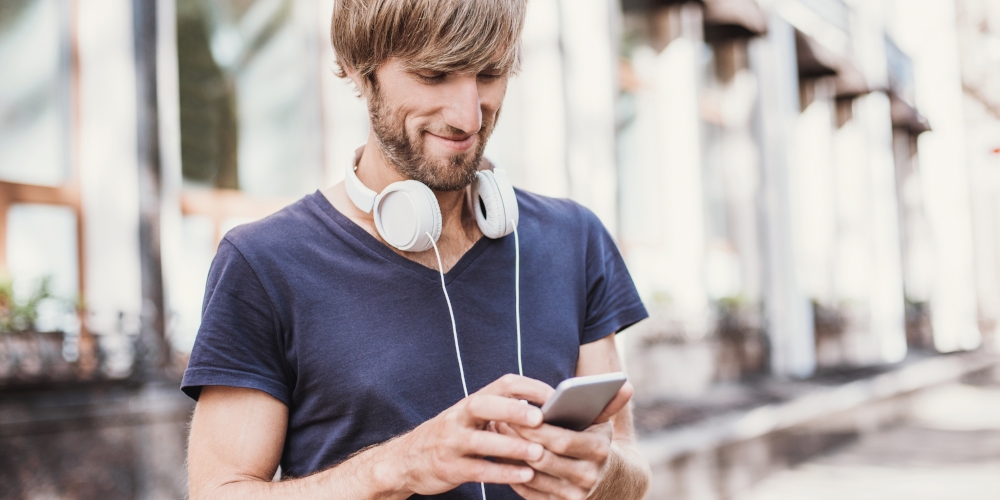 #ProTip: This default will show to everyone who enters a Direct Message unless that person has had a conversation with you in the last 7 days.
Be authentic to your brand
It's important that interactions with customers are authentic and helpful, and your welcome message can help set the stage. Follow these best practices when crafting your welcome message:
Express your brand voice
Demonstrate your commitment to service
Guide people on how to engage with you
#ProTip: Welcome messages can be 10,000 characters long, but think about using a message that people can easily read on a single screen (mobile or web).
When crafted well, welcome messages are an easy way to offer more personalized interaction with your brand. To keep up-to-date with other business tips, follow us @TwitterBusiness.