How to get your audience excited for Black Friday and Cyber Monday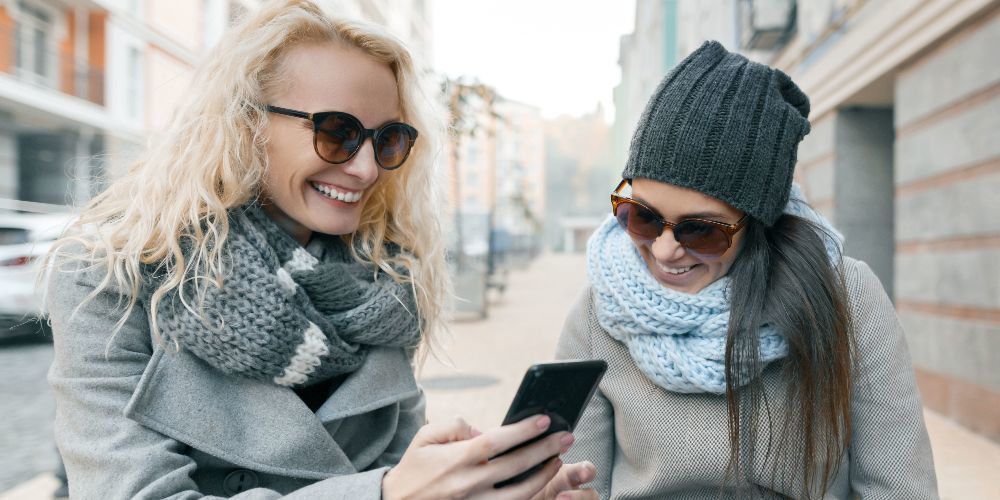 Black Friday and Cyber Monday combine to create the biggest shopping weekend of the year. According to Adobe Analytics, the 2018 November shopping season drove $58.5 billion in online sales in the United States. And it's increasing every year.
For you, this means a huge opportunity to lock in sales and drive up business. Here are a few tips to help get your audience excited about the shopping season.
Get a head start
Shoppers are making their lists and planning their purchases weeks ahead of the big days, so it's never too early to put your name and promotions out there. Create a content schedule and plan your posts out ahead of time for maximum exposure.
UK retailer @SmythsToysUK gets their consumers thinking about Black Friday deals at the beginning of November.
Offer more than good deals
You can grab your audience's attention with more than killer deals. Offer resources, guides, and tips for how they can best tackle the shopping weekend.
In anticipation of Black Friday, a Spanish bank, @santander_es, reminded their customers about the threat of online fraud.
Use hashtags
Shoppers will be looking for the best deals using hashtags like #BlackFriday, #BlackFriday2019, #CyberMonday, and #CyberMonday2019. You'll maximize your exposure and reach new audiences.
Beauty supplier, @BootsUK, combined #CyberMonday and #No7 to promote their popular product and holiday promotions.
Stay consistent
A highly-effective content strategy is to keep the overall theme of your Tweets consistent throughout the busy holiday season to establish continuity, brand awareness, and association. Create a campaign that encompasses and connects every Black Friday and Cyber Monday Tweet. Your content will stand out and be more memorable — and help customers think of your brand when it's time to buy.
Mix up your content styles
Use a variety of mediums, from Twitter Polls to video ads and everything in-between, to keep your customers engaged and interested in your content. Now's the time to experiment and branch out if you've been shy to test new mediums, as that just might be what makes your Tweets stand out from the crowd.
French Football Club, FC @girondins de Bordeaux, used video to promote their upcoming deals on tickets and sportswear.
Regroup after the weekend
It's not over until it's over. You can still capitalize on Black Friday and Cyber Monday after the end of the major sales. Recap the busy weekend, offer ways your consumers can de-stress, and kick-off your winter holiday campaigns.
@LucidSoundAudio extends their sale past Black Friday weekend.
Get started on your Black Friday and Cyber Monday content schedule now, and launch a Twitter Ads campaign to make the most of the biggest shopping weekend of the year.