How to fill holes in your content calendar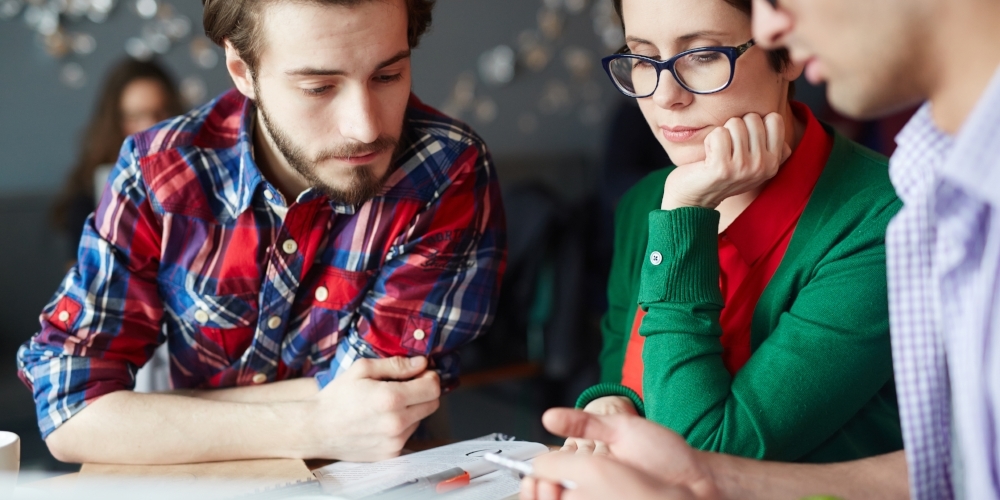 Spring is jam-packed with big events like #CincoDeMayo and #KYDerby, but what about all those days in between? Is your content calendar looking a little light in the coming months? Here are some easy ways to fill the gaps, by leveraging both your own existing content and that of your community and industry influencers.
Roundups
Pick a consistent day every week or month to compile your favorite links, then share away (and make sure to tag all those included). Give it a clever name or unique hashtag so your audience can both look forward to it and easily identify it. This simple act of link love is a great way to bring new influencers into your community, while also letting them know that you dig what they're doing.
@SiriusXMCountry Tweets a weekly blog feature to include their favorite links from partners and musicians in the industry.
Recaps
Repurpose or summarize existing content into a recap post. This works great for year-end content, as well as after an event or seasonally. 
Agency @BottleRocket312 shares a recap of a recent project they worked on.
Lists
Group your best content and that of others, or a combo of the two, into keyword-friendly lists such as "Five Favorites" or "Top Ten." 
Blogger @mrsoaroundworld lists her top 5 for luxury ski travel.
Q&As
What better way to flatter someone than to interview them and showcase their expertise on your blog? Stick to five basic questions that allow for the interviewee to elaborate. Be sure to Tweet out plenty of quotes and excerpts as teasers.
@ContikiCanada shares a Q&A with an influential travel blogger.
Partner content
Utilize existing or collaborative content created by your partners, and tap into their community by cross-promoting it on your own platforms and social networks.
@WatchHillInn shares their collaboration with Lilly Pulitzer on both their blog and Twitter.
Need more inspiration? Follow us @TwitterBusiness.
Ready to advertise on Twitter?