How fashion brands can use X to inspire shoppers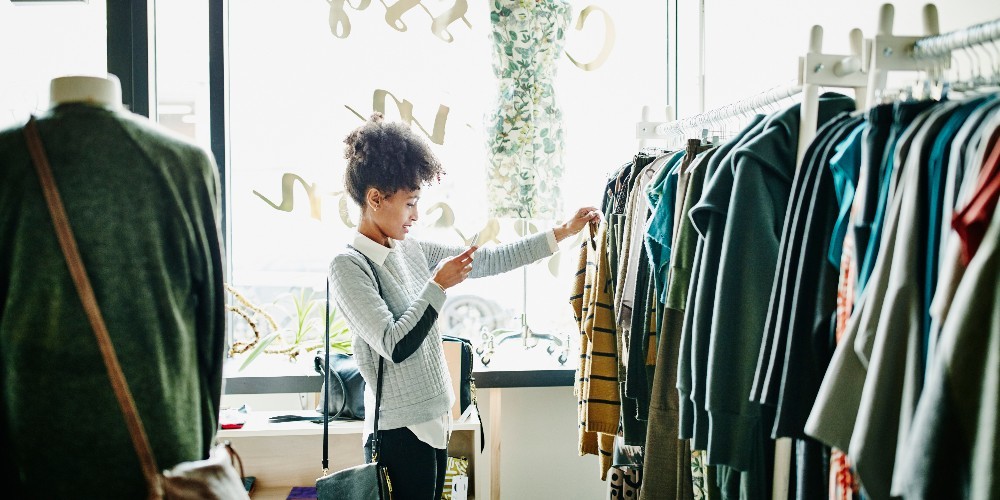 In today's world, fashion shoppers scroll through social media feeds faster than they browse through clothing-store aisles. Because a brand's online presence has become the main source of inspiration for customers, brands must capitalize on the opportunity and provide the content that people are searching for. 
Here's a few tips on how fashion brands can use X to provide inspiration for shoppers. 
Share a style guide
Make shopping easy for your customers by creating an inspiration guide. Pair your brand's products together, coordinate outfits and accessories, or show off the season's trends. 
Indian fashion, beauty, and lifestyle blogger @tashiarablog shares a style guide of what to wear with men's sandals.
Clothing brand @louandgrey share various outfit ideas to inspire shoppers.
Feature micro-influencers
If you want to promote trust between your customers and your brand while increasing engagement, then try partnering with micro-influencers. You'll expand your reach to the influencer's X followers and deepen your relationship with your consumers.
Host a competition
Promotions and giveaways can be an easy way to build momentum and excitement around a new product or season line. Require contestants to follow your X page, Repost the giveaway post, and/or tag your brand in a piece of user-generated content. 
Clothing company @afcountryattire promotes its new line by hosting a giveaway competition.
Clothing company @lulusdotcom shares their bridal party sweepstakes for a bride to win a dress for her and her bridal party.
Post tips or a Q&A from style experts
When customers are shopping online, they can't ask a sales associate if a clothing item fits right or matches well. Bridge the service gap by featuring style experts. Share tips or offer up a question-and-answer series to give shoppers all the information they need to make a purchase.
Jewelry brand @KendraScott offers virtual shopping session so customers can spend one-on-one time with their own virtual personal stylist.
Custom apparel outfitter @INDOCHINO shares a style tip from creative director and fashion photographer @stevenonoja_.
By implementing these steps, you can grow your presence among prospective shoppers on X. For more tips and best practices, follow us @XBusiness.