How digital agencies use Twitter to drive marketing strategies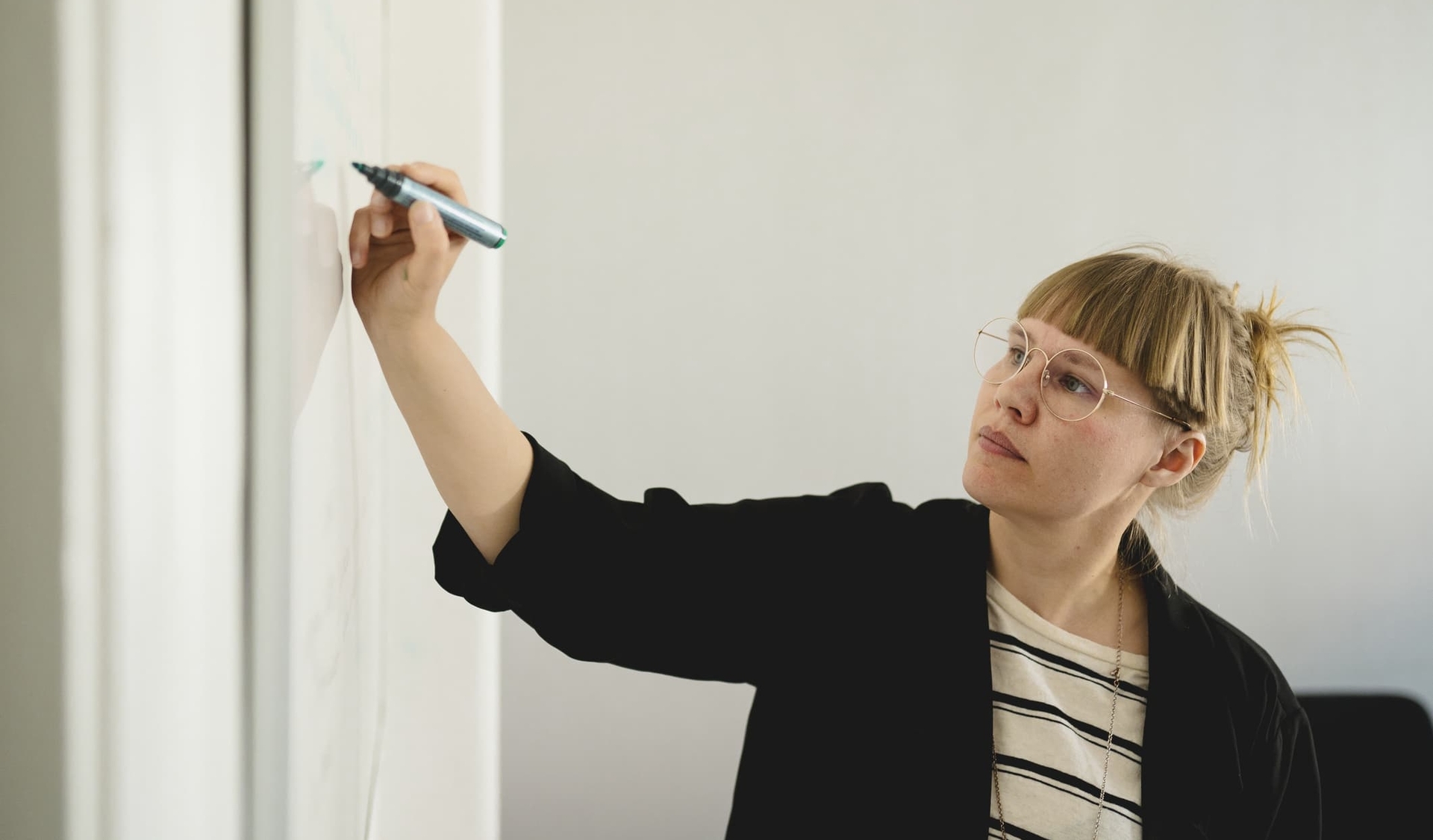 With the dominance of websites, SEO, online ads, e-commerce, and social media, "digital marketing" and "marketing" have become one and the same. And with increasing pressure to deliver results in these areas, many digital agencies have turned to Twitter to drive success.
Here are four strategic ways agencies can leverage Twitter:
Create personalized content
Agencies use Twitter to dig deeper into the interests of their clients' target audiences and craft more relevant content.
Instead of broad targeting groups like "women and men ages 18-65," Twitter offers highly-specific and interest-based tools such as conversation targeting, Tweet engager targeting (which shows your ad to people who have previously seen and/or engaged with your past Tweets), and custom audience lists.
Reach people when they're most receptive
It takes more than just a killer idea to be successful.

You need to make sure it gets seen by the right audience, on the right platform, at the right time. Strategically boost specific Tweets with Twitter Ads to give content the initial momentum it needs to get noticed and shared.
This doesn't mean putting a lot of money behind every post or promoting specific posts over a long period of time. Instead, monitor analytics to look for posts that already have higher levels of engagement, and give them a little extra boost to take off.
Leverage different campaign types
Not all campaign types fit all clients at all times. It's important to choose the right campaign for the right goal, and then measure appropriately. Twitter Ads offers many different campaign types catered to your client's needs. Make sure to choose the one that's the best fit for your goals.
While you're only charged for objective benefits, running a specific campaign to boost one metric often helps boost other metrics as well. 
Use different content types
Similarly, there is no one-size-fits-all for what type of content will perform best. While video and GIFs, short Tweets, and one to two hashtags are all considered best practices, it is key to take a data-driven approach when determining a content strategy for your clients.
Analyze which Tweets perform the best for your client's KPIs, and then continue to tweak and try to replicate that success with new content.
A/B test similar content to see what target audiences prefer, or start a Twitter Poll to get feedback from your followers. Make sure to also experiment with new content types to discover new avenues for growth. 
Learn more about how digital agencies can incorporate Twitter across their clients' digital strategies in our Twitter Agency Playbook.
Ready to advertise on Twitter?