When content marketing turns smart: How data can help creativity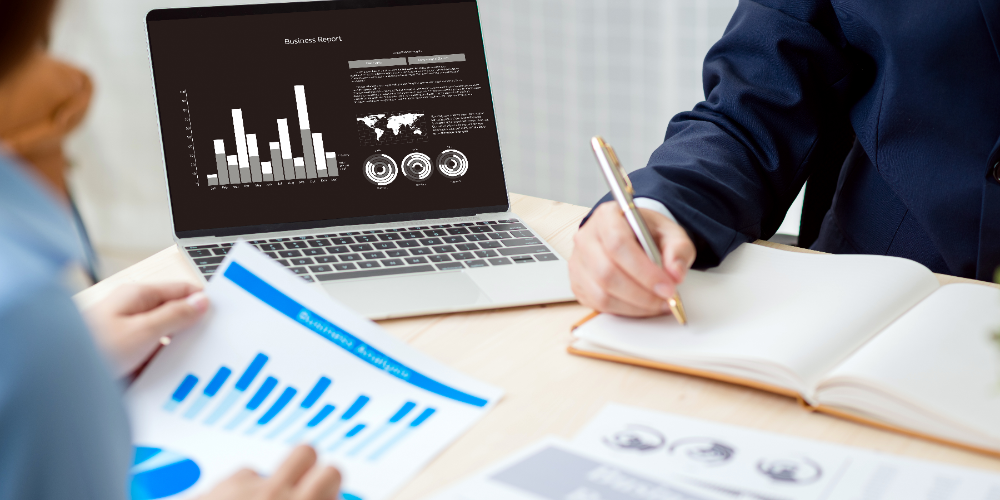 How can you enhance your content marketing efforts in a data-driven world? Belinda Rowe, Global Managing Partner at @PublicisMedia, shares her insight.

Marketing automation has given our industry a new way to leverage insights so that we can continually personalize content, making it more relevant and timely for people as they move along the consumer journey. The big debate today is whether or not tech will take over creativity and how we keep content agile, relevant and effective. Here are just a few tips for marketers looking to enhance their content marketing efforts in a data-driven world.
Dynamic creativity still requires a human touch
While dynamic creative is powered by data, technology and in future machine learning, it still requires a human touch to be effectively executed. Technology allows faster processing of audience data to capture insights in order to design more relevant messages at the right time and place of the consumer journey, but our data needs human strategy analysis and always on vision — a team who understands the dynamic consumer landscape as well as marketing of a brand.
Mobilize your organization for success
In this increasingly complex environment, it's important to create the right organization and talent to deliver compelling content. This requires an assembly of the right talent — involving data scientists and technologists and integrating them with strategy, media, and content/creative talent to make this a seamless experience for advertisers. Organizational models should allow for speed and agility to take advantage of moments and the small "relevancy window" they present to truly capture an audience. With all of the new innovations in the digital space, there may be a desire to rush head first into every shiny, new product we come across. However, it is our responsibility as content experts to make sure that we take our time to develop the right opportunities that are truly consumer-centric and creative to build relevant and immersive experiences.
Get to know your audience
Dynamic creative is a great way to link passions, emotions, attitudes, and ideas to data so that we can better connect with audiences. The beauty of this model is that we can tailor it across the customer journey, by audience, so that we are building the most immersive and engaging content wherever possible. For example, beauty and CPG brands can easily provide greater value exchange by targeting relevant users with immersive content and "how-tos.". For beauty brands, we have seen a significant increase in engagement, sales, and efficiency with data-driven content with sequential storytelling across the customer journey — how to applications for multiple beauty products to commerce.
Balance between inspiration vs. desire for growth
Authentic content will always be desirable to consumers. When a brand has important goals for growth in mind (increasing sales, etc), it's important to remain true to a broader brand purpose. @REI, for example, inspires audiences to "opt outside" and experience the outdoors with engaging and immersive films that enrich their lives. This is amplified with relevant content through the different stages of the customer journey that is socially and programmatically delivered, sales and brand growth will follow.
The future is bright for content and marketing automation will only help make our connections smarter and more strategic. Artificial Intelligence will be a huge game changer, delivering algorithms that allow marketers to proactively learn from data patterns and optimize in real-time. It will not replace creativity but instead augment it, helping teams to uncover insights faster and more accurately, then act and implement these insights faster. It's better to think of AI as IA (Intelligent Assistant).
Regardless of where you are in your content capabilities, it's important to act today and follow the consumer journey. Activate your data strategy so you can better understand your consumer and build content experiences so that it's continually relevant.
Furthermore, while data and tech can drive insight, speed, and agility, what matters most at the end of the day is content. There must be engaging content, otherwise, it doesn't matter how an ad is served.

Additional reading:

This article was written by Belinda Rowe from The Drum and was legally licensed through the NewsCred publisher network. Please direct all licensing questions to legal@newscred.com.
Ready to advertise on Twitter?