How brands can use Twitter's Pinned Lists feature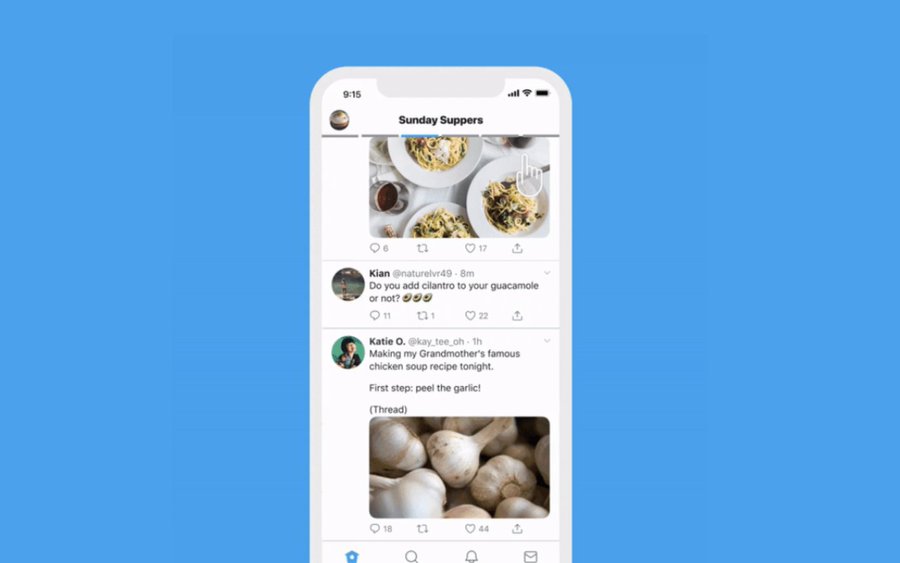 Twitter's Pinned Lists feature allows you to easily switch between your Twitter Lists and main timeline on mobile. Whether you're a Twitter List pro or just starting out, we'll break down all of the benefits and steps for unlocking this valuable feature.
What is a Twitter List?
A Twitter List is essentially a custom timeline that only contains Tweets from the accounts you wish to include. As an example, you might create a Twitter List called "Industry thought leaders" and include the accounts of your favorite experts. Aside from saving you time looking up each individual account, Lists have other distinct bonuses:
You can add any public account to a Twitter List, even if you don't follow them. This can be especially helpful if you want to monitor accounts (i.e. competitors) without giving them a follow.
Lists can be made private. Private lists are not visible on your profile, and accounts you add to a private List are not notified. They are truly private, only known to you. 
Valuable Twitter Lists for brands
Lists allow your brand to keep up on what's happening and identify opportunities for engagement.

As you create your Twitter Lists, consider the following categories:
Peers
Partners
Competitors
Industry publications
Thought leaders
Your top Tweet engagers
Inspirational accounts
Other accounts from your company (if applicable)
To get started, follow these simple steps for creating a Twitter List.
How to created Pinned Twitter Lists
On mobile, select "Lists" from the left-side navigation menu. Then, tap the thumbtack icon by each of the Lists (up to five) you want to pin:
You're all set! When you go back to your home timeline, you'll have the ability to scroll between it and the Lists you've pinned.
Plan your campaigns with the Twitter marketing calendar