Have your holiday questions answered by the experts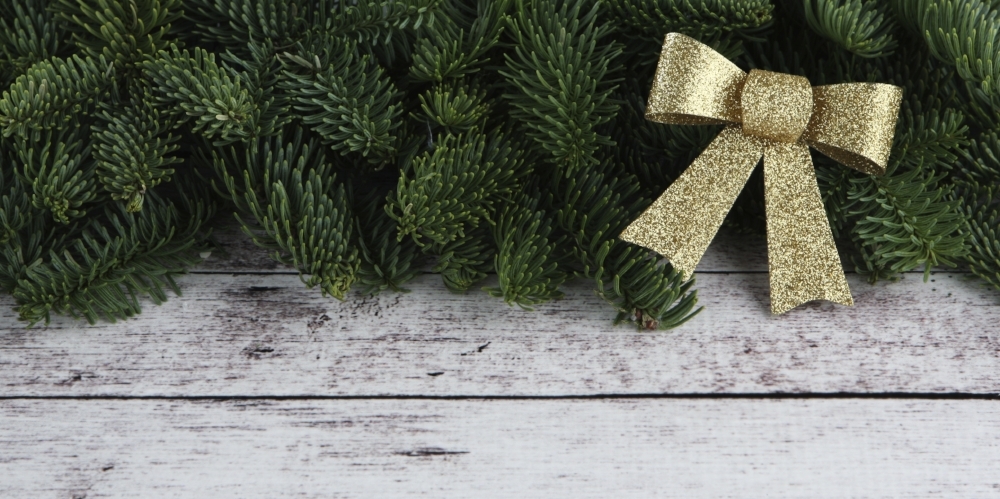 The holidays are here and let's face it, everyone could use a little holiday help. Whether you're planning, launching, or optimizing holiday campaigns, we're here to provide guidance.

Tweet your campaign questions to @TwitterBusiness and join us on Thursday, November 10th at 11:30 AM PT. Our ad experts will be answering your questions live.
You'll also want to tune in to a special #TweetHour on November 16th with @GoogleSmallBiz, @MailChimp, and @AdobeSpark who will be sharing their best tips to help your small business stand out during the holidays.
Ready to advertise on Twitter?