How to help your client find their voice on Twitter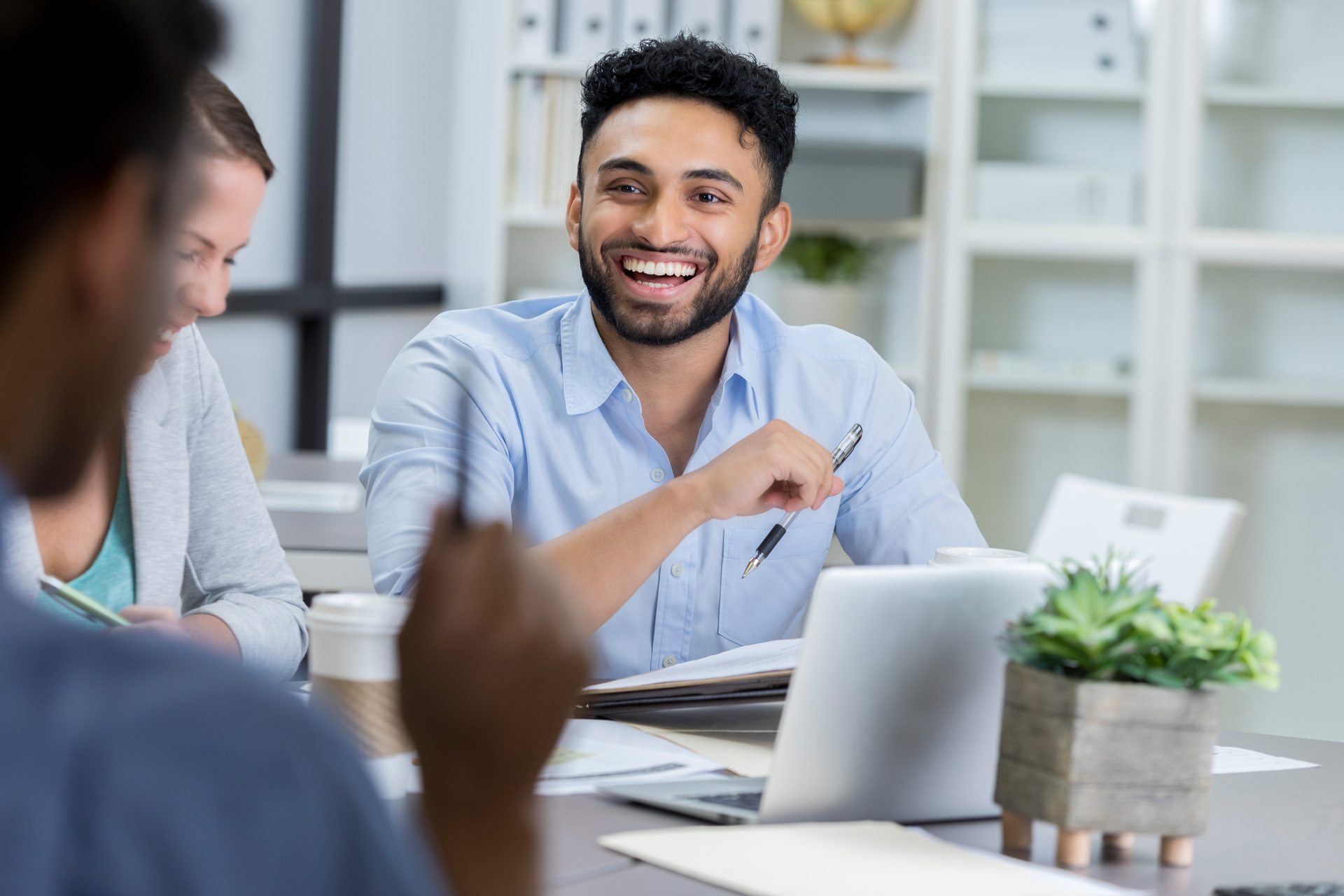 If you're an agency, the basics of putting together your client's Twitter campaign come from their goals, target audience personas, and their own brand voice. 
A well-defined brand voice helps your client target the audience they want on Twitter, be more recognizable and identifiable to this audience, and build a connection with them — a key ingredient to brand affinity and loyalty. 
Maybe your client isn't sure of their brand voice just yet, and that's okay. We've got five ways you can help your client find their voice on Twitter below. 
 
Distinguish your client's voice
Tone and voice go hand in hand, but they're a little bit different. A brand's voice is its personality — smart, witty, cool, sarcastic, reserved.
Tone, on the other hand, is the application of a brand's voice — how they communicate with audiences depending on the channel or situation. For instance, if a brand's voice is witty, its Tweets might often use clever humor or GIFs. 
Twitter is a good outlet for brands to show their personality and have some fun with their followers. Twitter is fast, conversational, honest, and real — brands can be human and open. 
If your client doesn't have a clear brand voice yet, help them identify adjectives to describe how they want to come across to their followers. For example, playful, thoughtful, light-hearted, honest, or informed. 
Evaluate your client's tone
When your client speaks to their audience on Twitter, how do they want them to feel? What is your client's unique perspective in their industry? Is your client going to be an expert guide? A friend? Or a source of comic relief?
Maybe they are big believers in transparency and complete honesty with customers. This can be reflected on Twitter by sharing behind-the-scenes content, asking followers for opinions about their products and services, or having them involved with brand decisions through conversation and Twitter Polls. 
Top tip: Make sure your client's voice, tone, and content align well with their brand goals. Here are some examples of brand goals with potential tone and content ideas for inspiration: 
Thought leadership: An informed tone and content such as original research, interviews with brand leaders, and trends and insights from the industry. 

Brand awareness: An open and relatable tone that shows off plenty of personality, with content like case studies and branded visuals that are easy to share. Interact as much as possible with others on Twitter through replies, comments, and Retweets to make your presence known.

Increased engagement: A conversational tone with a clear call-to-action is effective for engagement. Videos, GIFs, memes, and polls can help make Tweets more engaging. 

Use customer insights

Next, focus on your client's customers to create a connection between their behavior and your client's voice on Twitter.
Check out how this audience communicates on Twitter. A certain level of mirroring or matching this in your client's Twitter voice can help with brand connection. (But only if it's authentic.)
For example, your client's audience might be mostly Gen Z who interact a lot with memes and regularly use trending and popular hashtags. Use these insights to plan your client's Tweets and create campaigns that resonate.
Don't forget Twitter Analytics offers great insights into your followers. Here are eight useful insights you can learn from them.
Carry out some hashtag research
To help your client grow their audience, think about the hashtags they would authentically use on Twitter. Then take this list and research the kinds of conversations happening around these hashtags. 
From there, decide on topic 'buckets' that your client would like to take part in — conversations that match their values, tone, business strategy, and brand guidelines. Work both the hashtags and topics into your client's Twitter strategy as a guide for what they'll Tweet about. 
As another exercise, decide on the kinds of hashtags and conversations your client wants to stay away from on Twitter. 
Top tip: Decide what emojis your client will use on Twitter, and any they want to avoid. Download our 'Find your voice on Twitter' worksheet as a guide, and for more pointers to help you and your clients.
Take a look at other brands
Work with your client to find examples of brands on Twitter that have the kind of voice, energy, and presence that they'd like to have too. This can help solidify the tone and voice work you've done, and avoid any kind of miscommunication about your client's expectations. 
Competitor research is beneficial too because you can see what kind of Tweets in your client's industry get the most engagement. 

Whatever your client's Twitter voice or goals, there's a Twitter Ad product to help them connect. 
Click below to download our Agency Playbook for Twitter Ads for lots of campaign information, tips, ideas, and case studies.
Ready to advertise on Twitter?