What to Tweet this Valentine's Day: Top hashtags and keywords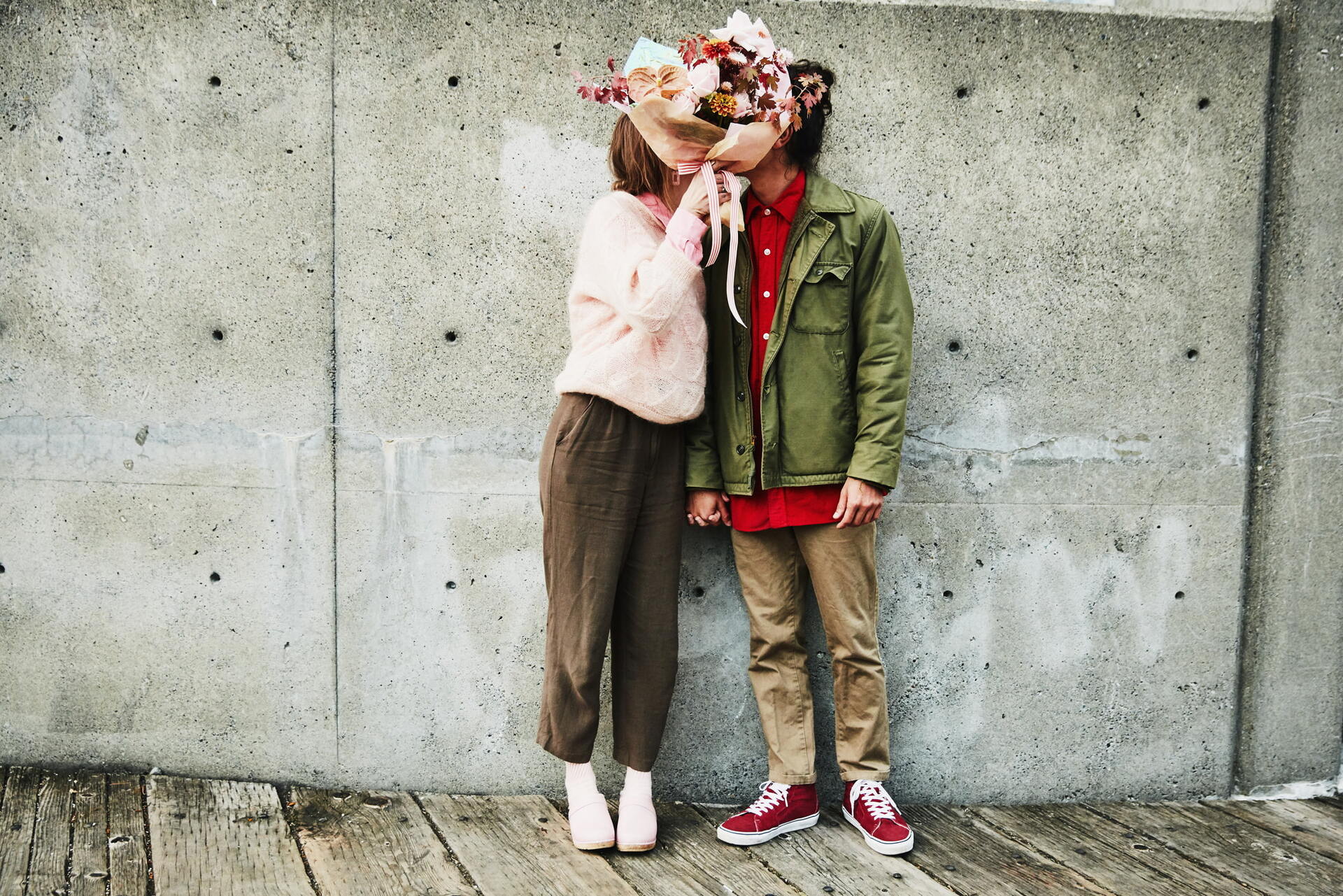 People on Twitter are a romantic bunch. In 2021, there were almost 17 million #ValentinesDay Tweets1, with topics like fashion, beauty, wine, and music all popular conversation topics during the holiday. In the UK alone, the Valentine's conversation was 3.7 times larger in January 2022 than it was in January 2021.2
With a bit of planning, you can expand your reach and connect with people on Twitter who are feelin' the love. We've put together the best topics, keywords, and hashtags you can use to help your business have a #HappyValentinesDay.  

Valentine's Day Topics to Tweet about
Run a contest
Nothing gets people excited like the chance of winning a prize. Running a contest is a surefire way to increase engagements with your Tweet, and it can also attract brand new followers (and maybe some new admirers too.)
Ice cream brand, Little Moons Mochi (@littlemoons), runs a contest ahead of Valentine's Day for boxes of their ice cream treats.
Have a little bit of fun
You don't always have to wear your heart on your sleeve when it comes to #ValentinesDay – it's a great time to be less serious and show your sense of humor.
@MurraysCheese have a bit of fun while showcasing one of their Valentine's Day collections. 
Countdown to the big day
Help your followers avoid being the person who forgot Valentine's Day. Create a build-up to the 14th and create a sense of urgency for your followers to get organized with their gifts. Easy ways to do this include online delivery date deadline reminders and Tweeting about offers early in the month.
Luxury gift hampers brand @HampersandCo gives their followers plenty of notice to ensure delivery by February 14th. 
Share some gift inspiration 
If your brand has products that are perfect Valentine's Day gifts, why not share some ideas to help those looking for a little inspiration?
Florist Bloom & Wild (@BloomandWild) shares their gift guide with something for everyone.
Valentine's Day hashtags to use
Using hashtags will help you connect with what's happening, and become more discoverable. While an event hashtag like #ValentinesDay is an obvious choice, others like #GalentinesDay may start trending too. 
We've got some popular hashtags for Tweet inspiration to get you started:
#BeMine, #BeMyValentine, #CandyHearts, #HugsAndKisses, #SecretAdmirer, #SinglesDay, #Sweetheart, #ThatsLove, #Valentine, #Valentines, #ValentinesDay2022, #WhoNeedsAValentine, #WillYouBeMyValentine, #ValentinesDayGiveaway.
Don't forget to keep an eye on the trends section on Twitter to find new hashtags that are being talked about too. 
Top tip: We know it can be tempting to show the love with lots of hashtags, but we recommend you use no more than three per Tweet. (That was the last Valentine's pun, we promise).
Valentine's keywords to use
Understanding what keywords people are using will help you think of Tweet topics and craft relevant content. Using popular keywords will make your Tweets more discoverable too.
Popular topics people are Tweeting about this Valentine's include the expected: love, chocolate, singles, date night, flowers, romance, bouquets, roses, jewelry, and gift ideas.
Seattle boutique hotel, Inn at the Market, (@innatthemarket) taps into some Valentine's Day keywords with their romantic getaway for the holiday.
Then there are the less expected topics that might tie in better with your brand: fashion, beauty, music, gaming, arts and culture, sports, wine, food, small businesses, and baking.
Increase reach with Twitter Ad products
If you're looking to increase your reach even further, try featuring your top-performing Tweets in a Twitter Ads campaign with keyword targeting. Targeting words and phrases that people recently Tweeted or searched for on Twitter allows you to reach them when your business is most relevant.
For example, a flower delivery company could reach people looking for Valentine's gifts by targeting keywords and phrases such as "flower delivery," "what to give my Valentine," or "gifts for my girlfriend."
Top tip: While it's important to incorporate popular topics into your content strategy, focus on creating content that's relevant to your target audience and authentic to your business. Consumers will see straight through any attempts to forcefully connect to an event or conversation that doesn't make sense for your brand. 


Now you've got the insights and hashtags to hand, why not get started today and launch a campaign.
1. Source: Twitter internal data, global data. Time Frame: 1/1/21-1/1/22. Data retrieved January 2022.
2. Source: Twitter ​​internal. Comparing Valentines Day Tweet Volume from Jan 7th - 23rd, 2022 vs Jan 7th - 23rd, 2021 UK only.
Ready to advertise on Twitter?