Growing the X Official Partner Program: Introducing 7 new partners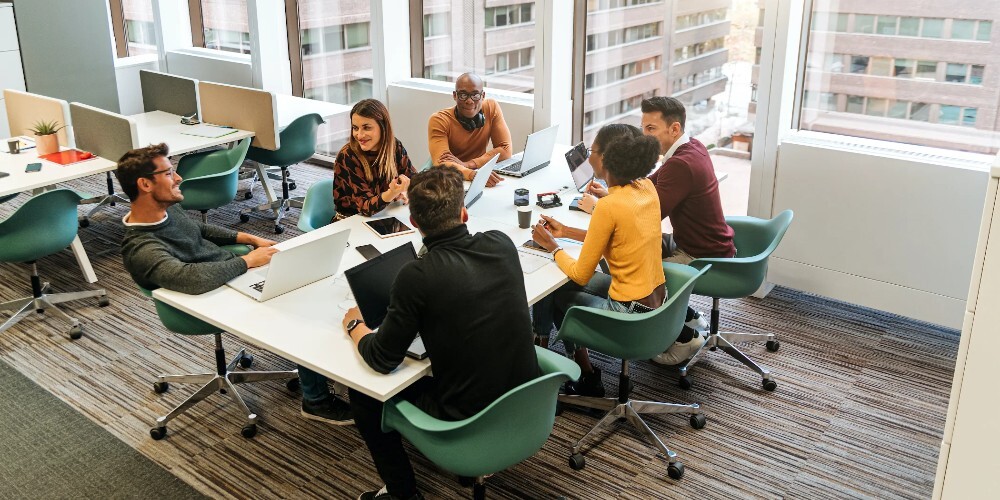 For years, the X Official Partner Program has showcased leading technology solutions that are best-in-class, vetted, and able to expand what's possible for businesses on and off X. By working with our Official Partners, companies ranging from small-businesses to enterprises are able to tap into the world's public conversation on X and turn insight into action. 
Today, we are thrilled to welcome seven new companies to the X Official Partner Program. Black Swan Data, Bloomberg, Hootsuite, ListenFirst Media, Meltwater, Netbase Quid, and Talkwalker will be joining our existing, world-class Official Partners, Brandwatch, Dataminr, NTT Data, Salesforce, Sprinklr, and Sprout Social.
Meet our new Official Partners
We hope all of you are as excited as we are to welcome these new additions to our Official Partner ecosystem. Get to know our new partners below:
Black Swan Data: Black Swan Data is a consumer intelligence technology provider that harnesses the power of social data to identify, connect and predict important consumer trends.
Bloomberg: Bloomberg provides a unified source for the information that moves markets and tools for users to incorporate actionable signals in strategic analysis and investment decisions.
Hootsuite: Hootsuite's expertise in social media management, social insights, employee advocacy, and social customer care empowers organizations to strategically grow their brands, businesses, and customer relationships with social media.
ListenFirst Media: ListenFirst is a social media analytics platform that brings together everything you need to unlock social insights, optimize social media marketing, and maximize social media ROI.
Meltwater: Over 28,000 companies trust Meltwater's social and media intelligence solution to help them understand, monitor, and influence the world around them.
Netbase Quid: NetBase Quid delivers AI-powered consumer and market intelligence to enable business reinvention in a noisy and unpredictable world as we meet our vision of making the world make sense.
Talkwalker: Talkwalker is an AI-enabled Consumer Intelligence platform that empowers brands with insights from social, customer, & market data.
What do our Official Partners offer?
Now, more than ever, we believe the X Official Partner Program enables brands to find a vetted, best-in-class solution to help them innovate and scale their business. By working with our 13 Official Partners, businesses can find solutions with expertise across the following areas:
Consumer & Market Insights: Understand consumer trends and preferences
Customer Feedback: Collect and analyze product and service feedback
Customer Service: Engage with my customers and resolve their issues
Event Monitoring: Alert me to breaking news and events
Brand Monitoring: Understand what's being said about my organization
Social Marketing: Create, publish & analyze content across social channels
How are Official Partners selected? 
To ensure high-quality experiences for businesses, all of our partners are vetted for excellence and must consistently meet our standards to earn and maintain the X Official Partner badge. We're excited to also share these criteria publicly for the first time, which include:
Quality: Candidate must be recognized as a leading quality product
Scale: Candidate must have a strong and growing business
Relationship: Candidate must be in good standing with X
Health: Candidate meets business and technical health standards
Compliance: Candidate must meet X's Compliance guidelines
We are so excited to see our Official Partner ecosystem grow and continue collaborating to help partners deliver great experiences, across all facets of their business, for customers.