Good copy, bad copy: Tips for writing effective Tweets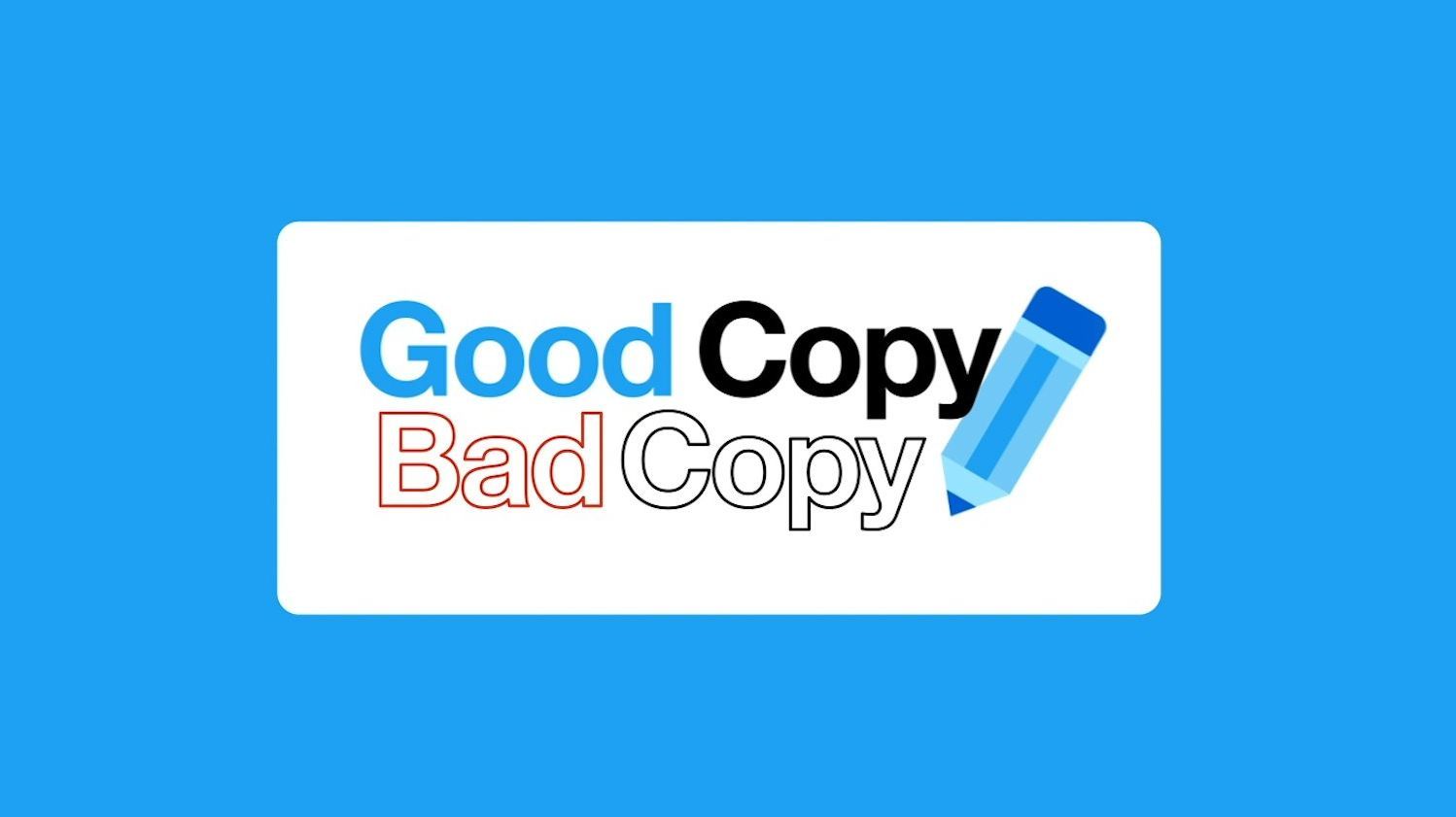 Have you ever scrolled through your Twitter timeline and wondered how some brands seem to get so much engagement? You're not alone.
Small tweaks to your Tweet copy can lead to big improvements in results — both organically and in advertising. No matter your current skill level, these five copy tips will help you craft better, more effective Tweets. 
Create a sense of urgency
Given how fast social media content moves, people's attention spans are short. Create a sense of urgency to give your audience a compelling reason to take action. That could be buying a product, downloading an e-book, or clicking one of your ads.
Beauty brand @GlossyboxUK advertised their limited edition skincare set with urgency to drive traffic and sales.
Use psychology when discounting and promoting
Discounting and promotions are effective strategies to sell more products. For products that are selling for under $100, research shows that a percentage (X%) discount will likely be more effective than $X off.
Many marketing campaigns are focused on getting people to make a purchase and using a little psychology just might help increase conversions.
Accessory brand @GlassLadderCo highlights a sale by using a percentage sign.
Use a Website Button to increase clicks
Twitter's Website Buttons allow you to attach information-rich photos, videos, and media experiences to Tweets, helping drive additional traffic to your website. According to internal Twitter data, these formats receive 43% higher engagement rates than Tweets with links. To use Website Buttons, you'll need to set up a Website Card first.
Tech company @Tandem_HQ used a Website Button to attract new users to sign up for their remote work service.
Avoid using more than two hashtags
Hashtags link to all the other mentions of that word or phrase, which can be useful if your brand or advertisement is focused on generating lots of engagement. 
However, you don't want to use more than one to two hashtags in a Tweet as they can be distracting and serve as exit points for your audience. Experiment with using one branded or trending hashtag to give your Tweet context and connect to a larger conversation happening on Twitter.
@alomoves uses a well-timed and relevant hashtag to get their brand in front of a targeted audience on Twitter.
Don't use all caps
Using all caps in your Tweets can make your audience feel like you're yelling at them. Remember, you want to write your Tweets like you would say them out loud, keeping it casual and conversational. 
Think about what you would say if you were to explain the Tweet to a friend. Try saying it out loud and then writing down exactly said on paper. Use that as the baseline for a well-crafted Tweet.
@DominosCanada uses a conversational tone to connect with their audience on a personal level on Twitter.
Follow @TwitterBusiness for more best practices and tips to success on Twitter. 
Ready to advertise on Twitter?