Share what's happening with live video on Twitter.
Share your stories as they unfold with live video on Twitter. Whether you're broadcasting live from the studio, the sidelines, the red carpet, the scene of a breaking news event, or just because you want to connect with your followers, Twitter offers easy-to-use tools to share what's happening.
With Media Studio Producer and a flexible API for professional broadcasts, as well as a one-touch broadcasting option from Twitter apps, our live video toolkit has your broadcasting needs covered.
Share your story as it happens
Give people a way to watch what they're tweeting about.
Live video is one of the most engaging formats on Twitter.
Three ways to go live on Twitter
Professional broadcasting with Media Studio Producer
Producer allows publishers to launch professionally-produced live broadcasts on Twitter directly from Media Studio. With flexible settings, Producer makes it easy to add Twitter to your video distribution strategy.
Self-service, professional live streams
Producer gives publishers a self-serve way to launch a professionally-produced live stream on Twitter.
Compatible with external encoders
Publishers can live-stream content on Twitter with external encoding hardware or software—a requirement for professional content creators.
Monetize your live video
Amplify Publisher Partners can monetize live broadcasts to drive revenue from a live stream.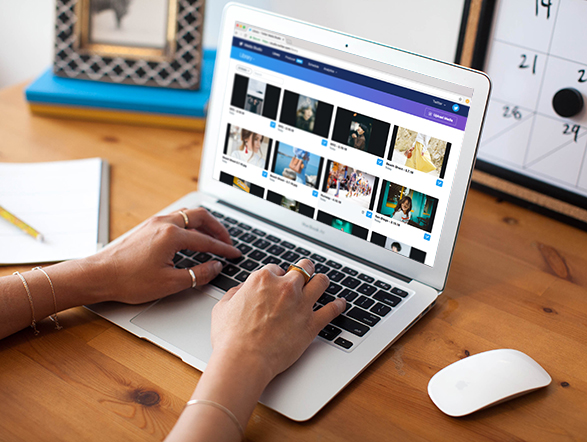 Mobile broadcasting with the Twitter app
Twitter is where to see what's happening in the world, from breaking news to major live events. You can easily create live videos, to share what's happening live directly from the Twitter app on your phone. It's never been easier to go live on Twitter. Launch a broadcast directly from the app by tapping the live video icon as you compose a Tweet.
Broadcast anywhere: The world doesn't wait for a camera crew to arrive. When you want to share what's happening, the Twitter app on your phone is all you need to broadcast on a moment's notice. Learn more about broadcasting with the Twitter app here.
Broadcast via third parties with the live API
We also now offer an API for third-party devices and services to stream professional video directly to Twitter. 
Some common software and hardware encoders are: